Having trouble with your web content? As a Digital Marketer your web content should be the cornerstone of your output. As a result of this it is crucial that what goes on your website is to a high standard and above all engaging!
No matter what Content Management System (CMS) you use whether it is WordPress, Joomla or Jadu, this article will help provide an easy-to-follow web content framework for you.
Aims of Web Content
Before you post anything on your website it is important to identify what the aims and objectives are for that web content. This should have been agreed in a marketing plan or campaign plan during the planning stage of a project/campaign. An example of this could be: To provide information on apprenticeships in the UK to help grow the business.
All content should work together to help reach the agreed goal, in other words don't just post for the sake of posting but upload content that is engaging, original and targeted.
Having a content/project managing plan is helpful to ensure what you are posting matches the aims.
User Experience
Now you know why you are posting; the next step is thinking how you are posting. You will have heard the phrase 'customer is king', this applies to web content too! If the user doesn't find what you are posting easy to read, engaging and original it is unlucky they will return to your site or content in the future. Using the Yoast plugin's readability function can help with ensuring your content is of the highest quality and what you may need to improve it. If text is too long and confusing then it may need simplifying, think to yourself can I say this in less words?
You need to ensure all links within your content are up-to-date and working because if someone is sent off your site to the wrong place, they might not find your content trustworthy or could not return. Using website monitoring tools such as SilkTide and Monsido run regular scans of your site's content and provide reports on spelling mistakes, grammar issues and broken links.
Accessibility within your Web Content
When posting anything to your website you need to take everyone into consideration. As a result of this you provide yourself the biggest possible user base. When including links into your content make sure it is within the text and makes sense instead of just having a 'click here' link, as these can cause an issue for those using screen readers on your site. Similarly, if an image has been used Alt-text should be applied to it. Alt-text allows for an image to be described to someone who is using a screen reader on your site, so this will allow them to engage with your content the way you intended.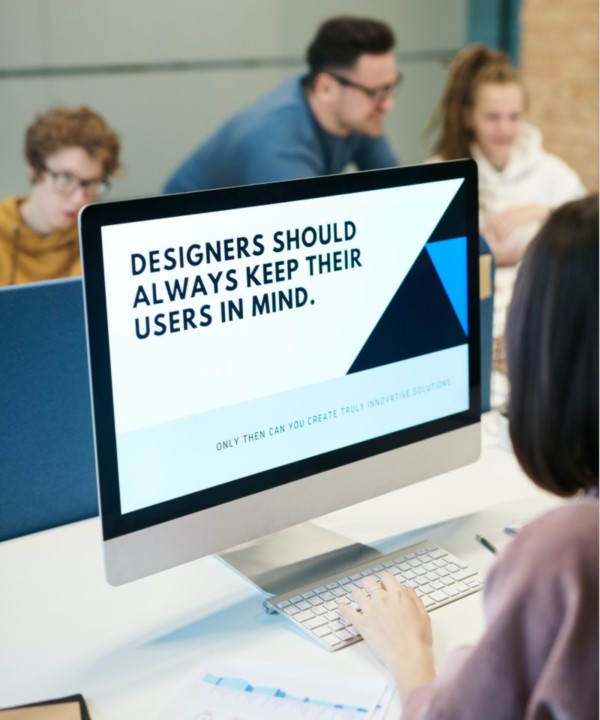 SEO Optimisation
The next step is to ensure your web content can be found. There is little point to posting content no one is going to see; this is where SEO comes in. You will need to do some keyword research and decide what search terms you want to be found for. Using tools like Google Trends can help you decide if you want to target a highly competitive keyword which will be harder to be found for or a less competitive keyword which will have a lower possible user base. Now you know your keyword you want all the content you post to be SEO Optimised. Using Yoast plugin will help you track how optimised your content is.
Key factors in SEO Optimisation include:
Keyword Density
Meta Description length
Mobile Friendliness
Internal and External Links
Content length
Success of your Web Content
You've posted your engaging, optimised and accessible now what? The next stage is to track the success of your web content. The most popular tool used by digital marketers is Google Analytics, this is because Google is the most used search engine, this is what you want to be ranked on.
Google Analytics provides a wide variety of data such as:
Unique Page View
Time on Page
Bounce Rate
Sessions
Key Performance Indicators (KPIs) will have been agreed in a marketing plan and these will provide the framework for what you are tracking. An example of a KPI for web content could be: Increase our average page views each month by 20%, this can be achieved with SEO optimising the posts and increasing the rankings.
Conclusion
These tips should help you on your way to posting engaging, optimised and accessible content, to meet those aims! If you would like to know more about any of the topics mentioned within this article, please find out more on our website.
For the latest updates, connect with us!
Follow us on socials: LinkedIn, Twitter and Facebook
Never miss out on an apprenticeship update, sign up to our mailing list for the week's latest blog posts and apprentice opportunities.