Are you creating Marketing campaigns for your company? Do they fit your product and company's goals? Read this blog to ensure you have a good understanding of the 4 Basic Principles of Marketing.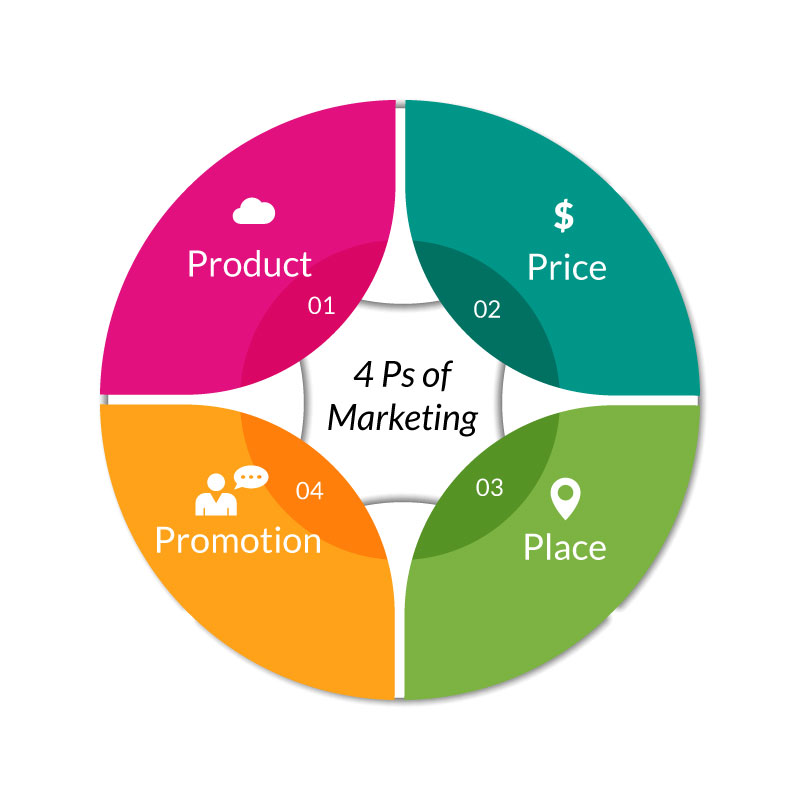 Introduction of the 4 Principles of Marketing
In this section I will help increase your understanding of the 4 Principles of Marketing (4P's) also known as the marketing mix. The 4P's are a set of actions a company will use in order to promote its brand, product or service to its targeted market. They key principles involve a framework that helps companies producing goods or services recognise the strategies and tactics they need to consider in order to succeed.
For a business to stand out in a highly crowded marketplace a great marketing strategy is vital. The four steps that marketing revolves around are Product, Price, Promotion and Place. All concepts are compatible and mix well together in different ways, which ultimately will drive product adoption within your targeted audience.
The market is constantly changing which can be unpredictable and overpowering at times. The strategies you build from sustainable marketing principles will ensure your company has long-term stability.
Product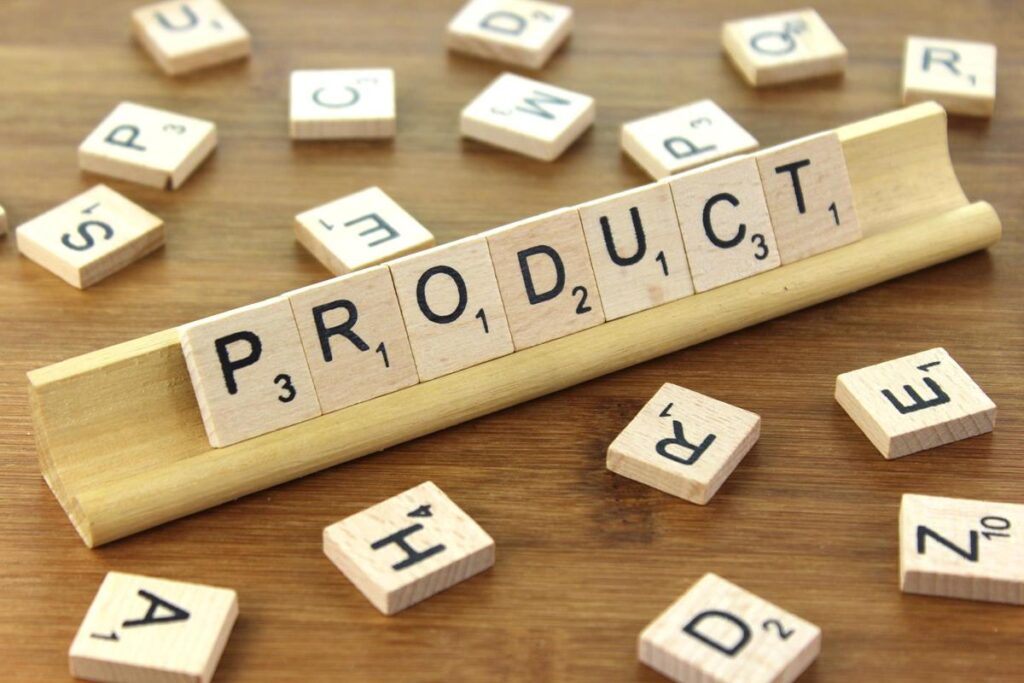 The first component of the Marketing Mix.
Product is undoubtedly the core component of the marketing mix as the product or service you are advertising is the face of your brand. You need to do thorough long-term market research to ensure you are selling a product that is going to be profitable. Do customers really want it? Is there a need for it in the marketplace? Does it have a strong demand?
Using Market segmentation can help you identify key considerations allowing you to deliver a product that your target audience are engaged in. Your focus needs to be on solving the problem for your customers, addressing the key benefits the product has and persuading them that this is something they really need and want.
Price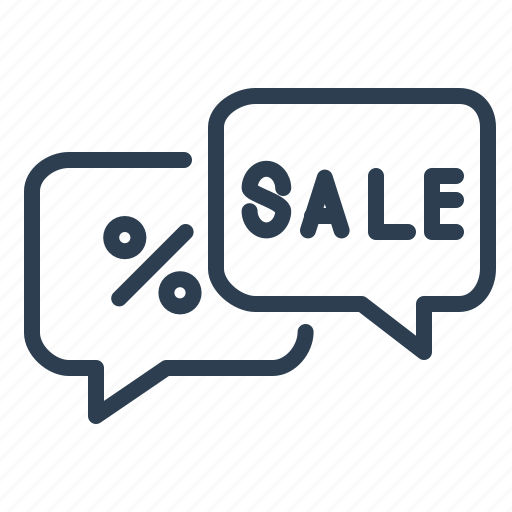 The second component of the Marketing Mix
The pricing strategy for your business is critical to the success of your business therefore thorough market research needs to be actioned. Having the correct pricing strategy as well as focusing on quarterly or annual goals will help your company grow within the market. You will need to determine the market value and understand what your customers are willing to pay before setting a price. Marketers need to consider the product's real and perceived value as well as supply costs and any discounts you may offer.
Pricing influences how customers perceive your product. If you assign a product higher or lower than the price that customers was expecting this will affect your overall number of sales and leave a negative impression.
Assign the price of the product too high, the potential customer may be off put and automatically go to your competitors to find a better deal. Assign the price of the product too low, potential customers may question why it's so cheap compared to other competitors in the market e.g. Maybe it's not good quality? Maybe it's not good hence the low price in order to sell?
Place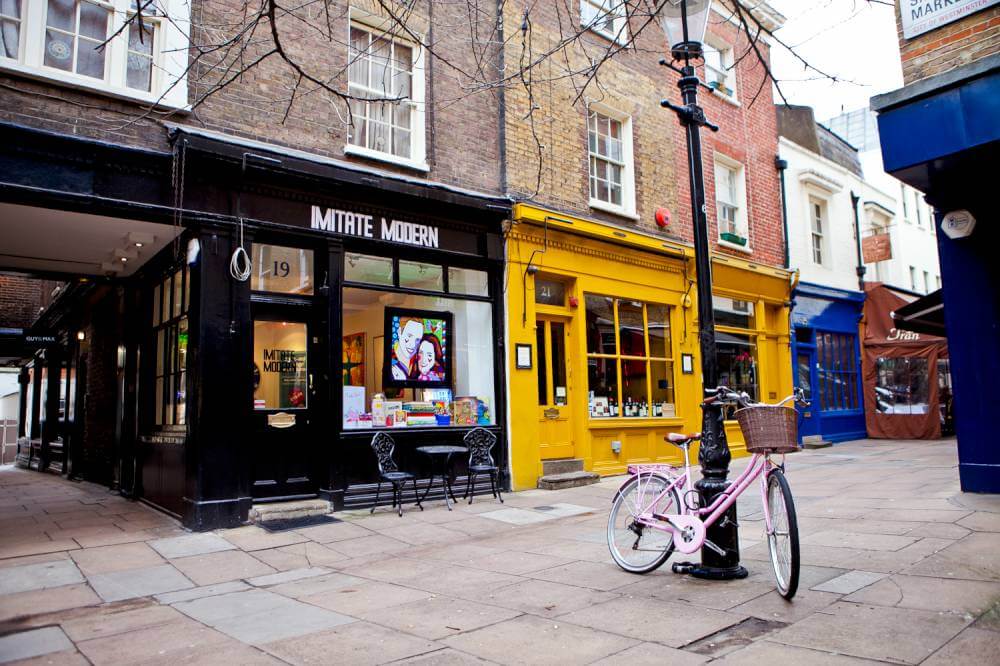 The third component of the Marketing Mix
Place is more than just physical locations, it refers to anywhere you may sell, market, or distribute your product. This is where the product or service you are selling is available for people to purchase, either in a physical shop or online website. You will need to use your market research skills to find out what locations are the most convenient for your target audience.
In this modern age more individuals are using the internet including social media sites to find products that interest them. Social media is a great place to increase brand recognition and digital presence online as your posts are visible to a large scale of people. It is also a very effective way to target multiple audiences at once and link them straight to your company website. Engaging your audience online will make a huge difference to your overall success and increase sales.
Promotion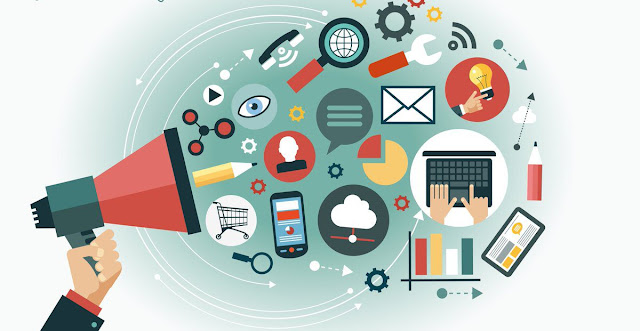 The fourth component of the Marketing Mix
Promotion raises awareness about your company and products or services you have to offer. It is every type of marketing communication that you have send out about a product to your targeted audience.
It allows you to hand out information about your products and reasons why our audience should use them. Communicating with your target audience is key to effectively promote your product and gain a higher engagement rate. You should take time to research the best ways to do so.
Here are some examples of ways to promote your business –
Social Media Marketing – Advertising through social media platforms such as Facebook, Twitter, Instagram
Content Marketing – Blogs, Videos, E-books etc.
Email Marketing – Advertising through a mailing list of subscribers
Search Engine Optimisation (SEO) – Boosts your search rankings online
Sales Promotions – Short term promotions or deals
I hope this article helped you increase your understanding of the 4 key marketing principles!If you want to learn more about Digital Marketing, why not take a look at the Digital Marketing Level 3 Apprenticeship, expand your knowledge now!
Alternatively read more of our interesting blogs about Digital Marketing here