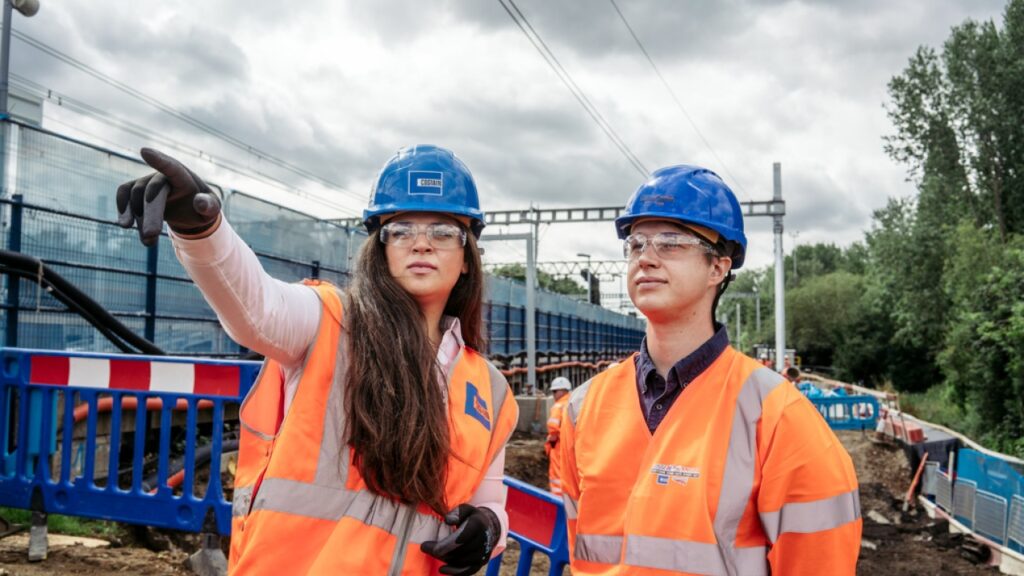 So you are interested in starting your profession as an Acoustics Technician but not sure how to go about it? Don't worry! We'll cover everything you need to know in the article below. From what an Acoustics Technician is and what they do, plus what an apprenticeship involves.
Doing an Acoustics Technician apprenticeship is a great way of starting your career. You'll learn useful skills and gain knowledge in areas such as the calibration of acoustic equipment and understanding the science of sound and vibration for uses in construction, engineering and product design.
What is an Acoustics Technician?
When new railway lines are laid, tunnels created, products such as cars designed and theatres updated, sound and vibration have to be considered. This could be due to how much noise is being generated or where the sound and vibrations are being focused. This is where an Acoustics Technician comes in. They take sound and vibration readings, create models and make suggestions to assist architects and designers to improve or comply with regulations. Sound good!?
What does an Acoustics Technician do?
An Acoustics Technician is focussed on the science of sound and vibration. They do a variety of tasks, typically supporting Acoustic Engineers. Technicians are normally involved in projects where they focus specifically on the acoustic aspects alongside other acoustic experts, such as consultants and engineers. These projects are often in really varied locations such as stadiums, theatres, railways and many more.
As an Acoustics Technician you will typically undertake:
Noise and vibration surveying
Data collecting, processing, analysing and reporting
Acoustic modelling
Calibration of acoustic equipment
How much do Acoustics Technician earn?
An important question when it comes to careers, how much could you earn? Well, according to Glassdoor the typical Acoustics Technician earns around £27k a year based on the national average.
How can you become an Acoustics Technician?
There are various paths you can take too, such as studying in a university full time, doing an online course or taking an apprenticeship. This is the route that we would recommend as the hands-on experience you will gain whilst learning is invaluable to further your career and understanding.
Also, you won't have any tuition fees or student debt to worry about. As employers normally cover the bill for the course, so you get paid whilst learning!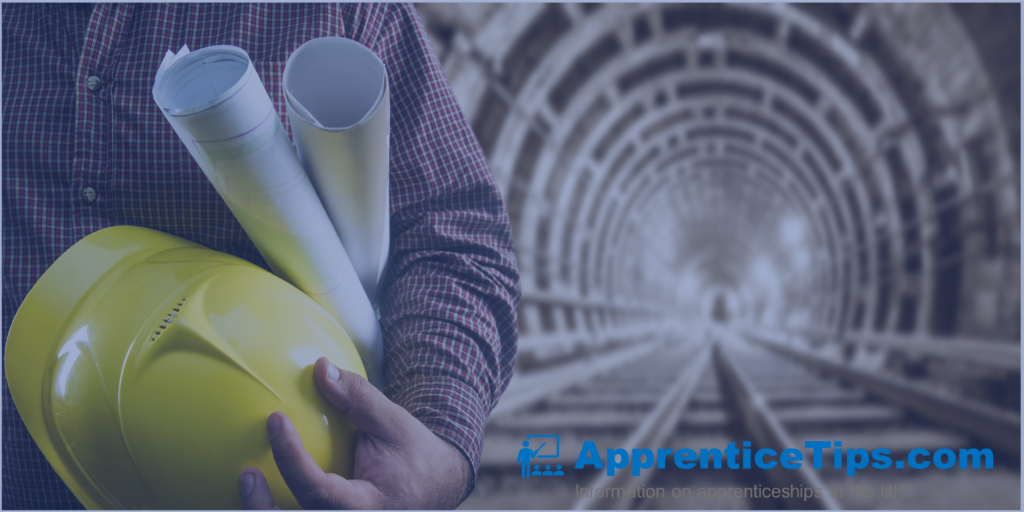 What does the Acoustics Technician apprenticeship involve?
It is a 24-month course (not including EPA period) where you will learn the required knowledge, skills and behaviours to become an Acoustics Technician.
The knowledge you will gain:
Following law, regulations and standards in regard to acoustics
Scientific principles of sound and vibration
Level 4 mathematics
Use of various sound and vibration measuring equipment
Sustainable practices in the design and manufacture of acoustic products
Using Computer Aided Design software packages
Acoustic modelling, reporting and analysing data
The skills you will learn:
Identifying risks related to acoustics
How to do acoustics calculations manually and using spreadsheets
Interpreting sound correctly
Communicating effectively in both oral and written form
Produce models and reports
The behaviours you will display:
Accuracy and diligence
Teamwork
Attention to detail
Time management
Commitment to Equality and Diversity
How can you apply to be an Acoustics Technician?
You can find out more information about applying using the contact form below.
To be eligible to take the course you are required to have an equivalent of a level 3 apprenticeship preferably in the STEM (Science, Technology, Engineering, Mathematics) fields. If you haven't already achieved level 2 in English or Mathematics. You can do so during apprenticeship, however you need to finish it before the EPA (End Point Assessment).
What do you receive when you complete the apprenticeship?
Once competed you will have the skills and ability to do a wide variety of acoustic-based jobs such as:
Architectural and Environmental Acoustics Technician
Acoustics Laboratory Technician
Acoustics Calibration Engineering Technician
Supporting Environmental Health Practitioner for noise
Acoustics Product Design Technician
You will be eligible to register with the Engineering Council at EngTech level. Which is a globally recognised profession registration title. Valued by numerous employers and customers in the field so is a great option.
Future prospects
Once you have completed the apprenticeship you can progress on to becoming a Acoustics Engineer or Consultant. You can also develop into other senior roles detailed under the construction occupational map.
Finally, there are additional CPD (continuous personal development) courses which can be found through the Engineering Council or other engineering bodies.
If you require any further information or are interested in becoming an apprentice, please fill out the contact form below. We would love to hear from you!