Are you someone who is hands on and the idea of installation and maintenance of stairlifts, lifting platform and service lift electro mechanics seems interesting to you? If so, read on to find out how the Level 2 in Stairlift, Platform Lift, Service Lift Electromechanic can help start your career and broaden your knowledge. You can also speak to your current employer if you wish to complete your apprenticeship training with them!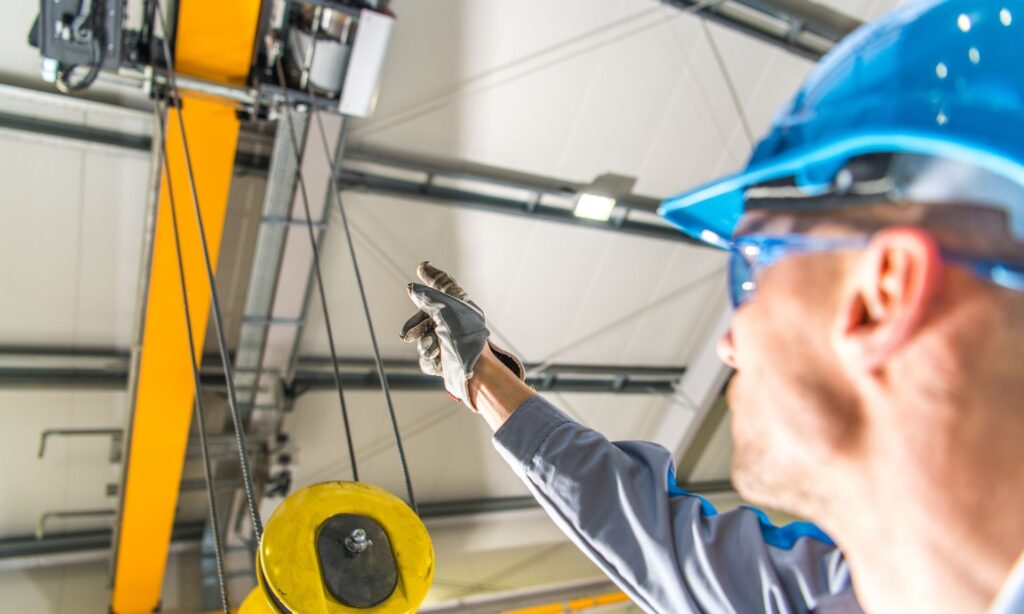 Entry Requirements
In order to be eligible for this apprenticeship:
Typically an apprentice might be expected to have already achieved two GCSEs or level 2 equivalent, in English and a Science, Technology, Engineering and Mathematics subject.
For level 2 apprenticeships, the candidate needs to achieve level 1 English and maths and take the test for level 2 prior to taking their end-point assessment. For those with an education, health and care plan or a legacy statement the apprenticeships English and Maths minimum requirement is Entry Level 3 and British Sign Language qualification are an alternative to English qualifications for whom this is their primary language.
Success in this apprenticeship
In order to be successful in this apprenticeship, the apprentice will follow the Core Knowledge and Skills, and one of the Options given in Table 1. Training will be undertaken on all Core elements and on elements in the Option chosen by the apprentice.
The options available are:
Option 1 – Stairlift Installation
Option 2 – Stairlift Service and Repair
Option 3 – Lifting Platform Installation
Option 4 – Lifting Platform Service and Repair
Option 5 – Service Lift Installation
Option 6 – Service Lift Service and Repair
The core knowledge, skills and behavior of the apprentice
Health, Safety and Environment – The apprentice will need to adhere to the health and safety rules, ensure PPE is worn and understands risk asssessment. They are then able to implement risk control measures.
Mechanical Stairlift, Lifting Platform and Service Lift Technology – The apprentice has a good use of tools and measuring instrumentation and fault‐finding techniques for mechanical equipment.
Electrical and Electronic Technology – The apprentice can follow the principles and operation of electrical and electronic control systems. The use of tools and measuring instrumentation and fault‐finding processes for electrical/ electronic systems. They can use electrical and electronic measuring tools, to carry out fault diagnosis using a range of approved methods. Be able to wire a system as per the electrical wiring schematic.
Status: Approved for delivery
Level: 2

Reference: ST0251
Version: 1.0
Date updated: 18/01/2022
Approved for delivery: 19 March 2020
Route: Engineering and manufacturing
Typical duration to gateway : 24 months (this does not include EPA period)
Maximum funding: £11000
Options: Stairlift Installation, Stairlift Service & Repair, Lifting Platform Installation, Lifting Platform Service & Repair, Service Lift Installation, Service Lift Service & Repair
LARS Code: 549
EQA Provider: Ofqual