Discover how an apprenticeship in Golf Course Management can provide hands-on learning and career development opportunities for future golf course managers. Learn the benefits of being an apprentice and how it can prepare you for a successful career in the golf industry.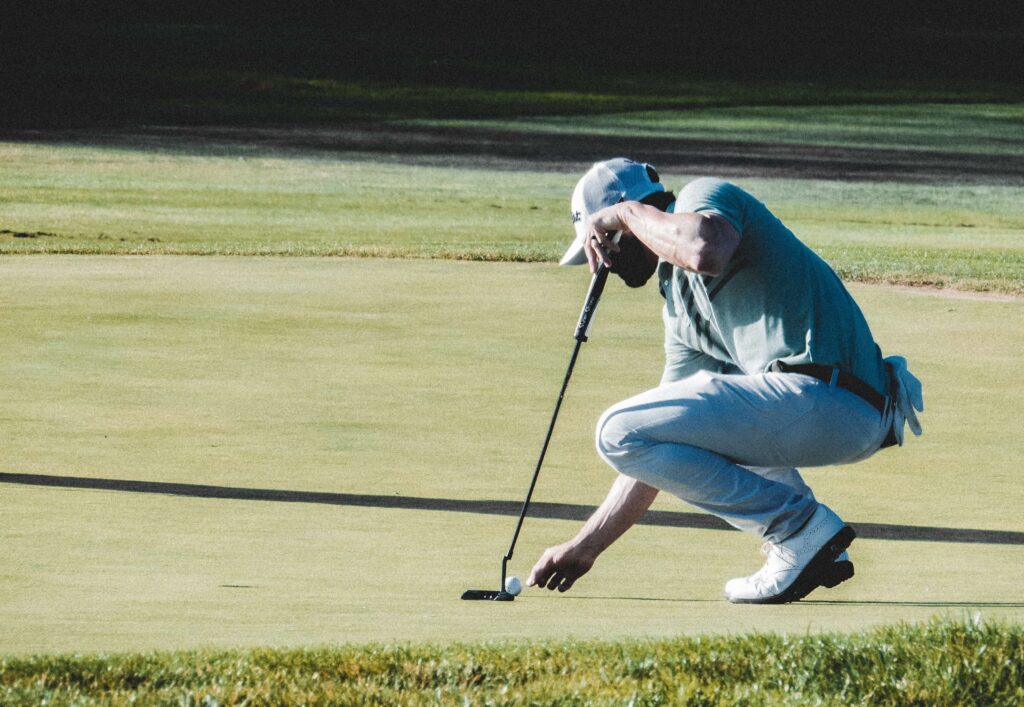 What is a Golf Course Manager?
A golf course manager, also referred to as a Head Greenkeeper in other vacancies, is responsible for overseeing the green spaces, equipment, resources and other staff members, and are in charge of maintaining schedules for these. Golf course managers are expected to allocate staff members with work, ensure the greenkeeping team are being recruited into, and to actively make sure that human resource polices are enacted within the team. It is important for golf course managers to strategize plans with budget in mind, and finally, to make sure that the golfers that attend are receiving top quality and consistently fun experiences on the course. An apprenticeship in this role will entail being enrolled in a contract of 36 months or longer, and candidates are encouraged to have an equivalent of a level 3 qualification in Greenkeeping, and is also recommended to have a qualification in basic ICT during this apprenticeship. The EQA provider of this apprenticeship course is Ofqual and has a maximum funding of £17000.
Your role and responsibilities
As a golf course manager, you have key duties in which are integral to your role. Over the course of 36 months, you will be able to demonstrate that you are able to manage, market and continuously display the maintenance facility and golf course is safe, secure and entertaining. You will also familiarise yourself with human resources and physical resources, and manage tasks and staff daily. Your other responsibilities will be:
Monitoring equipment and ensure it gets any necessary replacements
Control the growth of weeds and other risks on the golf course, as it is required to be both aesthetically maintained and also free of any danger to the public.
Communicate with your team on a variety of subjects.
Create written and verbal presentations confidently to staff
Display conflict management capabilities,
Be motivational and encouraging of exceptional work ethic and customer service towards the greenkeeping team.
What you will develop during this apprenticeship:
During this apprenticeship, you will gain an insight on a variety of subjects, and develop a broad arsenal of skills. The skills you develop while you work on the job are as follows:
Understanding legislation and regulations required to ensure a healthy working environment
Conducting and reviewing risk assessments
Create sustainable surfaces for golfers to use, free of pests, weeds and other factors that can impact negatively towards their experiences.
How to design and manage drainage systems
How to plan, lead and record meetings
The rules and etiquette of golf
Willingness of personal and professional development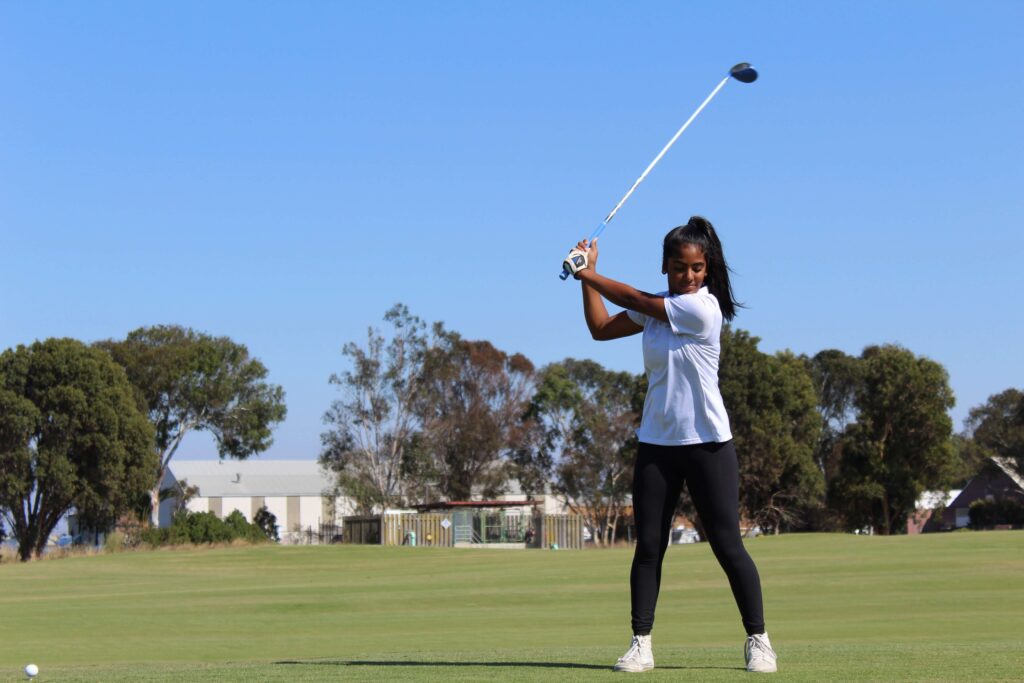 The qualities that are required for this role:
It is very important for a golf course manager to be friendly and professional, as this is a customer facing job. It is very important to have good communication skills and confidence in speaking with members of the public, as the reputation of the company is reflective of your behaviour. Other fundamental skills and behaviours that are required for this role include:
Great attention to detail
Enthusiasm and great work ethic
To be able to work individually as well as thrive within a team
Ability to personally develop and display eagerness to learn and contribute
Ensure health and safety practices throughout role
Problem solving
Other Key Information
When you are employed and enrolled within an apprenticeship, it is important to note that it is required that you are spending 20% of your working hours towards off the job (OTJ) learning, which entails learning and coaching sessions from your training provider, and taking time within your working hours to complete tasks for your personal and professional development. It is also important to note that you will be assessed during your apprenticeship. You will finish this apprenticeship gaining a level 5 qualification, however it is also key to note that you will also be registered within the British and International Golf Greenkeeper's Association (BIGGA), which is the professional body for greenkeepers, with the option to become a full member and gain accreditation. Job opportunities will be available and more enhanced after the completion of this apprenticeship, with opportunities for promotion in roles such as Golf Club Manager, Estates Manager or Director of Golf