As a digital marketer, your primary role is to define, design, build and implement digital campaigns across online and social media platforms. Creating and tracking campaigns require essential digital tools such as content creation software, design tools and analytic trackers.
This guide will outline the vital tools you need to use, as well as our top recommendations for the best software out there to level up your marketing – let's begin!
---
1. Canva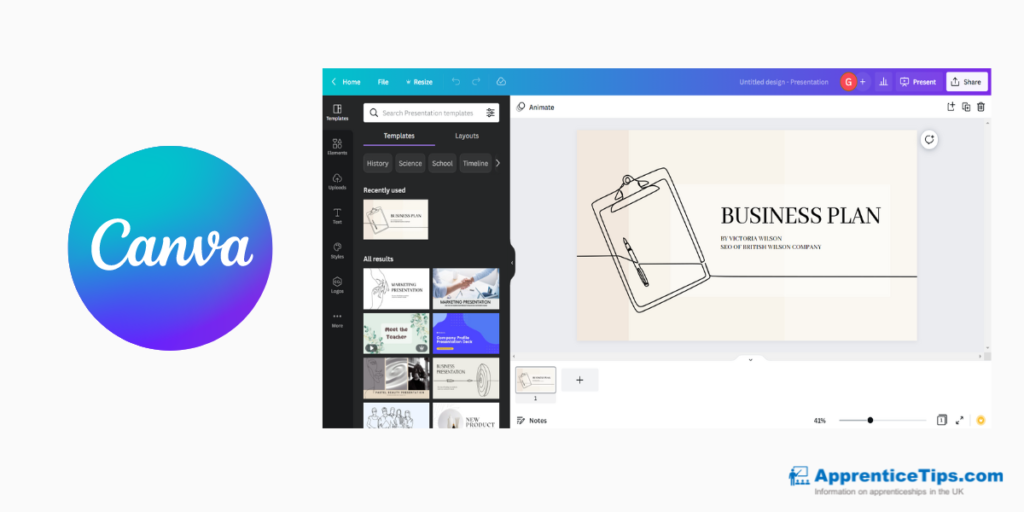 Canva is an Australian graphic design platform, used to create social media graphics, presentations, posters, documents and other visual content. It also allows users to upload templates for other marketers to use.
This is one of my favourite design tools, as it is user-friendly and produces professional content without the cost of a top-end graphic designer. This is great for businesses with a small budget, who prefer to do in-house design rather than out-sourcing.
Canva allows you to collaborate with your team on the same platform, giving you the option to share directly with team members or set permissions on who can edit the content.

The tool is free to use with some features being restricted to a premium plan. This includes but is not limited to:
Removing the background of images
Resizing
Full access to photos, elements and fonts
Canva Pro is £99.99 a year and is limited to one person. Canva for Teams is £129.90 a year 2+ people.
2. Mailchimp
If you're one of the 8/10 marketers who use email marketing, Mailchimp is for you!

Mailchimp is a marketing automation platform which is designed for businesses using email to reach their target audience. It's an all-in-one tool, allowing you to manage mailing lists and create email templates. Being a web-based application means you don't need to download and install any software to your devices, and instead can use it on any web browser.
If you're not clued up on everything coding, Mailchimp offers a range of readymade templates to use in your email campaigns. You can change colours, fonts and structure without needing to know HTML, CSS, or JavaScript. This is the perfect fix if your company is without an in-house web designer.
Mailchimp is free to use, with certain features being restricted to those who pay for the premium plan.
3. Yoast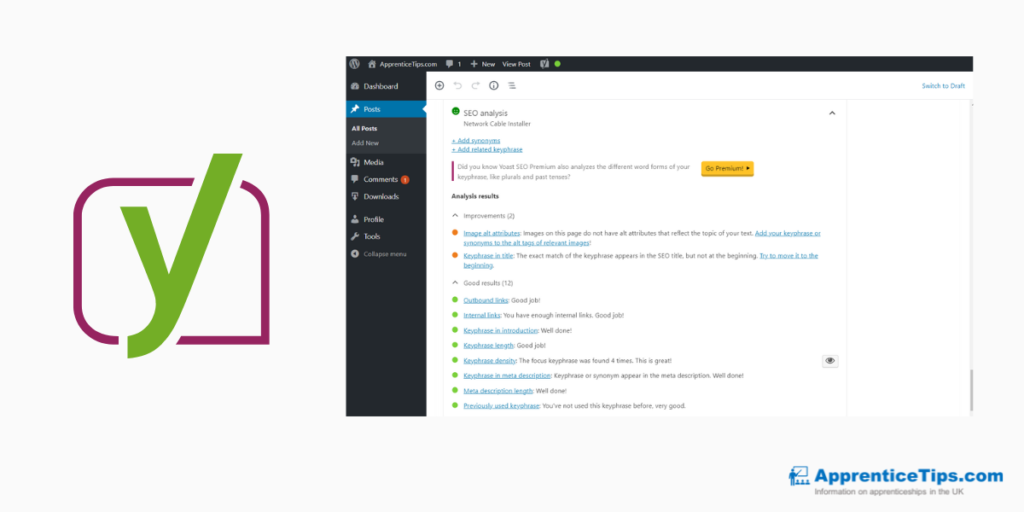 If you're familiar with WordPress, you will be familiar with Yoast.

Yoast is an SEO plugin, designed to help businesses optimize their websites for search engines. The plugin makes it easy to write titles and description tags inside of website pages. It also shows you a 'Snippet Preview' of how the page will look on Google's search results page.
SEO is all about keyword research and Yoast allows you to set a 'focus keyphrase' to analyse the web content on a page. It determines how your content scores on different factors. For example, the length of text, using internal links etc. It then organises these scores using the traffic light system, with helpful tips to improve your rankings.  
Yoast is free to use with certain features being locked for Yoast SEO Premium members at £99 a year.
4. HubSpot
HubSpot has several marketing tools at hand, with everything you need in one place.
HubSpot offers a full stack of software, including a CRM, Marketing Hub, Sales Hub and a Service Hub. Coined as an 'all-in-one marketing software', it provides tools that can help your company with blogging, SEO, social media, email, landing pages and web analytics.
The 'holy grail' of inbound marketing, HubSpot's tools can help you to grow your traffic, convert leads and prove ROI for your inbound marketing campaigns. With everything in one place, it couldn't be more ideal for a digital marketer.
HubSpot offers a 'free tools' package, as well as other premium packages to unlock more features – starting at £38/month.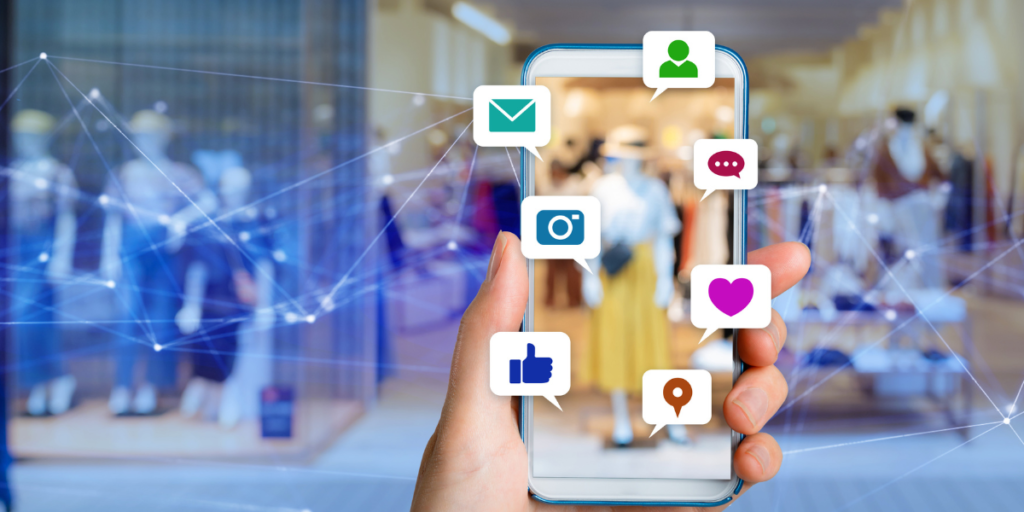 Final Thoughts
Marketing doesn't have to be overwhelming, and with the right digital marketing tools, you can create a marketing strategy with ease. Incorporating social media marketing, search engine optimization, email marketing and consistent content gives your business the best chance to succeed and grow.
Digital tools are always changing, so be sure to keep up with trends and have an updated list of tools at your fingertips.
---
Is there something we missed? Do you have a great tool that you want to recommend?
Help us keep this list updated by leaving a comment with your favourite digital tools. For more information on digital careers, check out our blog.