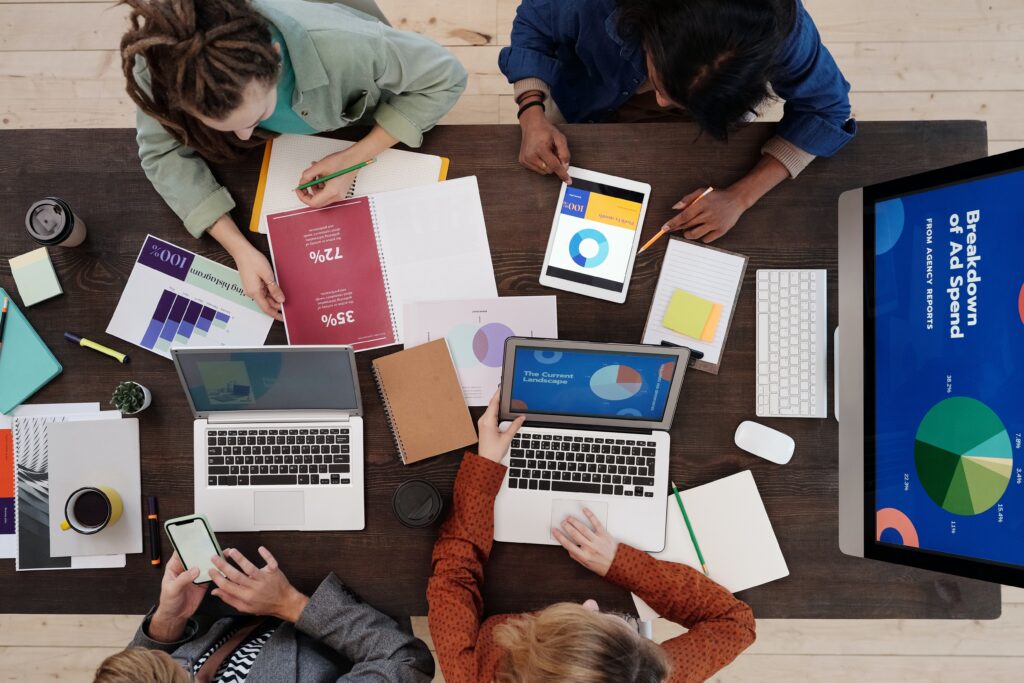 Do you see yourself developing and pitching project's across diverse industry sectors? Do you enjoy being a part of a team to achieve project outcomes? If you have identified with any of those, then you are in the right place. What better way to fast-start your career than diving straight into an Associate Project Manager Apprenticeship. Utilise and develop your transferable skills to help companies succeed in a substantial project.
What is an Associate Project Manager?
Behind every company's success is a well-rounded Project Management Team. Projects can be developed and presented across many industry sectors. Large and small – they are all significant.
Covering everything from developing and pitching your project's business case, managing budgets and risk management. An associate project manager understands what is required to be achieved and how it will be done.
With this Apprenticeship, you will be able to fast-track your career and develop skills in project management. You can use those skills to take on many job roles in this sector.
Is this role right for me?
All job roles require a specific level of knowledge before diving deeper into the role. A successful associate project manager utilizes resources with suitable skills, experience, and knowledge to work together in a motivated and well-rounded team, with clearly defined reporting lines, roles, responsibilities, and authorities. Here are the required pieces of knowledge to become an Associate Project Manager Apprentice:
Project governance
Stakeholder management
Project communication and context
Leadership
Scheduling, Budgeting, and Cost Control
Consolidated planning
Business case and benefits management
Project scheduling
Resource management
Project risk and issue management
Project quality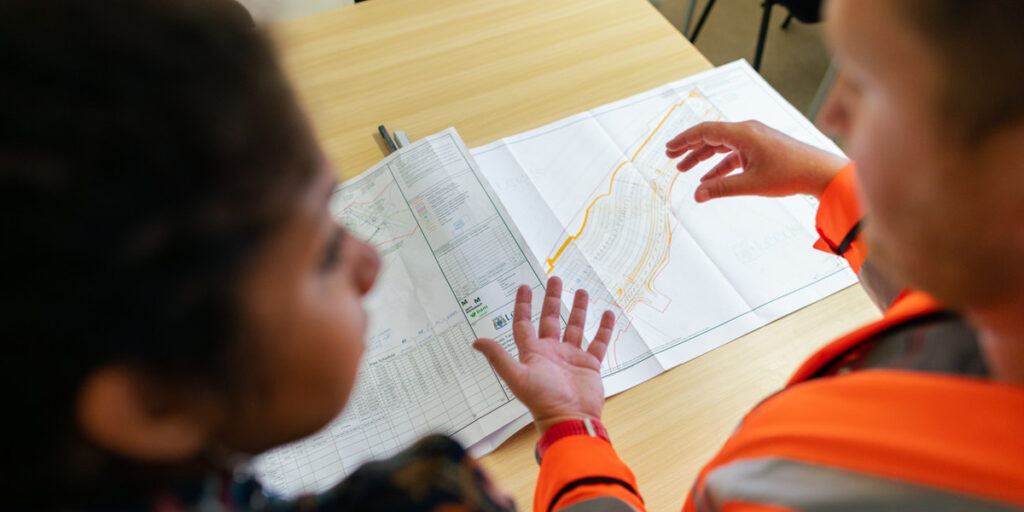 What skills am I required to have?
In this apprenticeship, it is expected to have a range of skills that are relevant to this job role. These skills can also be developed and worked on. Being trained by experts in the project management field will put you ahead of the competition for future job roles you take on. The required skills and behaviors are listed below:
Skills:
Project governance – Project monitoring, reporting cycle to track, assess and interpret the performance of projects.
Stakeholder and communications management – Communicate to a variety of different audiences. Contribute to negotiations relating to project objectives.
Budgeting and cost control – Develop and agree on project budgets, monitor forecast and actual costs against them, and control changes.
Business case – Contribute to the preparation or maintenance of a business case including achieving required outcomes.
Scope management – Determine, control, and manage changes to the project, including assumptions, dependencies, and constraints.
Consolidated planning – Monitor progress against the consolidated plan and refine as appropriate.
Schedule management – Prepare and maintain schedules for activities aligned to project delivery.
Risk, and issue management – Respond to and manage issues within a defined governance structure.
Contract management and procurement – Facilitate a procurement process, contribute to the definition of contractual agreements and contribute to managing a contract.
Quality management – Develop a quality management plan, manage project assurance, and contribute to peer reviews.
Resource management – Develop resource management plans for project activities.
Behaviors:
Collaboration and teamwork
Leadership
Effective and appropriate communication
Drive for results
Integrity, ethics, compliance and professionalism
What are the entry requirements to become an Associate Project Manager Apprentice?
Individual employers will set their own entry requirements for their apprentices. Typically candidates will have achieved a grade C or above in at least 5 GCSEs including English and Mathematics. And, hold a minimum of 48 UCAS points or equivalent.
Additional Details
The typical duration of this apprenticeship will be 24 months.
Either before or during the apprenticeship, apprentices will be required to achieve level 2 qualifications in English and Mathematics. Prior to taking the end-point assessment (EPA).
Conclusion
When you complete the course, you'll have many opportunities in project management. From working as a dedicated project manager to related roles such as program managers, project planners, and more.
If you're new to project management and looking to develop your existing career with practical, widely valued skills in this essential discipline, this apprenticeship program is for you.
Keep up to date with our new apprenticeship roles or even blog content that will push you in the right direction as an aspiring apprentice, Sign Up to our mailing list and be the first to be alerted.
Alternatively, you can follow us on Twitter or Linkedin.
Want to find out more about the current apprenticeships we offer? Feel free to take a look at our other posts here: https://www.apprenticetips.com/