3 Things You Can Implement on a Website RIGHT NOW!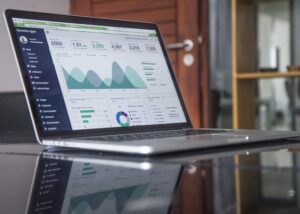 We believe 95% of websites are not fit for purpose. No matter how big or small a business is, website development is considered one of the most important factors within a marketing strategy. 
Business owners and web design companies have made website development one of the biggest opportunities for small businesses. Why is this? Business owners build or get a website built for them that doesn't work correctly. This is because they are focusing on design rather than generating traffic, leads, and conversions.
This is why it is important for business owners to understand how they can do this themselves. Here are three of our most important tips for upgrading a small business' website.
3 FREE Website Development Tips for Small Businesses:
1. Get Found in the Main Service Location 
With this 2-minute task, you can effortlessly rank a website by optimising the homepage SEO in three steps.
Firstly, complete the following:
Know what your search terms/keywords are
Identify the main location you provide your service in
Decide on your strongest USP (why should people choose you)
Decide on a strong CTA (e.g. offering a free quote or phone call)
Now, optimise the following SEO factors:
Page Title – You have 70 characters to include your keyword + location (e.g." Apprenticeships in London"), if you have remaining characters enter your business name (e.g. "Apprenticeships In London – Apprentice NOW").
H1 Title – Make sure your H1 title on your homepage says the exact same words as your title does (e.g. "Apprenticeships In London").
Meta Description – Edit your meta description (max. 240 characters) do this in 3 stages:
Long-tail keywords -Extend your initial search term with relevance ("Recommended Apprenticeship Company In London").
Service USP – The benefits of your business ("Offering government approved apprentiships with qualified experts.").
Call To Action – Make them want to click on your link ("Visit our website for FREE career advice." ).
2. Optimise Website Headers
Rather than using headers to boast about the business, use them to create attention and customer value.
A website displaying all about 'you' in the headers will not draw attention. Headers are intended to entice potential consumers by explaining how their problems can be solved.
So, how do you do this?
Spend time reviewing and editing all of the headers. These should be relevant to the page's content yet address the customers directly.
Important: If you don't already have headers, you should add them right away!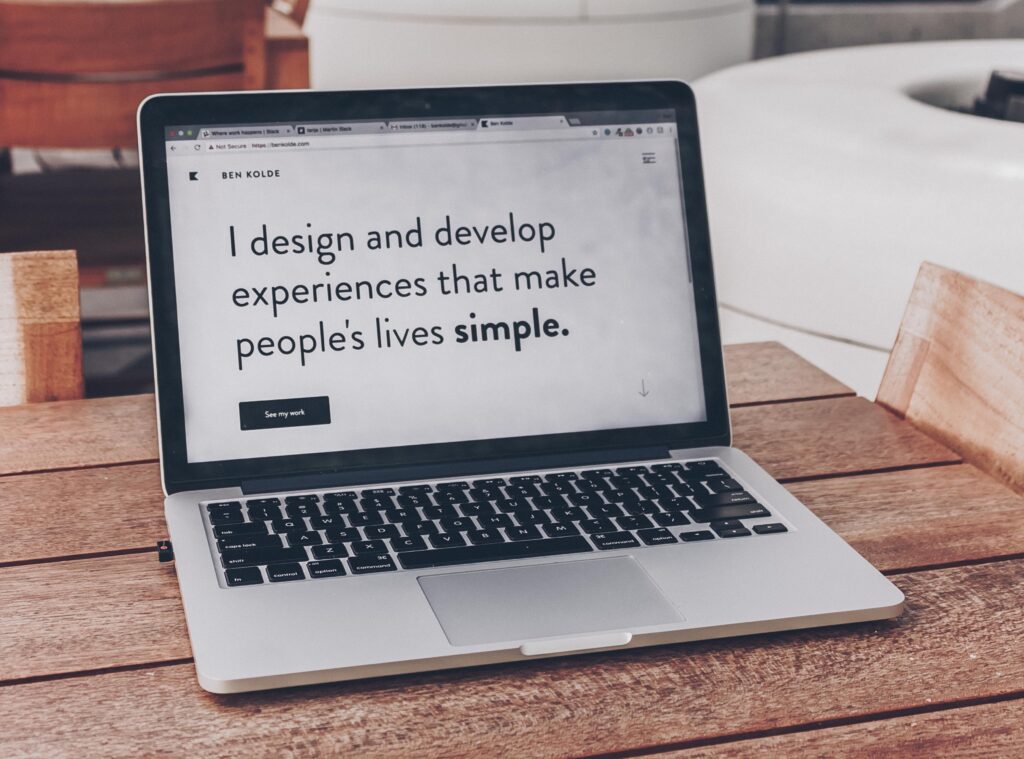 3. Improve Call To Actions
Improving call to actions is not about providing a better sales pitch, but rather adding value to the customer.
How can you do this?
Change the call to action buttons to offer something of value for free e.g. a free introduction call or a free piece of advice.
This allows customers to get a free taste of the business and they'll come flooding back because they know what they are getting is of value. 
Get inspired by some of the best call-to-actions here.
Don't wait around to implement these, customers are ready and waiting for you!
If you found this helpful and you're interested in finding out more about digital marketing, click here.