Are you considering a career in the green industry? How does the idea of gaining practical experience while learning sound to you?
A landscape technician apprenticeship could be a good place to start. As environmental concerns persist, the demand for knowledgeable experts who can design, build, and maintain sustainable landscapes grows.
And enrolling in an apprenticeship programme allows you to gain practical experience, develop important skills, and position yourself for a rewarding career in a demanding yet meaningful profession. This article will discuss the benefits of becoming an apprentice landscape technician as well as how to get started on this exciting career path.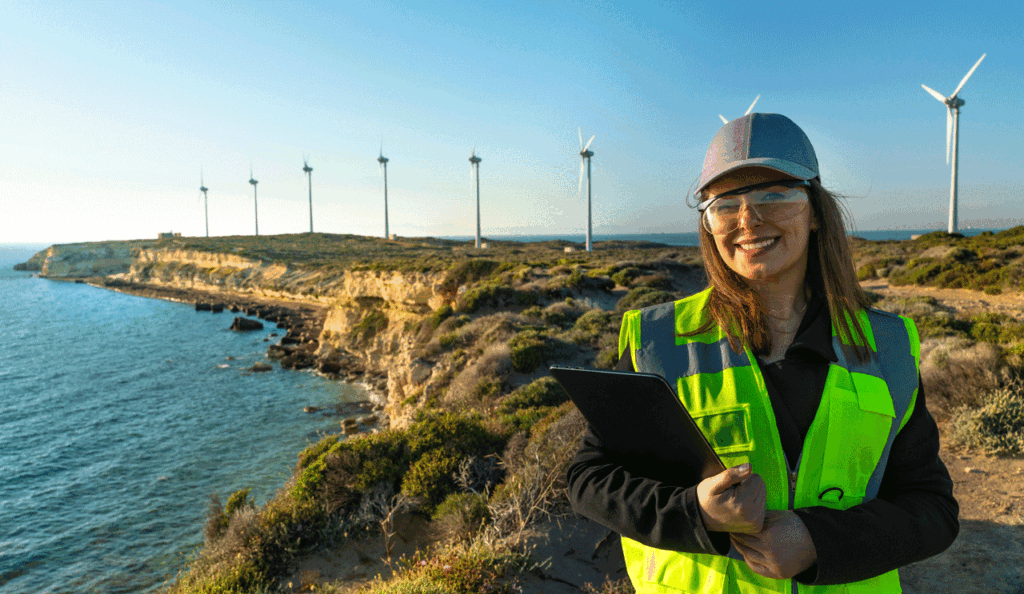 The Growing Demand for Skilled Landscaping Professionals
According to the Oxford Economics industry growth report, the total GDP footprint of the UK horticulture and landscaping industry is expected to be worth £41.8 billion in 2030. And employment is projected to grow by 8% from 2019 to 2029.
With climate change and environmental concerns at the forefront of public discourse, the demand for sustainable landscaping has increased significantly.
The UK government hopes to achieve net-zero greenhouse gas emissions by 2050, which will necessitate major changes in how we design and maintain our landscapes. As more people and organisations work to reduce their environmental impact, there is a growing need for skilled professionals who can design, install, and maintain eco-friendly landscapes.
Enrolling in a landscape technician apprenticeship can provide you with the necessary training and experience to enter this exciting and rewarding field.
What is a Level 3 Landscape Technician Apprenticeship?
A landscape technician's prime focus is to collaborate with and support the design, planning, and management of spaces in both natural and built environments. They assist other professionals in protecting, conserving, and enhancing the built and natural environments for the benefit of the public, communities, stakeholders, and clients.
Apprentices will learn a variety of skills related to landscape design, planning, and management, as well as the use of technology and technical equipment, during the apprenticeship. You will gain hands-on experience in real-world settings while working alongside experienced landscape professionals.
And by the end of the apprenticeship, you will have obtained a nationally recognised qualification demonstrating your skills and knowledge in the field.
Typical job titles include:
Assistant parks manager
BIM technician
GIS technician
Junior landscape architect
Landscape assistant
Landscape clerk of works
Landscape technician
Landscape technologist
Landscape visualiser and CAD technician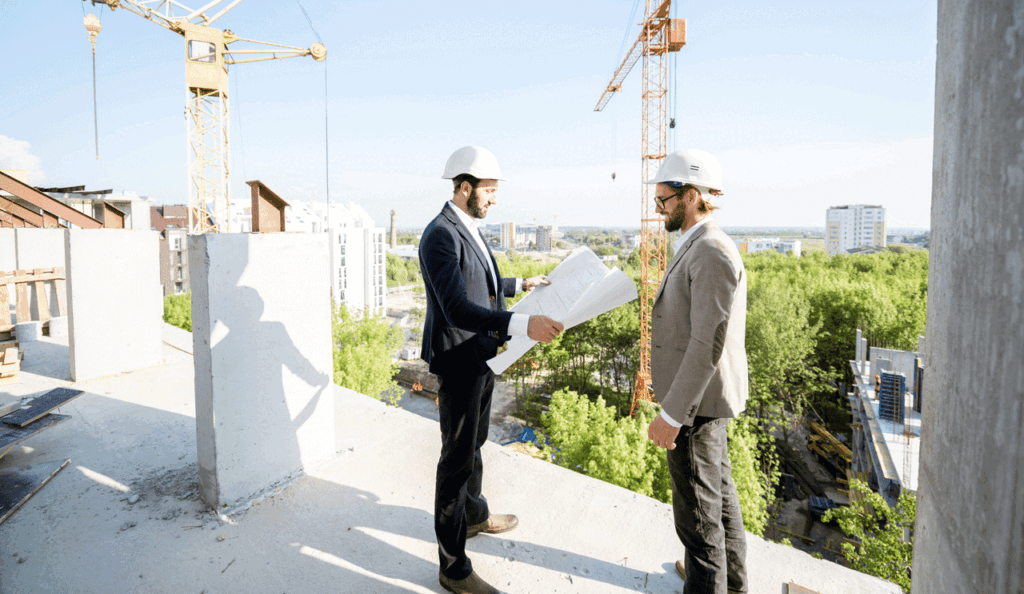 Knowledge and skills gained
You will learn landscape design and management principles such as site analysis and technology selection as a Level 3 Landscape Technician Apprentice. You'll also learn how to effectively communicate ideas and information to clients, as well as a solid understanding of materials and plant science, legal and regulatory compliance, and sustainability practices.
Finally, you will gain knowledge of data collection and management, which is an important aspect of the field. All of this will prepare you to face a wide range of landscape design and management challenges.
Behaviours
As a Landscape Technician apprentice, you will benefit from a variety of behaviours that will aid in your success. Adopting the Landscape Institute's standards of conduct and practice, for example, will ensure that you uphold the highest ethical and professional standards in your work.
You will also be committed to continuing professional development, which will assist you in staying current with industry trends and techniques. Furthermore, you will be dependable and act with integrity and confidentiality, which are essential qualities for establishing trust with clients and colleagues alike. Another important trait that will assist you in ensuring that every project is completed with precision and care is attention to detail.
Ultimately, you will be adaptable, able to pivot and adjust to changing circumstances to give your clients the best results possible. You will be well-positioned to excel as a Landscape Technician and contribute to the success of your team and organisation if you exhibit these characteristics.
FAQs
What is the typical duration to gateway of the apprenticeship?
The typical duration to gateway is 24 months. This does not include the EPA period (end point assessment).
What is the maximum funding available for a landscape technician apprenticeship?
The maximum funding available is £9000.
What are the usual qualifications for entering the apprenticeship?
The standard entry criteria for the apprenticeship are five GCSEs at Grade 4 (Grade C) or above, including English and Maths, or a Level 2 apprenticeship in a similar discipline. Before taking the end-point assessment, apprentices who don't already have Level 2 English and Maths will need to obtain these skills.
Join the Green Industry as a Landscape Technician Apprentice today
Join the Green Industry as a Landscape Technician Apprentice today and begin an exciting journey to developing a diverse set of skills and knowledge required to excel in your chosen career path.
If you are interested in the Level 3 Landscape Technician Apprenticeship you can visit: www.instituteforapprenticeships.org for more information.
And If you would like to find out about all the other apprenticeships available visit: ApprenticeTips.com.