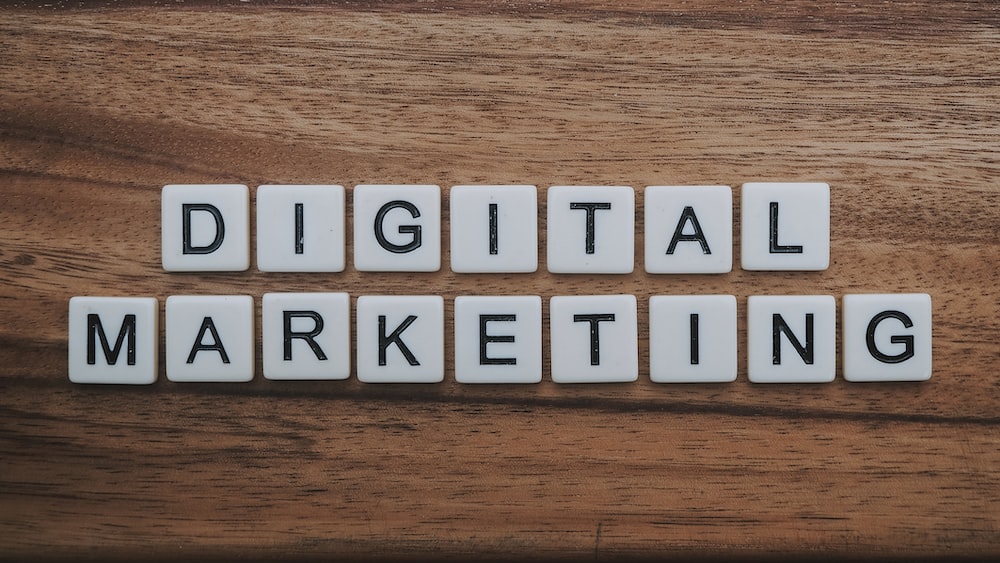 If you are looking for the perfect guide to posting on social media then you've come to the right place, here are all of the Do's & Don'ts of social media. With social media platforms constantly evolving it's hard to keep up with best practices and how to create a successful channel. We're here to help.
DO: Know your audience
As a digital marketer it's so important to know your audience, every platform is different so it is important that you were tailoring your content depending on which audience you were talking to. I'll give you an example, LinkedIn, this is a platform where professionals are looking for jobs or hiring so this is more of a formal channel. For this platform you'd think about having some long form content posts example blog posts but you would make the preview text very snappy. This content would need to be authentic and reputable.
On the other hand, we have TikTok the most popular platform to date, for this platform you would create short form content which would need to entice your audience within the first couple of seconds.
DON'T: Excessively use hashtags
Hashtags can be a great feature to use in your social posts to boost visibility when used in the correct way however, you should not use hashtags excessively. This can be irritating for users and using hashtags that aren't related from your post can be misleading.
DO: Have consistency
When posting on social media it's important that you are consistent in order for your audience to recognise your brand. With the tone of voice and branding, you need to be recognizable to gain visibility from you intended audience. This means posting a certain amount a week, using your branding throughout your posts, and having a tone of voice tailored to the particular audience you are trying to reach.
DON'T: Ignore the data
Data is a really important part of marketing as it reviews, monitors and analyses all online activity and provides recommendations and insights to others. If you're struggling to get your content to reach your intended audience, it could be that you aren't producing the right content for them, this is where data can come in. There are so many great tools which can breakdown your posts analytics, for example Sprinklr. This can show your engagement numbers including likes, shares, comments, and your reach numbers. From this you can spot patterns and trends and tweak your content to make it appropriate for your audience.
DO: Regularly interact with your audience
It is important to respond to your audience in a timely and positive matter as this will affect your online reputation. You should respond to the needs or requests of users publicly as this is a crucial step into gaining the trust and building relationship with current and future customers. This doesn't always have to be a boring or formal reply it could be a relatable message back to a comment about one of your posts. In addition, in more recent years businesses are starting to communicate with other businesses publicly in a comedic way, this increases brand awareness and is a free source of publicity.
DON'T: overshare content
It's great to be active on your social accounts however it is possible to Overshare and push users away from your platforms. You must make sure that you aren't posting unnecessary content too much as this will lead to your user is getting bored and irritated with seen the same content. A good idea is to keep up to date with trends as you know that your viewers will find the content relatable and enjoyable. Another tip is to test and trial what works for your business in terms of posting over time you will be able to find out what works for your audience and what doesn't.
If you have found this Do's & Don'ts guide of social media useful, feel free to check out more of our content including how to start to start a career in digital marketing without a university degree.
For more information on digital marketing apprenticeships and other apprenticeship courses, head to our main page below