Do I use an emoji in this teams message? How do I sign off? -' KK Els x' . Am I sounding friendly enough? All of a sudden Teams and Email are you main source of communication. Which can be scary! Not all of us email on a daily.
Honestly, getting used to office lingo can be HARD! Not knowing how to assimilate at the start is something everyone worries about when starting a good company. Making judgements in communication can definitely be tricky. I am here to give you some advice on best practices when you start in the office
Communication is one of the best tools you can have as it will allow your team to function more efficiently and smoothly.
Work place communication
Workplace communication is any type of communication you do at work about work. This includes things like communicating about individual tasks, sharing project status updates, or giving feedback to managers or employees. Knowing how to communicate in the workplace is a key part of effective collaboration—because if you can't communicate clearly, then you risk miscommunication, confusion, or even unintentionally hurting someone's feelings.
Communication in the workplace can happen face-to-face, in writing, over a video conferencing platform, or in a group meeting. It can also happen in real time or asynchronously, which happens when you're communicating about work over email, with recorded video, or in a platform like a project management tool. Some examples of workplace communication include:
Team meetings
1:1 feedback sessions
Receiving information
Communicating about project status or progress
Collaboration on cross-functional tasks
Nonverbal communication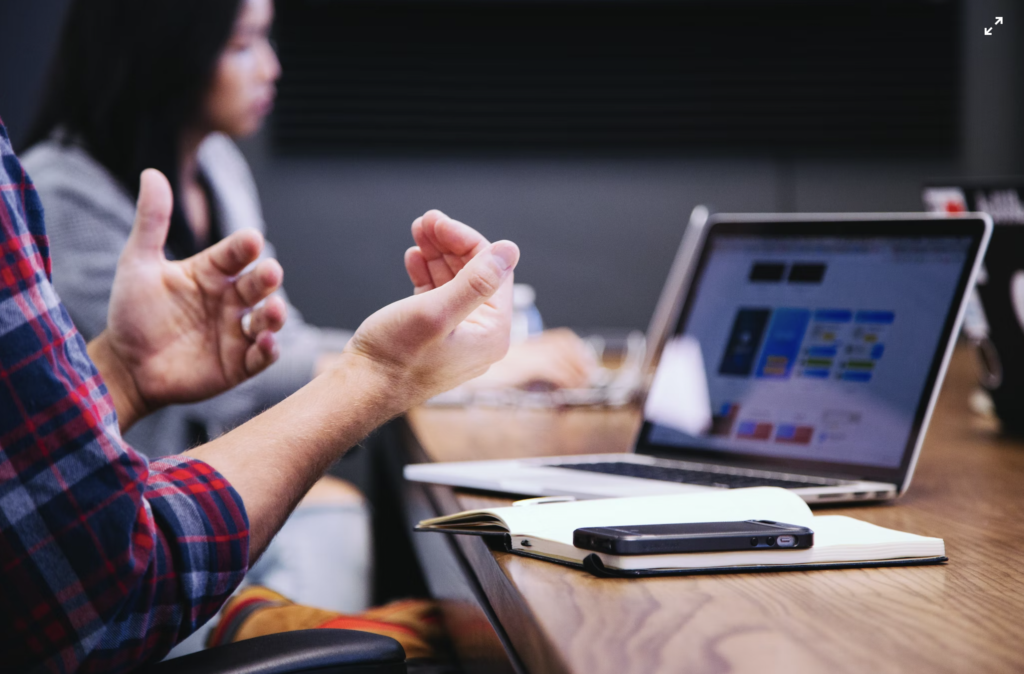 What makes good communication?
1 . Clarity
Whether you're sending a Slack message, drafting an email, or giving an off-the-cuff reply, aim to clearly communicate your message. making things concise and easy to read is the aim!
2. Aim to create solutions, not problems
The reason you're communicating is to solve a problem or promote effective collaboration on a project or task. Good communication in the workplace can bring up blockers or provide feedback—but make sure the goal is to get to a better place than where you are now.
3. It goes both ways
Every instance of communication in the workplace is an exchange of information—even if one person is only communicating nonverbally.
How to make sure you're improving?
Ask for feedback.
Feedback will be important to check in with your team and see how your communication skills are actually working. By putting all these practices together you will become a better, stronger and more confident communicator in the workplace.
Now Practice!
Now it is time for you to put some of this points into action, to help you become a better communicator. We will continue to build upon these skills. More information and tips can be found by signing up to our weekly emails which are packed full with useful info!