If you're a digital marketing apprentice you may want to add video content to your skills to use! We are going to cover why video content is going to be the future of marketing and how you can start to apply it to your work as a level 3 digital marketing apprentice!
Why Video Content Is Key As a Digital Marketing Apprentice
In todays world video content is really making its stand, Since 2018 the amount of hours spent online watching video content has almost doubled, going from 10.5hrs to 19hrs per week! This obviously opens a huge opportunity for marketers to really capture some of this audience by taking their products and services and putting it into a digital watchable format that can be found across multiple platforms.
How Can Video Content Benefit a Digital Marketing Apprentice?
As a digital marketing apprentice you really need to show you knowledge with tools that you would use for marketing. This may consist of a blog that explains how to use something you sell, Lets say you sell smart plugs that connect to your Wi-Fi and let you set on and off schedules and be able to toggle the plug on and off remotely from your mobile. To explain a setup in a blog you would have to write up essentially a instruction manual but with more detail that may end up being around 2000 words and has taken you a 5 hours to produce. If you was to create a video step-by-step guide which by the way 96% of people have reported watching this would not only be more in detail and informative but would take a lot less time to produce a 2 minute explainer video. So you have reduced your production time by say 50% and got it down to 2.5 hours, not only is this a huge benefit to you and your company because you're now 50% more productive! But the person viewing doesn't have to sit and read a 2000 word blog where they have to keep going back and back to try and understand, They can visually watch and take all the steps with you.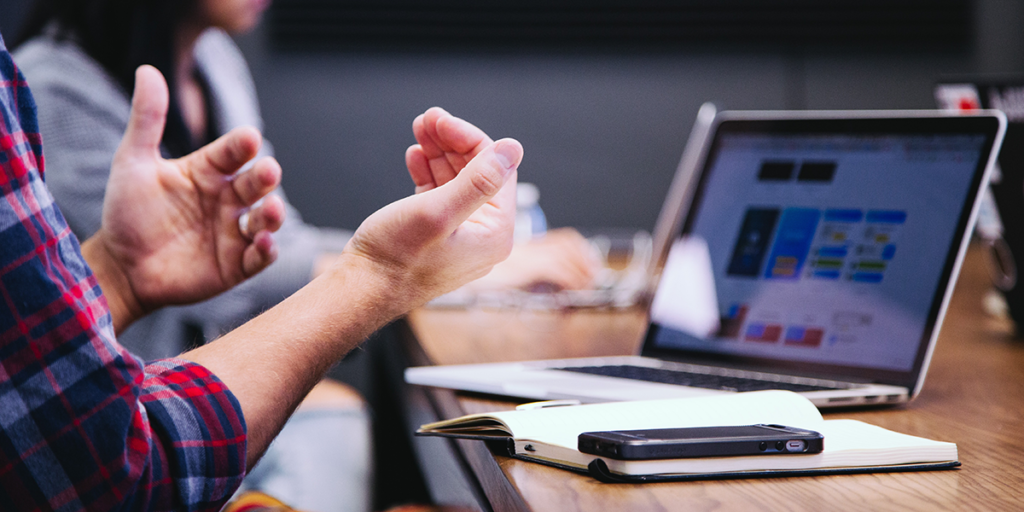 Where To Use Video Content
Video content has become popular over all platforms but your main focus would be: Instagram, Facebook and YouTube, I'm going to show you how to cater for each individual channel.
Instagram: This is a platform where you can place any kind of video whether its infographics, ads or explainer videos. However you have to remember your target audience, there's no harm in testing what your audience likes and they can also adapt to what you post. Instagram should really be syncing up with your knowledge as a digital marketing apprentice and be taking advantage of a strong selection of hashtags with high and low usage to get the best coverage. People will sit for hours a day scrolling through Instagram so if you can showcase your product in use for 20-30 seconds and get people to tag your company in their posts you're well on your way to brining in a large audience to your page.
YouTube: YouTube is going to be the hub of your content, People that go here should be able to see an extensive list of tutorials and tips and tricks and some trouble shooting. There is almost no limitations on YouTube for content length and being able to get auto generated captions for those that may be hard of hearing is a crucial feature for anyone posting video content in 2022!
Facebook: Almost the same as Instagram content wise but unfortunately you don't get to reap the benefits of the hashtags the same as Instagram. Facebook will be a more connecting platform as you may post a video and people who are interested are more likely to tag friends and family to show them. You would also benefit from tutorials on Facebook as they can be longer than 1 minute unlike Instagram.
Ready To Get Started?
Here is the link to view the growth of video content and you can see how much it can benefit you.
If you have found this article beneficial consider signing up to our mailing list below where we will send out information to your email to help you along with your apprenticeship.