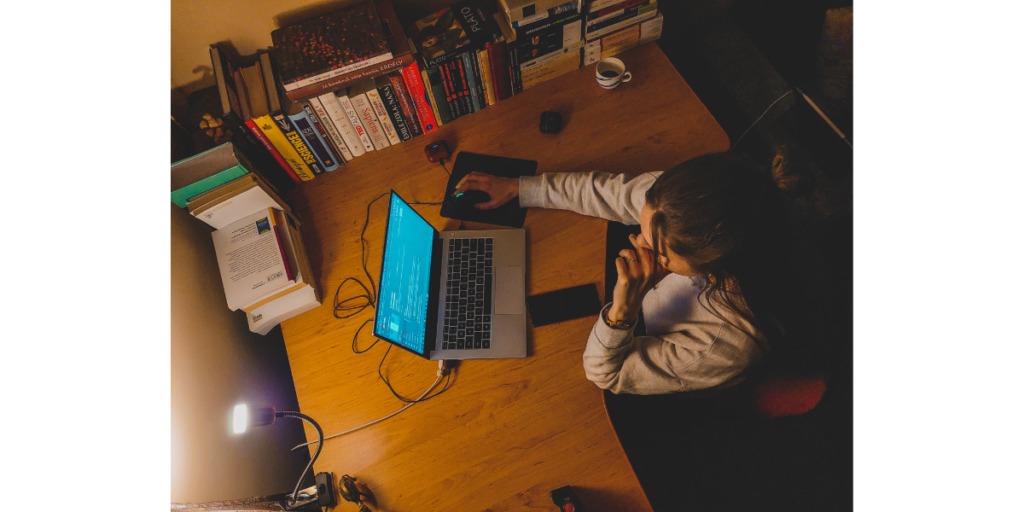 Apprenticeships 101
Are you interested in getting some industry experience and training? Apprenticeships are just the right answer for you! They pair you with employers giving you the chance to learn not only in theory but also through hands-on practice. Links to further apprenticeships are below and if you'd like to know more do not hesitate to sign up to our mailing list below!
You can find plenty of apprenticeship opportunities on various online platforms like Indeed, Glassdoor, or directly on company or government websites. An apprenticeship is a win-win situation – you get trained while you earn a salary. After completion, you receive a nationally recognized qualification in your chosen field. The general requirements for an apprenticeship are being 16 or older and not currently engaged in full-time education. Employers value a positive attitude, eagerness to learn, and genuine interest in the industry. Strong communication skills, ability to solve problems, teamwork, and initiative also play a significant role. So, get ready to showcase these skills during your interview, displaying your readiness and interest in learning and changing.
Apprenticeships don't just offer a salary and learning opportunities. You also gain practical experience, create a network of industry contacts, and earn an internationally recognized qualification. It's a step towards a fulfilling career, blending academic training with real-world practice. If this suits your career goals, start your research and send in your applications today.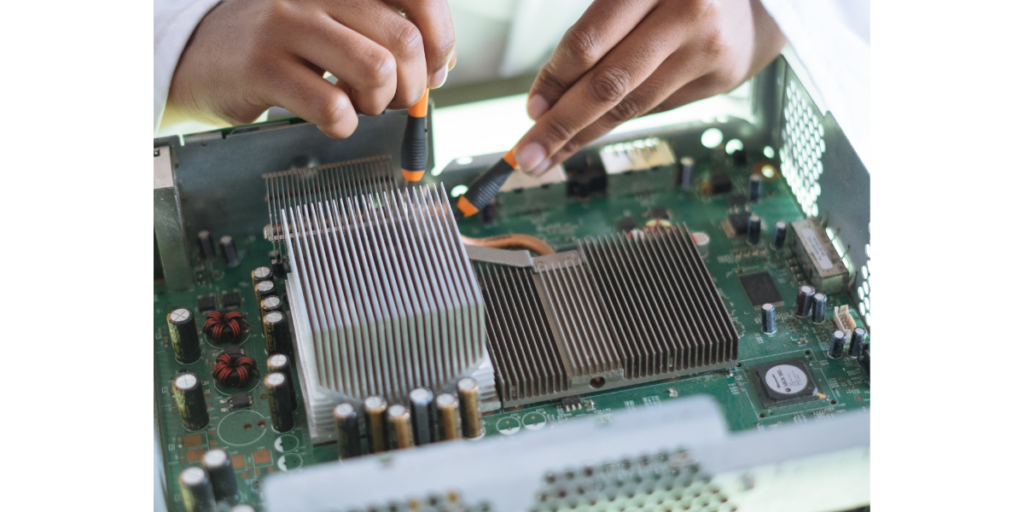 Level 4 – Building services & engineering technician
Let's use Building services engineering technician (Level 4) as an example to illustrate what an apprenticeship entails. This role is common in the construction and engineering industries. The job ensures buildings cater to occupants' needs, providing comfort, safety, security, and efficiency, while ensuring environmental protection. As a building services engineering senior technician, you manage building systems such as mechanical (heating, ventilation, and cooling), electrical (power and lighting), and public health systems (water services and drainage). Your job entails managing the systems' manufacturing, installation, or addressing any issues related to these systems within a building.
Your technical expertise plays a significant role in developing and delivering engineering solutions. You analyze information, solve complex problems, and make advanced calculations. Moreover, you prepare and present engineering designs in line with industry standards like BSI Flex 8670 and ISO 19650, and health and safety guidelines. Pairing this with software like CAD or BIM for computational tasks, you ensure your projects align with environmental policies, legislation, and sustainability goals such as the UNSDG and net-zero carbon emissions targets. It's not just about the technicalities.
You deal with managing tasks, teams, project and risk management techniques, conducting site inspections, reporting on project plans, and interacting with diverse teams. Also, you have to ensure the delivery of accurate and quality engineering solutions, manage technical aspects, and comply with health and safety regulations. This role offers its share of variety as you might work from offices, remote locations, sites, or even visit customers. With its multifaceted dimensions, the apprenticeship for a Building services engineering technician is a fulfilling career step.
For more details on this Level 4 Apprenticeship https://www.instituteforapprenticeships.org/apprenticeship-standards/building-services-engineering-technician/
Similarly click here to sign up to our mailing list to get an instant email for further details on more apprenticeships to explore