Unlock Your Potential with our Regulatory Affairs Specialist Level 7 (L7) Degree Program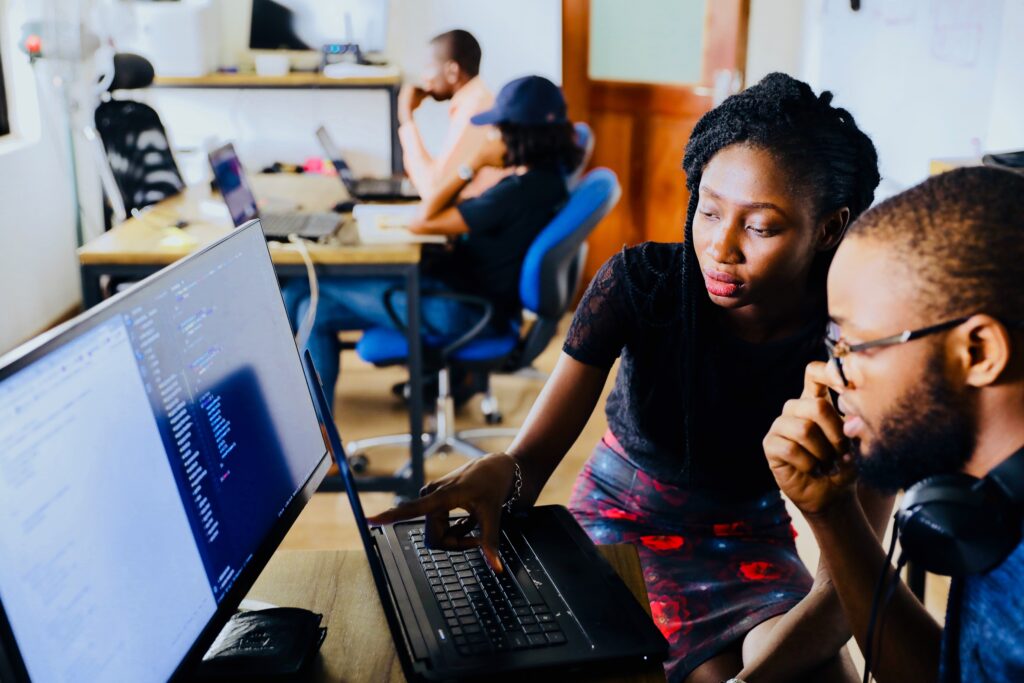 The Regulatory Affairs Specialist Level 7 Program centers on ensuring healthcare products for human and animal use are licensed before sale. Regulatory affairs, crucial in this process, involves obtaining licenses from authorities or demonstrating compliance with laws. The Regulatory Affairs Specialist is pivotal in developing strategies for legal product development and managing marketing authorizations.
Responsibilities:
Create and implement regulatory strategies
Conduct research for regulatory solutions
Project manage license applications
Provide guidance on regulatory matters
Prepare and deliver regulatory operational plans
Ensure optimal stakeholder interactions
Comply with processes, data requirements, and standards
Mitigate and manage risks
Evaluate data for suitability and identify gaps
Core Knowledge:
Regulatory Affairs Specialists understand the regulatory environment, product lifecycle management, evidence for regulatory decision-making, regulatory procedures, and impact.
Skills:
Manage and deliver multiple projects
Act decisively in complex situations
Influence and negotiate effectively
Think analytically and offer creative solutions
Present and communicate complex information
Manage and share knowledge
Use initiative to contribute to a team
Work with IT platforms
Behaviours:
Regulatory Affairs Specialists demonstrate integrity, accountability, independence, commitment to personal development, compliance, and customer focus.
Entry Requirements:
Typically, a degree in science, engineering, or law is required. English and Maths proficiency is necessary, with alternatives for those with special language needs.
Professional Registration:
Successful completion allows membership in The Organisation for Professionals in Regulatory Affairs (TOPRA) and eligibility for professional registration as a Registered Scientist (RSci).
Program Details:
Level: 7
Duration: Typically 30 months
Review: After 3 years
The Regulatory Affairs Specialist role is a complex and demanding one, requiring a unique blend of skills, knowledge, and behaviors. Through the lens of these YouTube resources, individuals aspiring to enter this field or those seeking a deeper understanding of its intricacies can glean valuable insights. From the daily challenges to the overarching impact on healthcare, Regulatory Affairs Specialists play an indispensable role in ensuring the safety, efficacy, and compliance of the products that touch the lives of millions.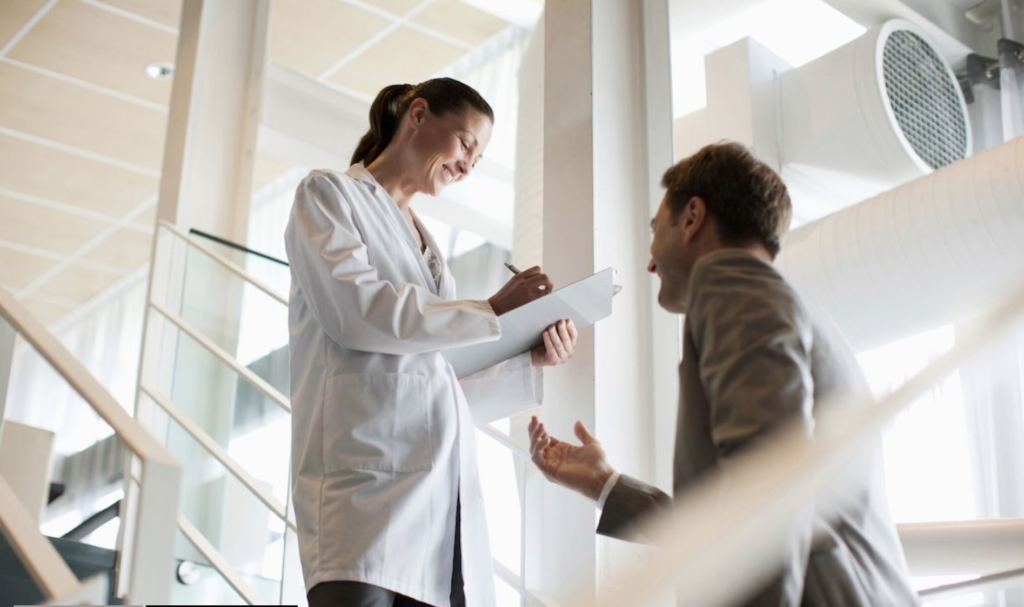 Additional Resources
This video provides an insightful journey into the day-to-day life of a Regulatory Affairs Specialist. It explores the challenges and rewards of navigating the regulatory landscape, emphasizing the importance of attention to detail and a comprehensive understanding of evolving regulations. Aspiring professionals can gain valuable insights into the skills and traits required to thrive in this role.
This resource focuses on the key responsibilities shoulder by Regulatory Affairs Specialists. From developing and implementing regulatory strategies to managing the intricate web of stakeholders, the video breaks down the critical tasks that define success in this field. It also highlights the diverse sectors within healthcare, such as pharmaceuticals and medical devices, where Regulatory Affairs Specialists make a significant impact.
Delving into the decision-making processes of Regulatory Affairs Specialists, this video sheds light on the scientific foundations that underpin their evaluations. It explores the impact of regulatory decisions on businesses, patients, and the future landscape of healthcare. Understanding the importance of vigilance, risk management, and compliance is central to appreciating the gravity of this role.

If you would like to learn more about our apprenticeships, visit us at www.apprenticetips.com or find us on: