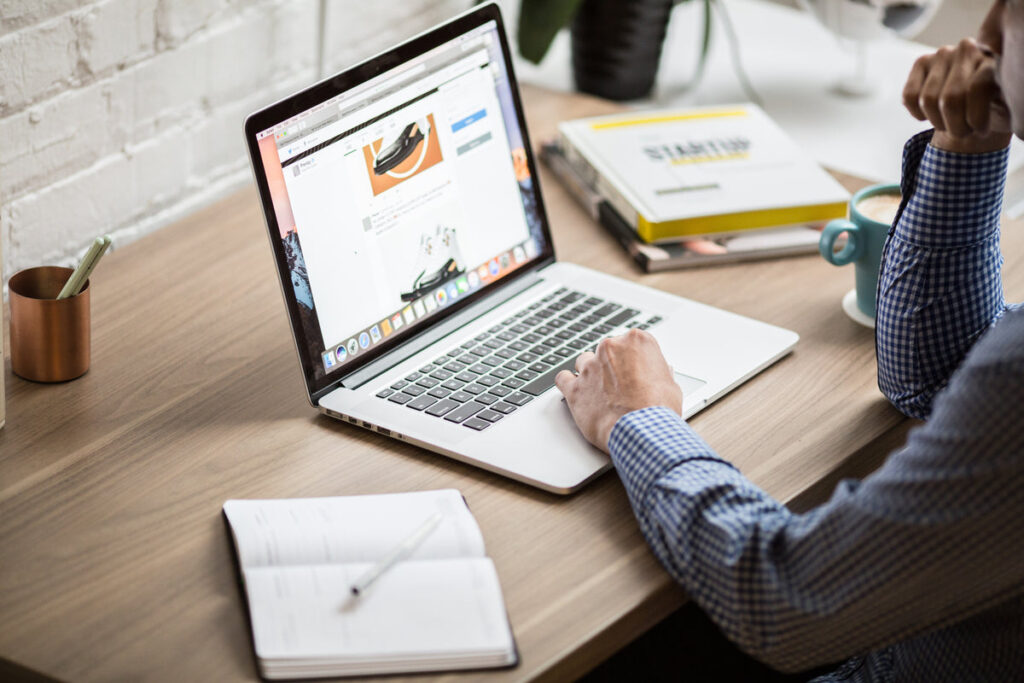 Are you thinking of kickstarting your career in the ever growing world of Digital Marketing? Here is a list of 8 reasons why a career in Digital Marketing is the future
1. It's a rapidly growing industry
Digital Marketing is one of the fastest growing industries as the world becomes more and more digital. Since the pandemic customers are spending more time and resources on owned-media channels such as websites, mobile apps, and customer-service channel.
2. Salaries are above national average
As seen on Indeed, a standard Digital Marketing salary starts at £22,000-£25,000 for post grads/apprentices. This is higher than the national average wage making it more inviting than other industries. With a few years' experience, you can expect to earn in the region of £28,000!
3. It allows you to express your creative side
Creativity is actually one of the most important aspects of an organization's marketing efforts! A creative mind can help build up ideas that are not only effective but also refreshing. A creative mind is what separates a good marketer from a great marketer and creates a competitive advantage.
4. It's a very social industry
A career in Digital Marketing not only allows you to develop your technical and creative skills, but also, your social and collaborative skills. There are a lot of events and networking opportunities for Digital Marketers. Communication is key when it comes to clients and media owners as a strong network will lead to successful marketing schemes.
5. There is a wide variety of roles within the industry
If you are interested in Digital Marketing but are unsure on what role to go into, there are plenty of exciting and intriguing roles that you could pick from. Some of these roles are:
Digital marketing project manager.
Digital marketing strategist.
Social media manager.
Content writer/creator.
SEO specialist.
PPC specialist.
Graphic designer