Customer service is a key competency in a digital marketing apprenticeship. It is important to deliver good customer service to build a loyal customer base and avoid negative complaints. Here are the main customer service do's and don'ts you should follow if you want to successfully meet the customer service competency: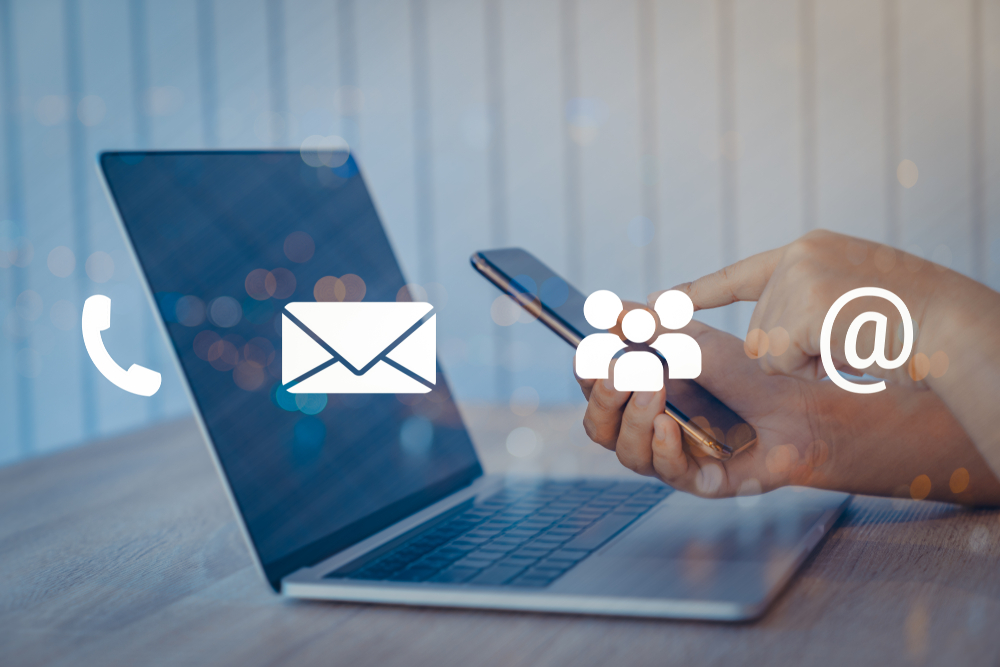 Customer service Do's:
Efficiency  
Customer queries should be responded to quickly and efficiently. Customers shouldn't be left waiting for a response. If customers are left waiting for a long time, they may file a complaint or become frustrated and visit a competitor instead.
Monitoring social channels and online
All channels, including online and social media, should be monitored daily to ensure that important customer queries have been answered. It is also beneficial to interact with customer content that doesn't have a query to help create a sense of community.  
Accessibility 
Contact details of support teams such as customer/IT support should be easily accessible for customers, so they don't have to search hard to find help with their queries.
There should be multiple channels that allow customers to communicate such as email, social media and the website. This allows a wider range of customers to get in contact.
Individual Responses 
It is important not to give standardised responses to all queries. Customers should feel like they are getting unique, personalised answers to their questions. It is important to have a consistent tone of voice, but messages should be altered depending on the query.
Knowledge of FAQS 
Knowing the answers to frequently asked questions will help you respond to customer queries quickly and accurately. A compiled list of questions that are frequently asked can also be added to the website. This list can then be linked in customer responses for extra information. 
Customer service Don'ts: 
Only responding to customer service enquiries on one channel: In order to meet your competency for customer service, you must display your knowledge on multiple channels, social media and online. 
Displaying one response to a customer: To showcase your abilities in customer service, you must have evidence of responding to at least three different queries.  
Not having clear policies: If you don't have clear policies to follow when responding, there won't be a consistent response to customers.  
Not going above and beyond: If you are responding to customers and only writing the minimum level of information, customers may not feel valued. Adding links to additional information and a follow-up such as "please reach out if you have any further questions" will help a customer feel like their query has been fully answered. This also means that they can reach out again if needed. 
How to improve your customer service?
As well as following the customer service do's listed on this blog… Here are some things you can do to improve your customer service skills:
Research your company's brand and tone of voice (e.g. formal/informal). This will help guide how you respond to customers and keep responses consistent.  
Research industry leaders and how they do their customer service. Looking at how they respond to customers on social and online channels can show you customer service best practices.  
Stay up to date with new trends and changes. New developments in technology such as Live Chats can affect the standard of customer service customers expect from you. Keeping up to date with trends can help you deliver a high standard of customer service. 
Conclusion
Customer service is an important part of digital marketing. Learning how to deliver high-quality customer service will help you be successful in a digital marketing apprenticeship.
Follow us on Twitter and LinkedIn for more Apprenticeship Tips content.
Comment any customer service do's and don'ts that we missed!