Work can sometimes feel overwhelming, and you aren't sure what to do. Marketing is no different. Knowing the right tricks of the trade or the best method for completing tasks is something you usually learn as you develop into your role. With technology being ever-changing, especially online, any digital marketer needs to have a strong understanding of trends.
Email marketing and social media can be difficult to perform well at. Understanding how to market to your target audience is pivotal to the success of your brand. In order to fully get a grip on your role, here are 5 top tips for any new digital marketer.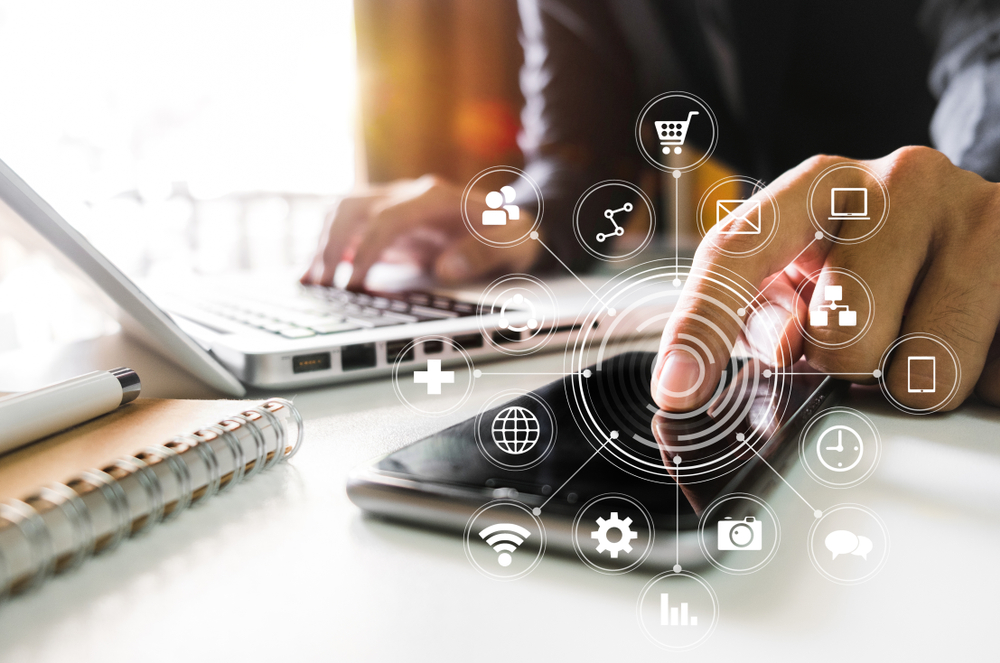 Understanding your target audience
Before you can even start marketing, you need to have a firm understanding of your audience. Completing a market analysis is a good way forward for this. Alternatively, you can have a look at competitors in your industry and see who they market to. Market research can help you define your target audience so that you can market accurately. You wouldn't want to create material that appeals to over-50s if your products are popular with 16-25s.
If you have joined an existing company in a training role, then they may have this already sorted out. Make sure to ask colleagues if you are unsure. Once you know who your audience is, you can see what they are into. With research, you can get a fundamental understanding of how to proceed. See what interests your audience, and then create content relating to it.
SEO
SEO or Search Engine Optimisation helps how well your website ranks on search engines like Google. Everything that you post, from social media to blog posts, can be affected in some way by SEO. It is always a priority to make sure content has been optimised fully. There are many different factors to SEO, such as meta titles/descriptions, images, tags, and the content itself.
Keywords and topics are also very important for your ranking. Make sure to always use a relevant keyword for what you are wanting to rank for. Topics, which are groups of related keywords, can also help you with your ranking and optimisation.
Generally, SEO can seem quite straightforward. Meta descriptions should be kept between 140-150 words, keywords should be used, and content should be fresh and relevant. However, there are many more factors to SEO you will need to understand as a digital marketer. There are plenty of sources online to help you learn the best SEO techniques
The importance of backlinks as a digital marketer
Backlinking is when other websites link back to a target webpage on your website. High DA websites linking to your website is a serious ranking factor on Google. The more sites that can link to your website and webpage, the higher authority you will have, and the better ranking.
Consider outreaching to others to link to your site. You should always try and aim for high DA sites, as having too many low DA rating sites can seem "spammy" to Google, and negatively affect your rating.
Email marketing
Email marketing is a good way to reach your audience on another platform other than your website and social media. There are tools out there, such as Mailchimp, which can help you learn good techniques for marketing effectively. Keywords and word counts come into play when email marketing. Ideally, any text should be kept short and concise, to help with click rates. People don't enjoy reading a large amount of text when opening a newsletter, so keep it to the point.

Another factor is the subject and title you use for the newsletter. Make sure the title is snappy and attention-grabbing. Consider a variety of different email campaigns. Promotional emails may do better than an average newsletter. Find out what works best for your business.
Conclusion
There are many different factors to working as a digital marketer. Some factors can change overnight in some cases, so it's always good to keep a close eye on the trends. If you are interested in learning more, visit ApprenticeTips.