Managing full time work alongside study can be stressful. Having deadlines to meet while updating your portfolio and keeping on top of exam preparations. This doesn't have to feel overwhelming, follow these top 5 tips for time management to give you a helping hand during your apprenticeship!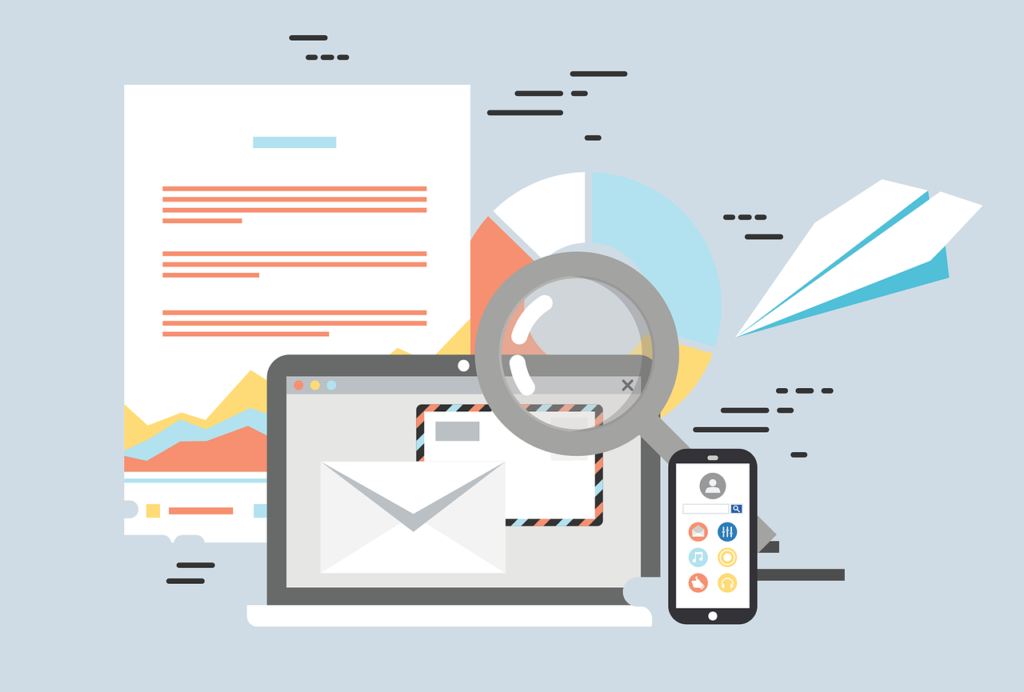 1 . To do lists and Daily Planners
Having multiple things to do at once can feel overwhelming. Especially when you're balancing a career with completing a qualification. Breaking your responsibilities into to do lists will reduce stress and organise your days.
Trello is a great tool for time management, helping you to create work boards to manage tasks. The great thing about Trello is you can have multiple boards, for different aspects of your responsibilities. The tool allows you to create and customize boards to fit your aesthetic, with 'to do' 'done' and 'in progress' columns.
The platform is very simple to use and very clear to understand. The best way to utilize a tool like Trello is to have a work board for your Apprenticeship tasks and a separate board for your Work tasks. This will allow you to separate the two and have a clear, concise way of viewing your tasks in order of importance!
2 . Blocking out time in your calendar
As an apprentice you are contractually allowed to spend 20% of your time throughout the course completing apprenticeship duties. This can include, work on your portfolio, exam revision, extra reading or work set by your coach. Mastering your time management will involve planning ahead.
However when you are integrated into a team its easy to feel guilty for utilizing this time to the fullest. You see your team having a very busy week and feel the duty to put apprenticeship work to the side to help the workload. However this causes you to feel stressed and overwhelmed about the looming deadlines and exam dates you have coming up.
Your duty as an apprentice is to use your time effectively, discussing this with your manager and blocking out time in your calendar on a recurring weekly basis will help you to do this.
3 . Learn how to say NO
Being in a large organisation, within a team who rely on you, can add a lot of pressure. Its easy to feel like you have to have capacity for whatever your team members need from you.
However there is actually a lot of power in being able to say no. Knowing your limits and organizing your time is going to mean you have to be upfront with team members. For example; you have a portfolio piece due at the end of the day and you have some finishing touches to make, when your manager drops you an email with a task they would like you to complete. You know this task isn't urgent and you know you don't have the capacity to take on more work this week, its important to be able to say no.
Prioritizing your time will not only be beneficial to you, but it will be to your wider team also. If you take on too much the chances are your work produced will be below the standard you hope for. Your manager and your team will respect your boundaries and appreciate you keeping on top of your duties so you can give full attention to tasks when you complete them!
"Run the day..or the day runs you"

The timeline of your Digital Marketing Apprenticeship
Managing your time throughout your apprenticeship will give you a huge head start through every stage of your qualification. Here's a short summary of what to expect throughout your months as an Apprentice in chronological order:
Introduction to your coach, team and duties
Creating your portfolio which will be where you document all your achievements to showcase you abilities as a marketer!
Training sessions on all areas of digital marketing with your cohort throughout the months
Marketing Principles Exam
Coding Exam
Google Analytics Exam
Finalizing your portfolio ready to go into gateway – fine tuning all the projects you have included from your 18 months as a digital marketer
End point assessment time- getting ready to submit your portfolio, complete your synoptic project and your final end point interview with an assessor
Throughout the months as you progress in your role and apprenticeship you will have to balance work with the different responsibilities you have as an apprentice. As you progress through the timeline it becomes even more important to fine tune your time management and it will set you leaps and bounds ahead if you are using your time efficiently!
Follow these tips and let us know on socials how you get on! @apprenticenow