As a digital marketing apprentice, social media implementation is vital. you'll need to show that you can run digital campaigns across a variety of channels, including social media platforms, websites, and email. In this post, I've compiled a list of the top do's and don'ts for digital marketing apprentices when it comes to launching a social campaign. You'll be able to tweet, comment, post, and snap with confidence knowing that you're on the right track if you follow these simple principles.
Do – Keep consistency across social media platforms
The only way for you and your organisation to flourish online is to maintain a consistent brand throughout all of your online conversations. You can improve your brand equity, consumer trust, and, eventually, your bottom line by being loyal to who you are. Reminding yourself of the corporate voice/tone, utilising brand colours when creating, and ensuring that the messages you're publishing or re-posting are relevant to your brand image.

For a further look at the do's and dont's of social media as a whole, read 'The do's and don'ts of social media as a Level 3 Digital Marketer'.
Don't – Allow trolls or bots to spam the comments
Delete any remarks made by a social media troll that are derogatory or insulting, and report the individual. Bots that post spammy messages in the comments are in the same boat. Despite the fact that you have no control over this behaviour, you should react to these comments as quickly as possible since they can harm your brand's reputation.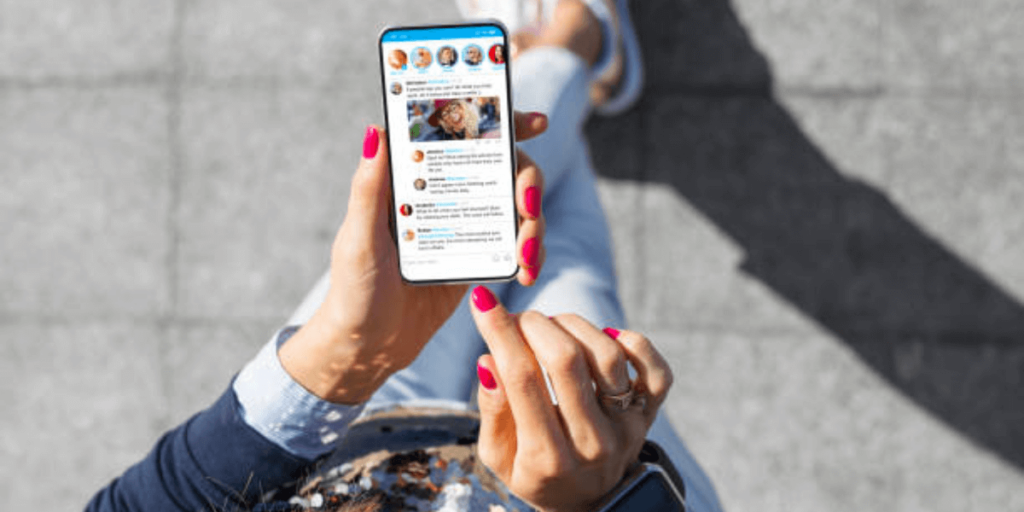 Do – Vary your social media post type
Your social media implementation should be varied to some extent. The same old 1 by 1 aspect ratio photo style can get monotonous, and if your followers grow weary of your format, they may start passing over your material without engaging with it. That's why I always recommend sharing a balanced mix of vertical, horizontal (landscape), video (or Reels on Instagram), and gallery posts (Carousel on Instagram).
Don't – make spelling or grammar mistakes
This may seem obvious, but you should always have a second pair of eyes proofread your posts or articles. Before sending out a post or an update, be sure it's been proofread by at least one person. Apps like Grammarly, on the other hand, can help you lower your typo rate.
Do – Create a social media post schedule
Scheduling social media postings ahead of time is a huge time-saver. Pre-scheduling your social media activities will save a lot of time for a digital marketing apprentice, allowing you to focus on other digital parts of your company. It's always a good idea to save time by scheduling your blog articles, tweets, and status updates ahead of time. An example of a tool that can help with this is Later.
Don't – Mix personal and professional
Nowadays, brands and businesses strive to humanise their online presence. This might involve linking their personal and corporate accounts, as well as commenting and sharing between them. Although it looks to be a great idea when done correctly, I feel it is a hazardous strategy because your business might be overwhelmed by personal updates, leaving your audience confused about what your business stands for.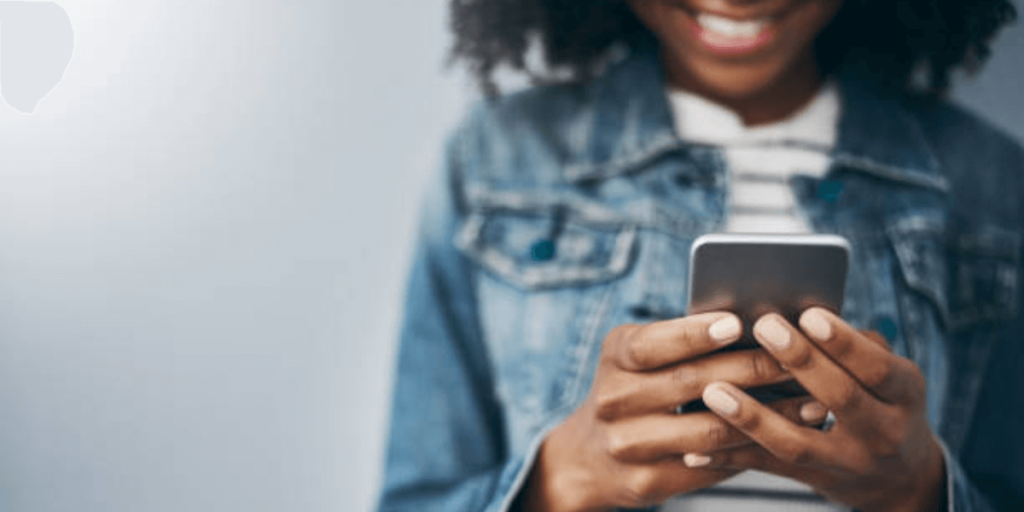 Conclusion
Hopefully, this 'do's and don'ts' advice has taught you that social media isn't only for personal use, such as posting pictures of your cats or holiday photos! Instead, social media implementation is a strong tool for businesses and digital marketers to promote a brand, drive traffic to a website, and develop a reputation that your competitors can't ignore.

Digital marketing apprentices are responsible for using social media implementation as a marketing strategy. The goal of social media marketing is to increase your brand's visibility, personality, and community. Hopefully, now you can create a set of fundamental ground rules for your business's future social media marketing campaign by following the dos and don'ts outlined above.
For more information on other apprenticeship courses available in the UK, visit our website by clicking the link here.
Be first to hear about all our exciting apprenticeship updates! Follow our socials on: LinkedIn, Twitter and Facebook.