SEO or Search Engine Optimisation is a key element of any successful marketing strategy, but what is it? SEO involves optimising your website both via content and technical elements to improve your ranking on search engine results pages and acquire organic traffic. As SEO is a popular and essential element of almost all marketing strategies, there are a number of tips and tricks online on how to improve it. However, one thing to remember is that not all SEO practices are the best, that's why we're sharing our top 10 Do's and Don'ts of SEO to help you in your digital marketing apprenticeship.
What You Should Do:
Do keyword research. Keyword research is incredibly important for creating relevant content that suits your target audience. Keywords are also essential for optimising content on your website.
Do use alt text to optimise images on site. If you site contains a lot of media, it is important to ensure you are creating high quality alt tags to help boost your rankings on search engines.
Do use quality and relevant links. Linking is incredibly important for building the reputation of your website, and it is incredibly important that you prioritise the quality of links over the quantity.
Do utilise your analytics. Make a conscious effort to monitor your analytics to ensure your keywords and phrases are still ranking. You can also use these analytics to see how keywords are performing and if you may need to do more research to optimise your content.
Do your research and make use of key SEO tools. An awareness of what tools are on the market to help you improve your SEO are incredibly valuable to your strategy. Tools such as Answer the Public, Google Search Console and Ahrefs are all valuable resources that can help optimise your SEO.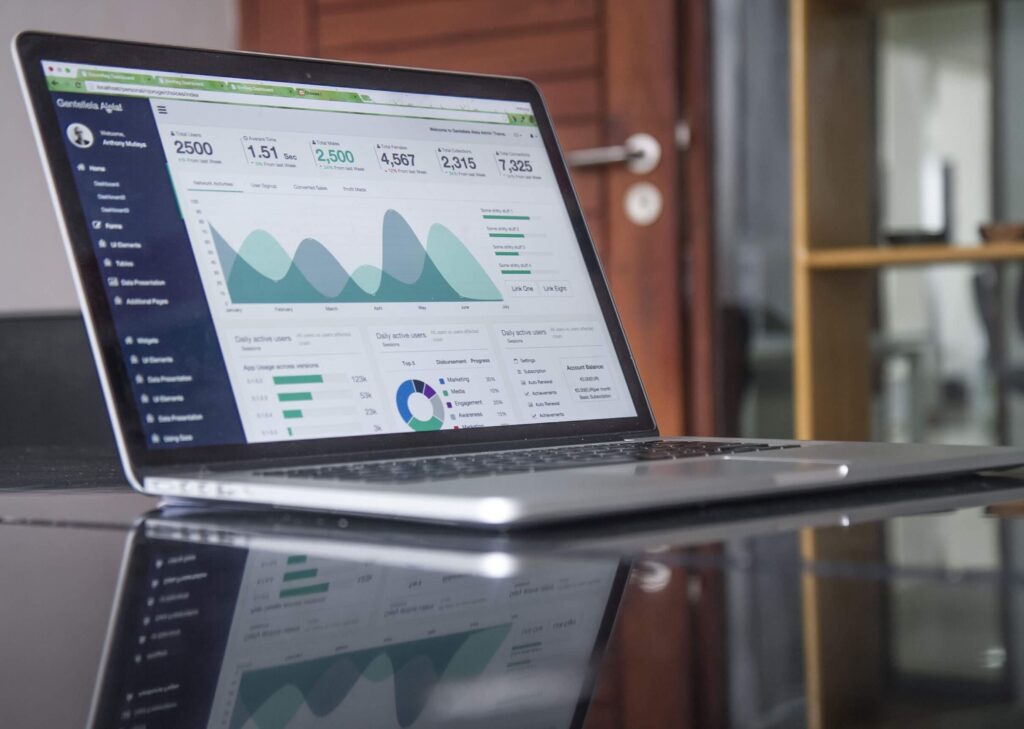 What You Shouldn't Do:
Don't add too many key words to your content on each page. Not only will adding too many keywords make your writing look less natural, but it can cause your pages to compete against each other. In addition to this, Google's Crawlers are aware of keyword spam, and it can be very detrimental to your ranking.
Don't Plagiarise. In addition to being bad marketing practice, and disrespectful to content creators, copying content from other websites can seriously damage your SEO ranking. This is because crawlers can easily pick up on plagiarised content, and as it is bad practice, it will harm your rankings.
Don't ignore your core web vitals. SEO is not just about keywords, and having slow loading pages can impact your rankings. It is important for technical SEO that your loading speeds are as fast as possible and that your website is maintained to monitor page speed and user experience.
Don't ignore other devices. Ensure that your website is optimised for a variety of devices, such as mobiles, tablets and desktops. This is important for your technical SEO, as websites need to function across all devices for good results.
Don't forget about meta data. Your meta titles and descriptions are important for improving your SEO. As a result, you should ensure they are being optimised to maintain or improve your rank.
If you want more helpful information to assist you in your digital marketing apprenticeship, browse our website for a variety of helpful resources.
Our Twitter and LinkedIn profiles also provide regular updates and resources that will help in your apprenticeship journey. If you'd like regular and helpful updates, sign up to our mailing list to ensure you don't miss the latest news and resources we offer.