What is SEO and how can software help?
SEO (Search engine optimization) is the process of optimizing a website to rank higher in search engines for relevant keywords. There are various types of SEO including off-page SEO, on-page SEO and technical SEO. It's a key aspect of digital marketing and can be used by businesses to help grow their organic traffic and increase their leads and sales.
As a Level 3 digital marketing apprentice, you're likely just starting your marketing journey and it can be easy to become overwhelmed with all the tools out there that can be used to optimise SEO performance. Don't worry, in this blog, we'll break down some of the key software that businesses use and show you how they can help you excel in your digital marketing apprenticeship. Also for more information on the specific apprenticeship standard and in-depth details on the Level 3 digital marketing apprenticeship, feel free to check out this blog.
Google Analytics
Google Analytics is a web analytics tool that helps business understand their audience better. It provides information about user behaviour on a website that can be critical for website performance. It provides data regarding the number of visits a website or specific page receives as well as other key metrics such as:
Bounce rate
Average time on page
Page views
Unique page views
Conversion rate
Goal completions
The SEO software also gives you the ability to determine the amount of visitors to the website via organic search which allows you to identify whether your SEO efforts are having an effect. Furthermore, Google Analytics allows you to create different audience segments which can help you target different types of audiences and provide your audience with more relevant and appropriate information. Google also offer a free beginners course to help you learn the basics of Google Analytics.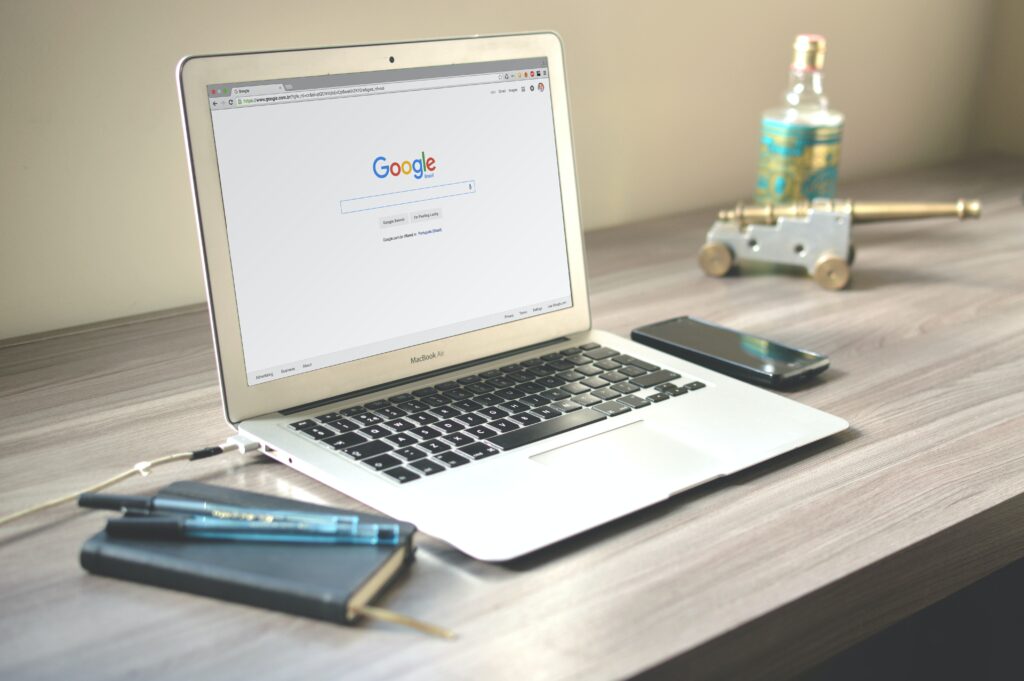 SEMrush
SEMrush is an all-in-one marketing software that can help digital marketing apprentices with SEO, PPC, content marketing, etc. It provides insights regarding keyword research including search volumes, and keyword difficulty. It also can be used to show a website's domain authority which is a key metric in determining a website's trust and authority within search engines.
As a Level 3 digital marketing apprentice, you'll likely be tasked with carrying out site audits and SEMrush is the perfect SEO software for that task. Furthermore, this tool allows you to see the backlinks a website has and to identify and disavow any toxic links a website has.
Screaming Frog
Screaming Frog is an SEO site audit tool that helps businesses identify technical issues with their site. It allows businesses to correct these issues so that search engines can crawl and index a website more effectively.
These technical issues include things such as incorrect meta tags, duplicated content, missing H1 tags, and 404 errors. This is another SEO software that can be used by Level 3 digital marketing apprentices to carry out a site audit.
Yoast SEO
Yoast SEO is a WordPress plugin that helps optimize a site's content and keywords. Once the plugin-in is installed, Yoast will appear at the bottom of a page that is currently being edited and analyse the content and suggest improvements.
For instance, it will analyse a piece of content's readability rating to ensure that the content reads well and doesn't have a passive tone. It will also offer suggestions on sentence and paragraph length. Perhaps the most important feature of Yoast is its Google preview feature which displays a preview of how your post will appear on search engines and allows you to easily add an optimised page title and meta description to the page. Overall, this is a great tool for digital marketing apprentices who often find themselves having to write blog posts via WordPress.
Conclusion
In conclusion, these SEO tools are well established and are used by many individuals and businesses to optimise websites and improve their rankings in search engines. However, there are many other tools out there that you can experiment with to find the ideal tool for you.
Remember SEO is only one aspect of your Level 3 digital marketing apprenticeship. For more information on other aspects of digital marketing such as email marketing and social media marketing, view our latest posts.