In this post we will discuss the challenges and rewards of becoming a level 2 Telecoms Field Operative. From the physical demands to the sense of accomplishment, this post will help you decide if this is the apprenticeship for you.
The primary objective of this profession is centred around the development, provision, and repair of telecommunication services that cater to both commercial and residential clients across the UK's National Telecom Access Network. This entails undertaking work on both copper and fiber connections to ensure the provision of top-notch 4G and 5G services to homes and businesses alike. Additionally, this profession is responsible for delivering an array of services, including telephone, internet, data, and TV services, to households and businesses from local telephone exchanges.
Is a Telecoms Field Operative a Demanding Job?
Firstly one of the most significant challenges of being a Level 2 Telecoms Field Operative is the physical demands of the job. This role requires working in all weather conditions which are often in remote areas and while carrying heavy equipment, However because of the demands, If you enjoy being active and working outdoors, this aspect of the job can also be one of the most rewarding.
What Does a Telecoms Field Operative Do Day-To-Day?
Additionally your day-to-day responsibilities will encompass a wide variety of tasks. This will range from troubleshooting network issues and installing and configuring equipment. Other tasks include performing routine maintenance checks. To excel in this field, you must have a comprehensive understanding of telecommunications technology and be able to work independently or as part of a team to solve complex problems.
Is There a Lot of Problem Solving?
Furthermore, problem-solving is also a crucial skill that a Level 2 Telecoms Field Operative needs to possess. Every day, there are new challenges with various systems and equipment, which require quick thinking and adaptability. However, being able to solve these problems and restore connectivity for customers is incredibly rewarding.
Will I Need Communication Skills?
Additionally strong communication skills are also essential in this role and requires high confidence to talk to other individuals. You'll be interacting with customers, colleagues, and management regularly and being able to communicate effectively is vital. Technical issues must also be explained in a way that's understandable to customers. Those of which may not be familiar with technical jargon.
Is There a Sense of Accomplishment In Being a Telecoms Field Operative?
Also One of the most rewarding aspects of the role is the sense of accomplishment that comes from a job well done. Knowing that you played a vital role in keeping people connected and making their lives easier is incredibly satisfying. This sense of accomplishment can be a great motivation for those working in this field.
Conclusion
In conclusion, working as a Level 2 Telecoms Field Operative can be challenging, the rewards can be well worth it. If you're interested in this field, be prepared to work hard, stay flexible, and have a positive attitude. And always remember that you're an essential part of keeping the world connected! To discover more level 2 apprenticeships, click here.
Get In Touch!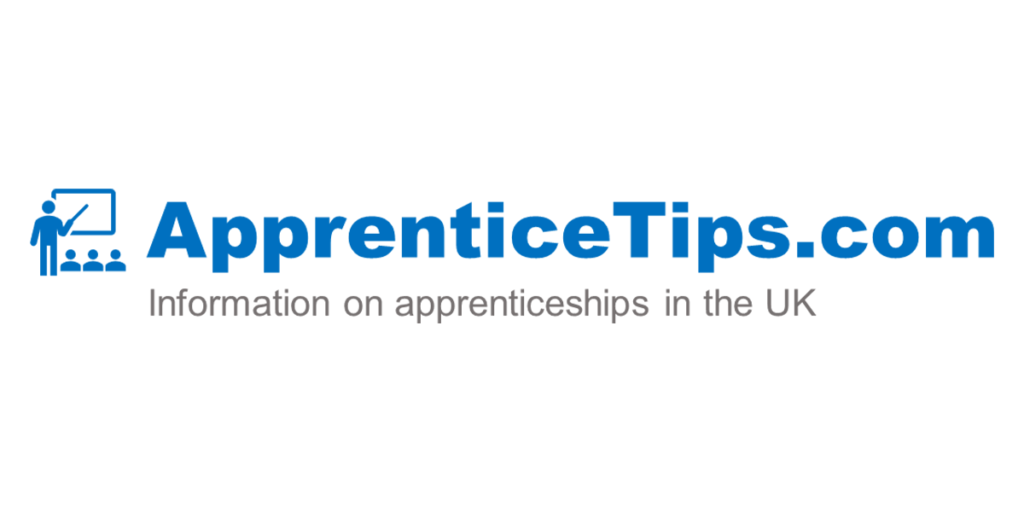 Featured Image by Florian Krumm on Unsplash