Does surfacing, resurfacing, and improvement of vast stretches of the public and privately owned highway network interest you? If so, read on to find out the tasks that you will be responsible daily and the entry requirements for you to be a Road Surfacing operative.
What is Road Surfacing Operative and the Entry Criteria?
The Road Surfacing Operative Role revolves around working as a team on a day-to-day basis outside and carrying out multiple projects whilst learning that safety is key for yourself and other peers. Accuracy is a key aspect of road surfacing therefore, you will be trained in order to resurface prepared areas using a range of road surfacing machinery to make sure a new surface matches the specific designs of a design.
We require you to have the following below to get you onboard:
Level 2 in Maths & English
Alternatively, if you do not have the above, we accept a British sign language qualification for those whose English is your primary language
This course duration is between 15-18 months three years with a salary of £14,000 per year and having the ability to earn qualification in construction.
Key Responsibilties of a Road Surfacing Operative
Road surfacing construction role includes for you to:
Prepare and operate large specialist resurfacing plant and machinery such as planers to remove the existing surface, floating screed pavers laying asphalt, rollers, chippers, loading shovels, and large hydraulic breakers.
Identify, locate and excavate around underground services to avoid strikes and loss of service.
Apply appropriate health, safety, environmental and ecological procedures when working on the roads, including the movement, storage, lifting, and handling of resources.
Use your own time effectively in order to consistently complete work on time for agreed programmes.
Work effectively within a team environment, cooperating and supporting team members when required e.g. below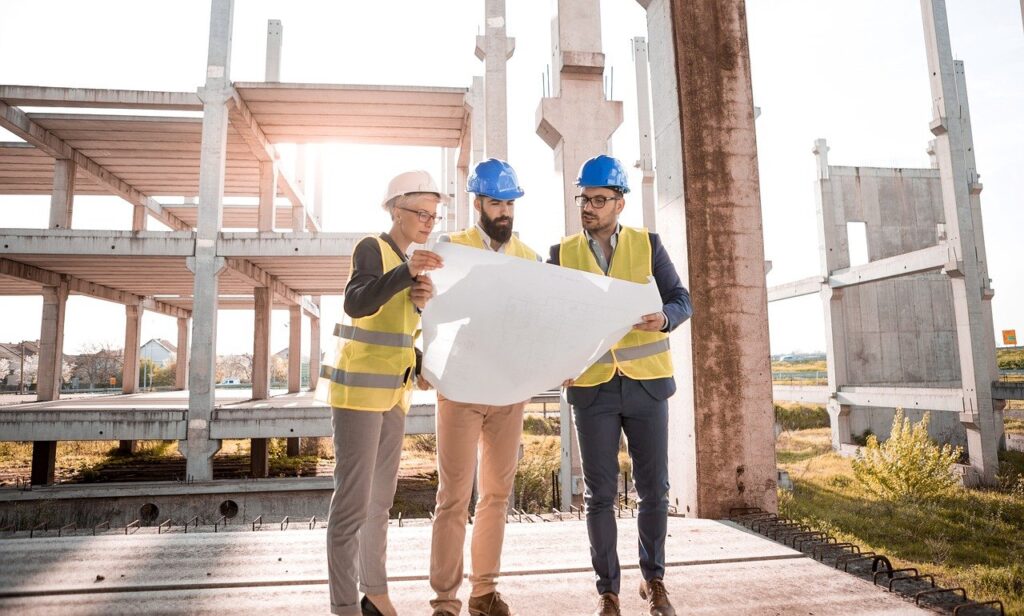 The key knowledge that is required in this job
In this Apprenticeship, you will be pro-actively learning all aspects of construction & surfacing operations that will be learned on-site which falls into public work and industrial projects:
Risk assessments, method statements in order to undertake work.
The structure of the highway, civil engineering methods including the principles of construction technology.
Plant and machinery such as planers, rollers, chippers, loading shovels and large hydraulic breakers and their correct usage.
Drawings, plans, and specifications in order to identify what works are required.
Traffic management systems and how to work safely within them.
The principles of measurement and how to apply them.
The attributes & habits of a Road Surfacing Operative
Working as Road Surfacing Operative is a multi-disciplined intense role therefore, we require a serious candidate that can do the following below:
Display the confidence to resist pressures to work following unsafe practices.
Show a willingness to be adaptable, adjusting to changing work instructions.
Apply equality, diversity and inclusion in dealing with others.
Be polite and courteous when dealing with colleagues, clients and the public.
Conclusion
As demonstrated you may now know, the Level 2 Road Surfacing Opeartive is the best and early way to progress in this industry which comes along with heavy responsibilities that provides you the opportunity to show off your skills and expertises.
If you are interested in this opportunity, please click this link here and one of our team members will get back to you
For the latest trends and updates in the construction industry – click here!