Top 3 Tips for Building Digital Campaigns
We all know that coming up with new ideas for a new digital campaign can sometimes be challenging. A lot of us can experience mental or a creative block when coming up with new ideas for another campaign.
It is quite common in the digital marketing industry to exhaust your brilliant ideas and design work, so sometimes we just need a little bit of inspiration in order to come up with a new idea that fits your business 'to a T'.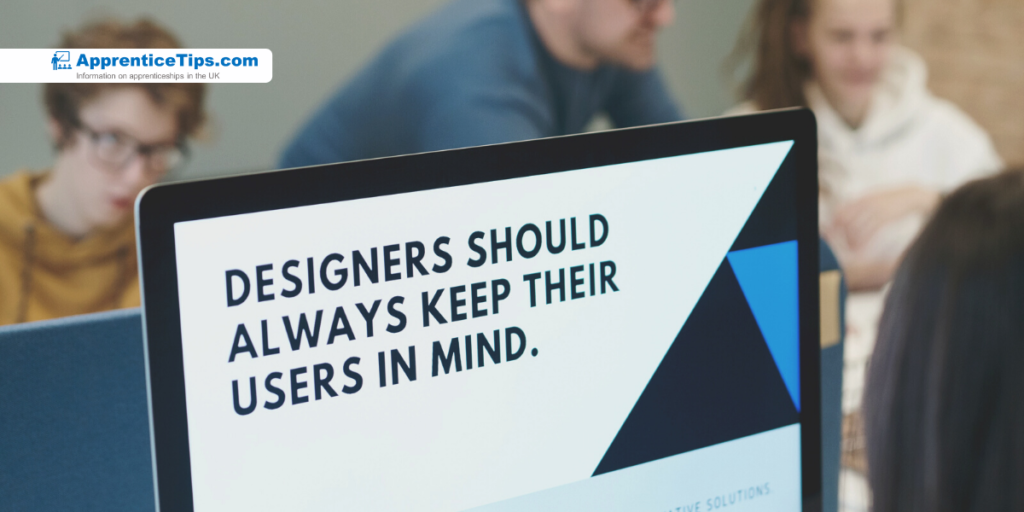 If you are currently looking to kick-start your career path in Digital Marketing, or you have been debating it as a career/apprenticeship option after leaving school here is a quick insight of the challenges you might face when making campaigns and advertisements for your future employer.
Today I am going to share with you my top three tips for building a digital marketing campaign. However, before I start you should be able to identify the following:
Do you have an established understanding of what you want your campaign goals to be?
Do you know who your target audience? Who are you creating the content for?
Have you included a call to action? What do you want the audience to do after seeing your digital campaign?
Does your campaign require customer involvement? Is your post iterative with your customers?
Tip Number 1:
Be creative with the way you present your ideas!
There are many different ways you can create a digital marketing campaign. Let's choose social media for example…
On social media platforms you are able to share many different content types such as: images/image gallery, videos, PDF's, Poll, GIFs, Share URL Links etc. This means that there are so many ways to create a campaign it is almost endless! As the platforms allow you to insert different media types, you should always make sure that you use a variety of different content for your audience to engage with this way you can ensure that you generate as much exposure as you can to your business.
Making your campaigns interactive with your audience can make a huge difference on the success of your posts. It can lead to many more 'call to actions' than a regular text post or image. However, my advice would be to start creating video content, include polls where necessary and use image galleries to spice up your feed because seeing the same type of content regularly can get dull.
Tip Number 2:
Make sure you choose a platform you want to optimise the most during a campaign this will make it easier for you to measure the success and in the future differentiate which platform works best for you as a company delivering to your audience.
Here are a few platforms you can help to optimise and develop a multi-channel marketing campaign:
Website: If you are looking to advertise a product or a service… use blogs, new landing pages and product/service advertisements (e.g. adding a new job or product).
Email: If you are looking to use email as a platform, you can use it to help link back to your website and social pages. This can be sending out a new newsletter to inform your target audience or integrate different links to help direct traffic to another platform.
Social Media: You can have the same approach as an email campaign to help deliver and redirect your audience to another platform by using links or solely drawing attention to the product or service in the digital campaign.
In the future you can start to make changes according to the data that you have collected. This will help improve your campaign strategy as you can start to use the more dominant platforms to help assist growth on your smaller platforms. This may depend on what company you work for as each platform has different strengths and weaknesses when it comes to advertising to different target audiences.
Tip Number 3:
Involve people in the workplace!
It is always good to create a relationship with your audience online and a familiar face. Involving people in the workplace on your digital campaigns can help create a brand image, personality and transparency. It makes it easier for those using your service or purchasing your product to approach you. Therefore, it may bring more attention and traffic to your business.
The more often they get to see your business environment, the more likely they are to gravitate towards you and your organisation.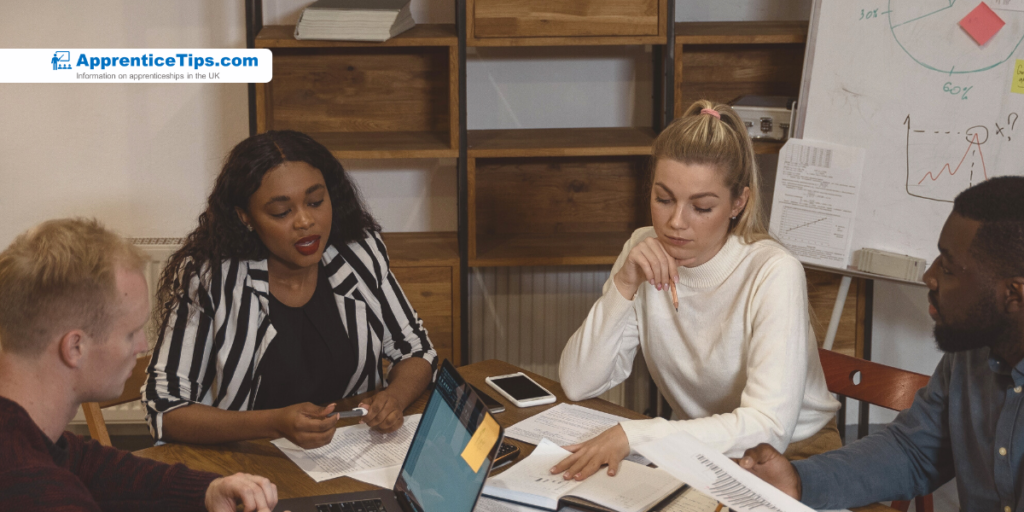 More Information:
Connect with us and keep up to date for future UK based Digital Marketing Apprenticeship opportunities.

📲 You can find us on LinkedIn, Twitter, Flickr and Facebook!