May 16th 2023 by Ben Wilson
Do you have what it takes to solve problems and design solutions within the Engineering and manufacturing industry. Do you thrive on a challenge? If so, this job may be the one for you. Read on to find out how the Level 6 Tool Process Design Engineer Apprenticeship could help start your career.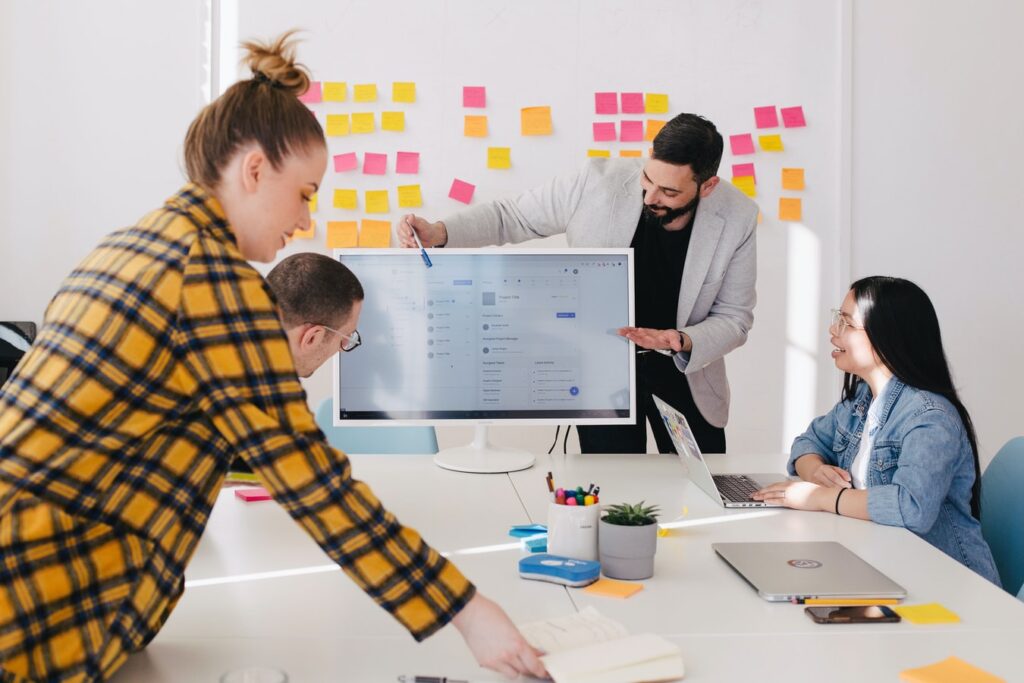 What is a tool process design engineer?
The tool process design engineer is typically found across Industry within companies designing and engineering components for companies such as automotive and aerospace. It involves strategic tool design for volume production working to client brief and budget. Creating new solutions using the latest technology to solve problems.
Opportunity to work with several internal and external colleagues/clients, for example:
Designers
Engineers
Manufacturers
Project Managers
Factory Floor
Attributes and Entry Criteria for the Level 6 Tool Process Design Engineer Apprenticeship
As an Tool Process Design Engineer you are expected to think outside the box to solve problems. Be a self-motivated and determined individual who is eager to perform in the industry. The key behaviors in this role include:
Strong work ethic with positive attitude.
Team player, work effectively within a team of designer to solve problems.
Self analytical – overcome problems to continually learn and evolve.
Problem solving, identify issues quickly and apply solutions.
Good planning skills to meet design, technical and budgetary requirements.
Typically a Level 6 apprenticeship requires you to have 3 A levels or have previously completed an apprenticeship at level 4 or 5.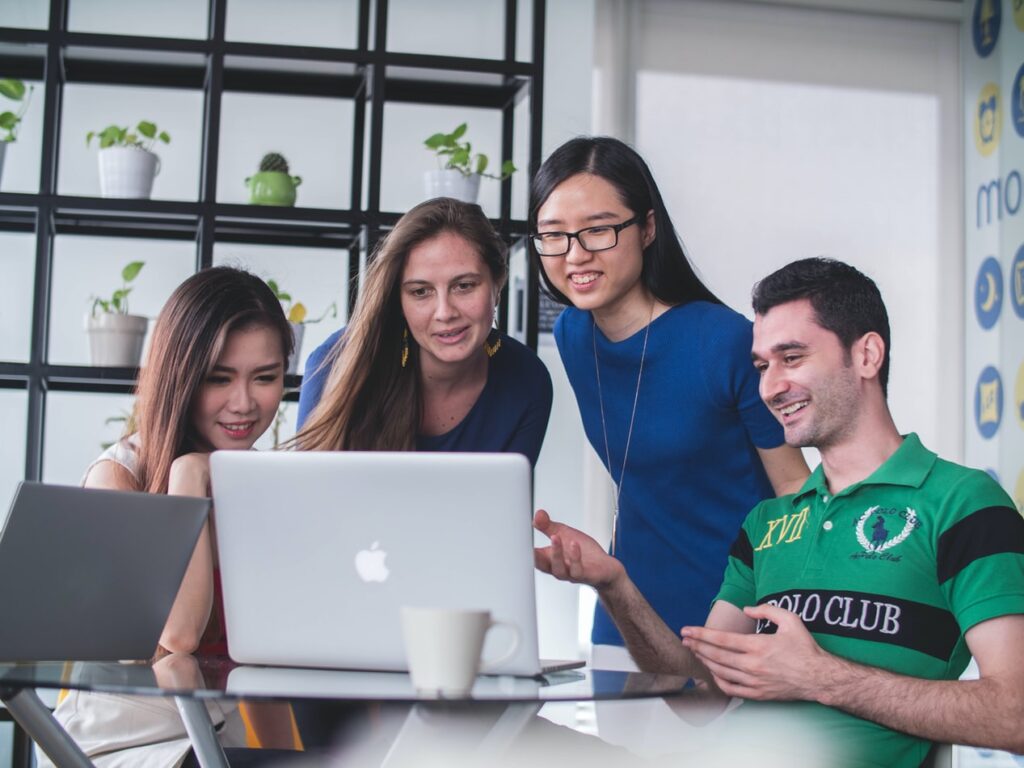 Conclusion
In conclusion, if you are a driven, love a challenge, enjoy technical and engineering problem solving. Interested in a career in Design Engineering or as a Process Specialist. Then the level 6 Tool Process Engineering apprenticeship may be the right pathway for you. This apprenticeship opens so many doors to expand and excel in your career, the opportunities just keep on coming!
If this role doesn't interest you, perhaps these might!
Our Socials