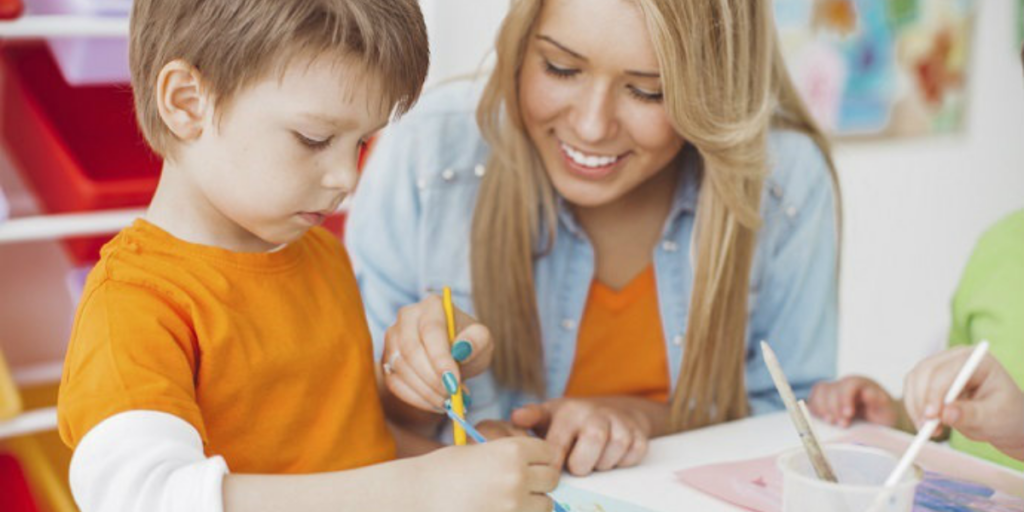 With a growth in the care and social work industry since the start of the pandemic, employers are finding new and innovative ways to recruit an experienced, diverse and well trained workforce. There has been a huge demand for young people to get on this particular career path and excel through apprenticeship programs. This blog will explain how degree apprenticeships are a new and emerging trend that young people may want to consider.
The Rising Demand and Why Now?
It's no surprise that there has been a growth in the social work field ever since the start of the Covid-19 Pandemic. Now more than ever, the welfare of citizens need to be tended too as there seems to be an increase in social issues ranging from domestic violence, crime and deviance and the increase in poverty.
With the issues at hand, it also raises the point that there is a demand for a growing workforce. From this realisation for more workers and professionals in the field, it gives young people great opportunities to be on the career path of social work. There are great initiatives in place also as Social Work England and other social work institutes across the UK aim to highlight. Factors such as equality, diversity and inclusion are all valid reasons for young people who have an interest in the field of social work to be involved.
the principles of equality, diversity and inclusion are central to our work as an effective regulator and employer.

Social Work England
There is definitely a huge demand for new types of people in the profession and that explains why there is a rise in social work apprenticeships. With more young people rejecting the traditional route of attending university to be successful, there seems to be more individuals that are suited to the 'earn as you learn' model of education. The social work sector facilitates this with a wide range of apprenticeship opportunities including the Level 6 Social Work Degree Apprenticeship which still gives people the opportunity to graduate and be an expert in the field all whilst receiving a salary for the entirety of your degree.
Sounds good right?
Jobs and Entry Criteria
The social work degree apprenticeship provides opportunities for an apprentice to learn the skills required to perform typical roles in the industry. There are always employment opportunities within social work with the following sectors:
local authorities – e.g. social services, councils and boroughs
the NHS – e.g. hospitals, mental health trusts, community based settings
charity and voluntary organisations – such as Age Concern, Barnardo's etc
residential and non-residential care organisations
HM Prison and Probation Service
private or independent organisations
schools, colleges and universities
Salaries tend to be healthy also ranging from £24,000 to £30,000 a year as a newly qualified social worker and averagely £40,000+ within senior roles depending on local authorities and location. It's definitely needless to say that a healthy and strong foundation can be established with a level 6 social work degree apprenticeship giving you a great foot forward as you progress and excel in the profession.
The entry requirements for a level 6 social work degree apprentice consist typically of 5 or more GCSEs and a minimum qualification of entry level 3 maths and english. Some employers usually also require 3 or more A-levels or BTECs for qualification, but most qualifications needed are very much attainable for young people.
Key Responsibilities of a Level 6 Social Work Degree Apprentice
As a Social Worker you'll closely work in collaboration with adults, children, carers and families in a range of different settings to support and promote positive change in people's lives in order to improve their wellbeing and independence. As a result of this you'll have to use your professional judgement and build relationships with a variety of individuals and communities, as well as with a wide range of other professionals and agencies. You're expected to protect individuals from harm, abuse, neglect and exploitation.
Therefore, you'd have to work in a way that is compassionate and empathetic taking account of all aspects of the individual's life and ensuring their voice is central to decision making.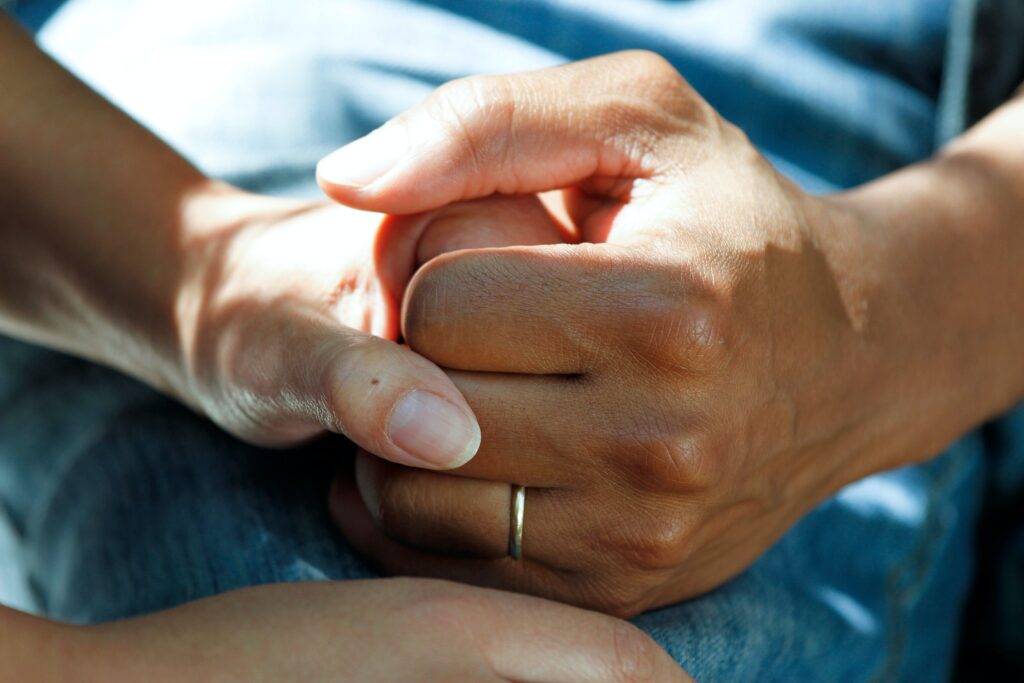 Core Competencies
As part of your Job role, you're also expected to complete a number of objectives and competencies throughout your apprenticeship. These include:
Understanding of professional values and ethics
Collaboration of people who use services, carers, their families and communities
Evidence-based decision making and analysis
Personal and professional development
Safe professional practice and safeguarding
Reporting and recordings of applicable legislation, protocols and guidelines
Following the Social Work England Standards of Conduct protocol
Degree Modules and Topics
Topics and modules vary depending on employers and training providers but all social worker degree apprentices are expected to learn and advance in knowledge utilising the following themes as an example:
Introduction to social work
Social problems and social policy
Understanding society: Britain in global context
Social policy, welfare and the state
Readiness for direct social work practice
Social work practice case study
Mental health social work
Social work with children and families
Social work with adults
Conclusion
The information provided from this blog should confirm to young people and make them feel confident that a pursuit in a degree apprenticeship is achievable and a great opportunity. With the rise in social issues since the start of the pandemic, it's also a great time for an equal, diverse and included workforce to improve and maintain the industry. This opportunity as an alternative to the traditional route of university gives people a great incentive as they are paid to learn all whilst acquiring new skills in the profession.
Get in touch for more updates on apprenticeships!
Be sure to connect with us on Instagram, Linkedin, Twitter and Flickr for more updates!