Understanding Twitter's social platform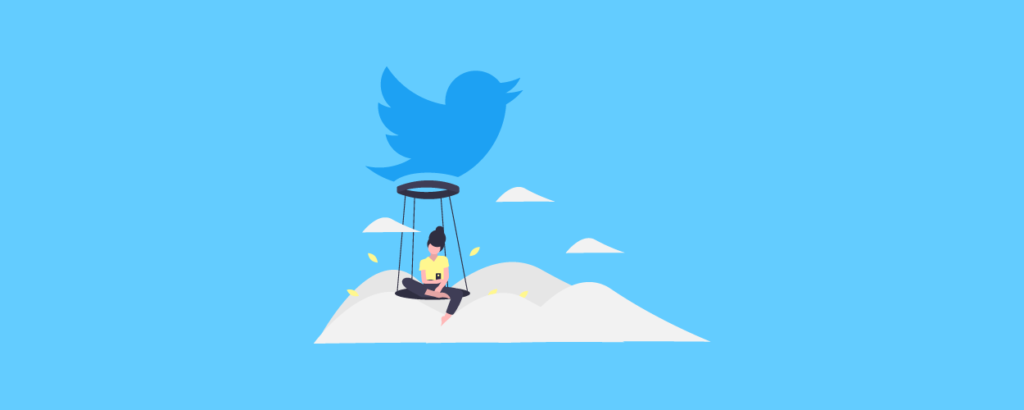 When it comes to understanding twitter's social platform it is inherently an "online news and social networking site". On this platform people communicate in short messages called tweets. Tweeting is posting short messages for anyone who follows you on Twitter. From a digital marketer perspective, we would hope when posting that we develop a community and engage users. Twitter therefore inherently is less about "looking good" but more so about sharing your thoughts and feelings. Therefore when using Twitter's social platform one must understand that there will inherently be more negative responses on the platform. You can read here to understand the negativity that exists when communicating on Twitter. Essentially as a digital marketer you need to understand how to first navigate Twitters social platform.
Navigating Communicating on Twitter 's social platform
Being a digital marketing apprentice is no easy task. When it comes to navigating the platform you can inherently do 3 things:
Schedule posts (with or without images).
Post live (with or without images).
Post polls live.
Posting on your companies Twitter account
When it comes to communicating on twitter via the company account you need to remember the brand tone of voice. Twitter is the best platform for brands to launch something new. And it doesn't have to be as big as a new (re)brand. Launching a seasonal blog, apprenticeship, or event? How about a new business partnership? Broadcast it on the timeline. Break your news via Twitter.
[Twitter] allows us to be in the moment. It's the most immediate and effective way to bring fresh content.

Chiara Radini, Performance Marketing Manager at Kano
Communicating on Twitter, according to Twitter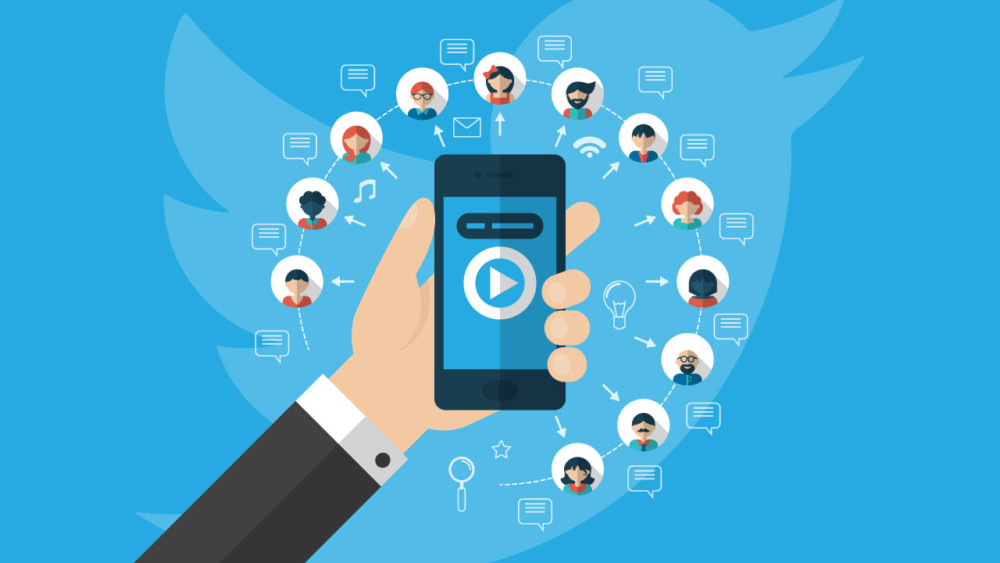 Keep it short

Tweets can contain up to 280 characters, but being concise is in Twitter's DNA and it's good for marketing. Aim to keep every Tweet focused on one specific message, rather than trying to communicate multiple ideas. If you have more to say, link out to your website or start a Tweet thread.
Make clear calls-to-action
Every time you Tweet, ask yourself "what do I want people to do when they see this?" and then write it out. Tell your audience to comment below, or to follow you, or to sign up today. If there's something urgent, emphasize it. Don't be shy and always make the next steps clear.
Add visuals, especially video
Curate and connect with Retweets and replies
Bold images, GIFs, and videos add a touch of personality and increase results. Twitter internal data revealed there's over 2 billion video views per day on the platform. For effective, memorable videos — remember to include your company's logo, add subtitles so people don't need headphones, and keep the video short (6-15 seconds is the sweet spot).
Retweeting relevant content and replying to Tweets are great ways to maintain a robust Twitter presence. Retweet. positive customer feedback, helpful articles, and ideas that align with your business's authentic voice. Be responsive to mentions and switch to Direct Messages to resolve complex issues.

Ask questions and run polls

Twitter is all about conversation. Asking questions is an effective way to interact with your audience, show your brand's personality, and gather feedback. Get feedback on new products, ask a playful question, or have your followers be the tiebreaker on a decision.
Incorporate timely and relevant hashtags

Hashtags allow you to expand your reach and tap into relevant conversations. Focus on keywords that are relevant to your business and stick to one or two hashtags per Tweet. Track daily trends on the "Explore" tab to identify popular topics you can tie your brand to in an authentic way.
Doing these things as an apprentice
Inherently by using these tips you can navigate these skills and in the apprenticeship apply these in real time while you work and earn