If you're new to the world of digital marketing, some of the fancy jargon and terminology can be a tad intimidating. But it doesn't need to be. We've put together our top 5 SEO tips for beginners and apprentices who are struggling to know where to start with their marketing.
Before we go any further, let's address the elephant in the room. What is SEO? Simply put, it's an abbreviation for a marketing phrase that you're likely to come across countless times during the span of your career. So, drum roll please…
Search Engine Optimisation (SEO)
SEO is the process of driving more organic traffic to your website through free and natural search engine results. It's all about taking steps to help a website or piece of content rank higher on search engines like Google, whether that's on-page or off-page.
On-Page: Building content on your site that's relevant and provides a good user experience.
Off-Page: Enhancing your website's search engine ranking outside of the site through backlinks. We'll get to those later.
Let's get to the juicy stuff.
1. Keyword research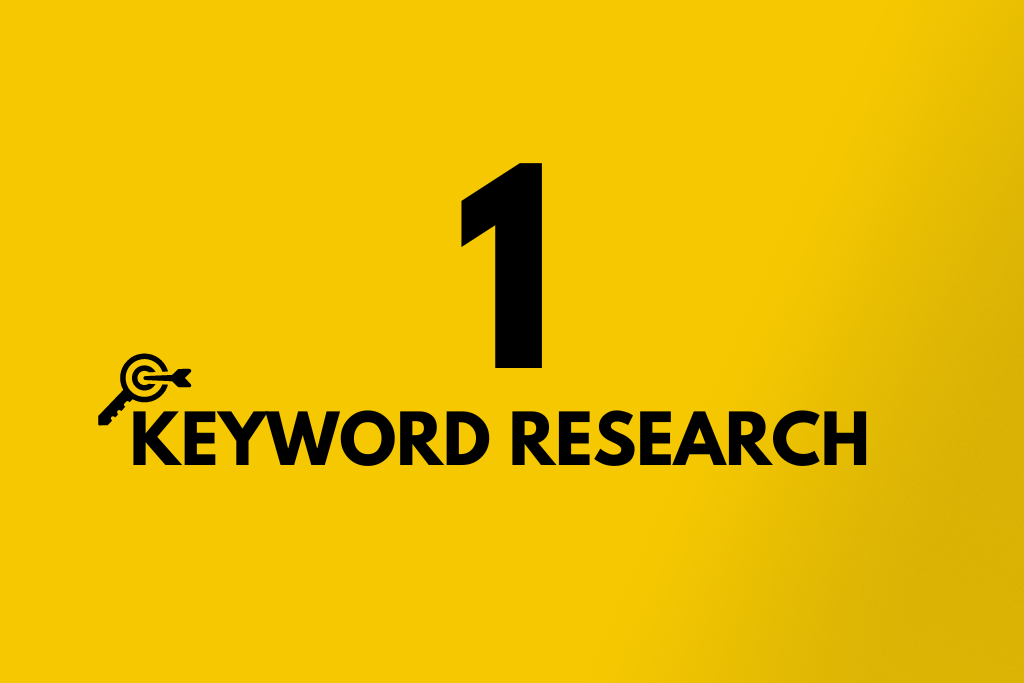 In simple terms, keyword research is the process of discovering words and phrases that people use in search engines like Google, Bing and Yahoo. Having said that, it's important to not just choose the first keyword you find. Do your research.
When optimising your website content, you want Google to pick your website for being the most relevant. That's why it's important to make sure you're using appropriate keywords. To find them, you can use any online keyword research tool which will bring you results for the term you searched as well as any similar ones.
Some useful tools include Ahrefs, Ubersuggest and SEMrush. These tools will also tell you more about the search volume and the keyword difficulty too.
Using relevant keywords within your content is part of what's known as a "white hat strategy". You'll create the best content possible and in return build a sustainable audience. However, you want to make sure that you're not stuffing your keywords. That's where one of our next SEO tips comes in.
2. Avoid black hat strategies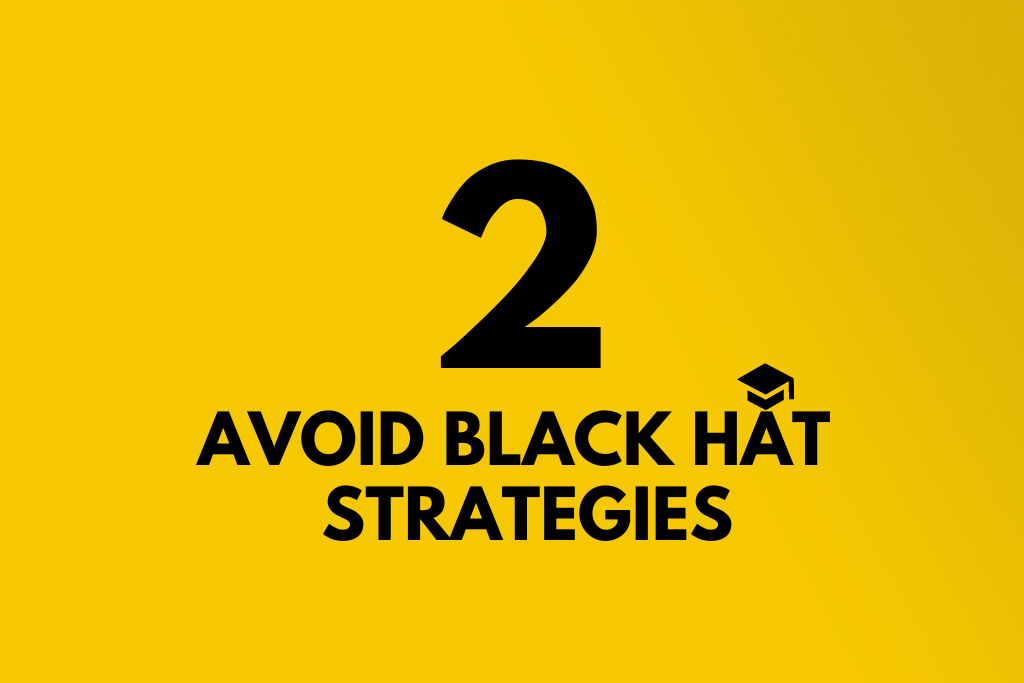 Black hat strategies refer to going for quick gains and this is a big no-no with the search engines. It involves duplicating content, keyword stuffing, adding invisible keywords, and linking from sites with irrelevant content. Although this may work in the short term, if your website is found to be doing any of this, search engines will penalise you and could even blacklist your site. Don't do it!
3. Understand user intent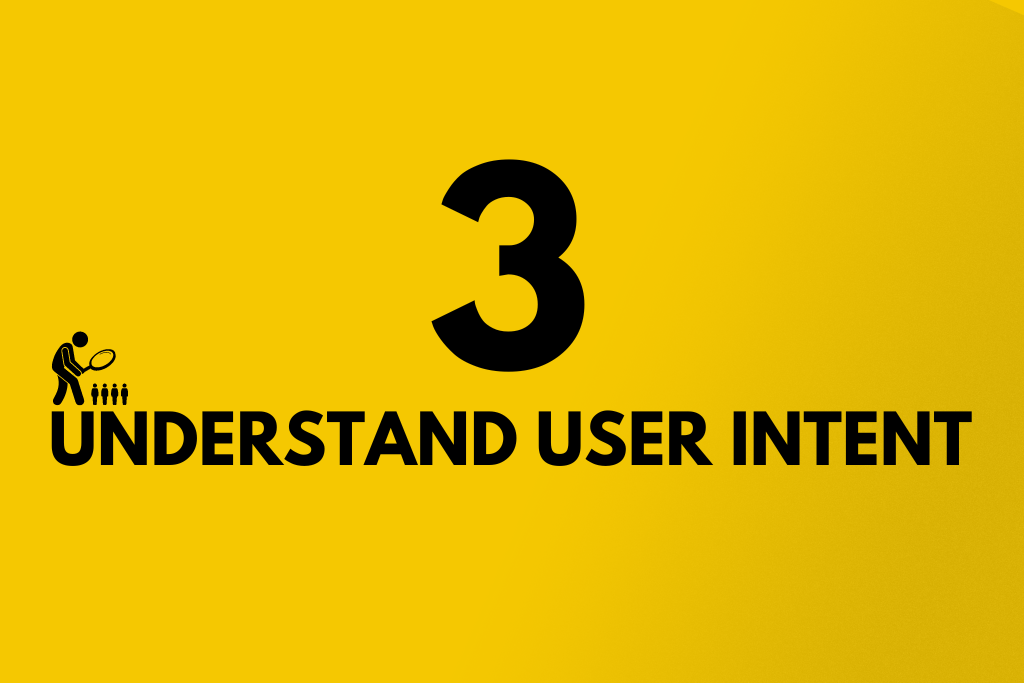 This is an important one. Google puts A LOT of emphasis on intent. It wants to understand what the searcher is looking for when they type something into the search bar. As the content creator, it's important for you to understand this as well.
Having a clearer idea on what users are searching for is a head start to being able to optimise your web content. Answer the public is a great tool that shows you popular searches and queries that you can then use to create useful content that matches the searcher's intent. This could be informational, transactional, navigational, or local. Make sure you're the one providing the user with the right answer.
4. Monitor the results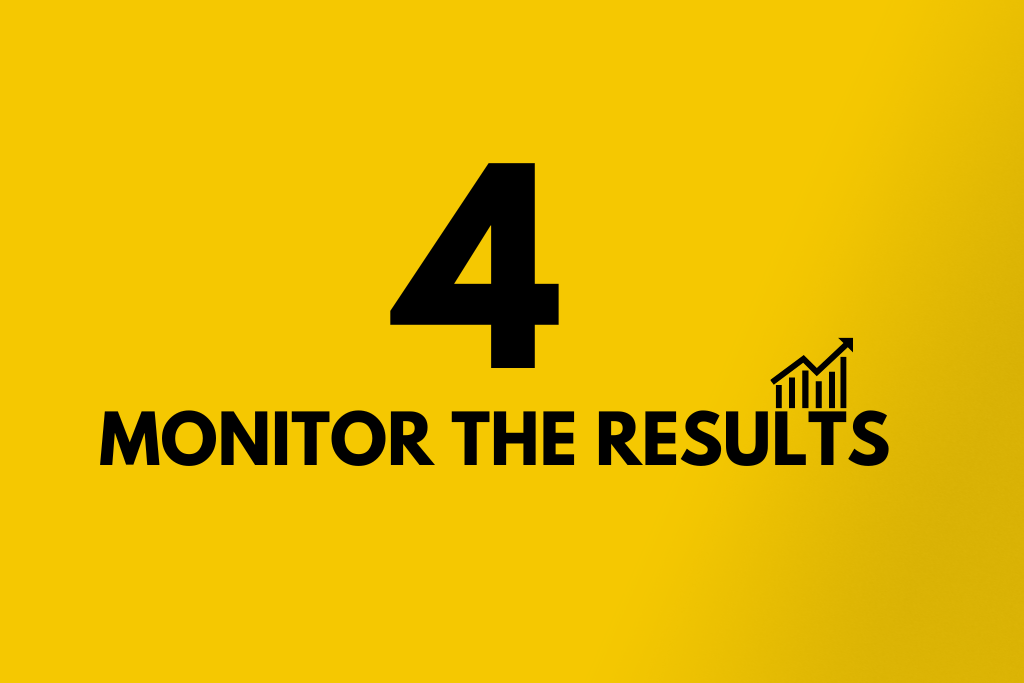 Next on our list of SEO tips – monitor the results! As with any activity in marketing, you need to make sure that you're monitoring the results of whatever it is you're doing. That includes SEO.
If you can see an improvement in your work, great! Keep it going and remember that SEO is a constant marketing activity. You don't just do it once. You need to keep coming back and checking it.
If you see little improvement or worse, a decrease, then stop. Try some new keywords or maybe a different blog topic. By monitoring the results, you'll be able to quickly identify any issues.
5. Build trust with backlinks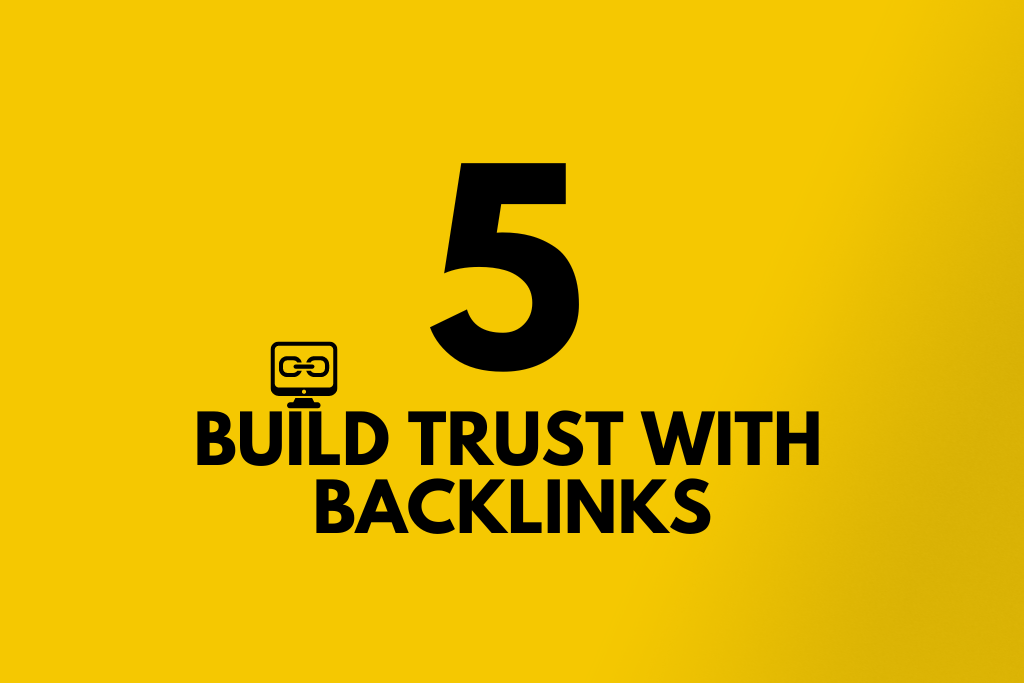 Backlinks are links from one website to a page on another website. They're crucial to SEO. Authoritative backlinks are one of the most important signals that Google considers when ranking content. Having high-quality backlinks from reliable sources that are relevant to the content on your website is a recipe for SEO success and building trust. It may take a while to build up, but the results are worth it. Guest posting and creating content that people find useful are the first steps in generating backlinks for your website.
The SEO Tips Takeaway
To conclude, SEO features a variety of activities that need regular and consistent maintenance. That includes researching the right keywords, sticking to respectable techniques, knowing your customer, monitoring results and building trust with backlinks.
For more tips and tricks on how to develop your digital marketing skills and the latest apprenticeship opportunities, keep up to date with our blog.