Does obtaining images of a high diagnostic quality, using a range of complex imaging equipment sound good to you? Read more below on a level 6 integrated degree in diagnostic radiography.
Jobs and criteria for level 6 Diagnostic Radiographer
This occupation is found in all healthcare settings, this apprenticeship provides opportunities for an apprentice to learn excellent patient care by obtaining images of high quality. You will use a range of high cost and complex imaging equipment. This includes x-rays, cross sectional methods and Radiology. Diagnostic radiographer salaries in the UK average at £44k proving that this can be an effective career choice. The Diagnostic radiographer works independently to assess, authorise and obtain consent for examination request for procedures. If you are a physical and kind natured person this is the job for you as it entails direct patient contact.
The entry requirements for the apprenticeship are Accessed by individual HEIs. A level 2 English and maths are a priority for this role. For those with an education in health and care, the minimum requirement is entry Level 3. The duration of this apprenticeship is 36 months, in this time you will communicate with patients and collate record information.
Funding
Funding for a Level 6 diagnostic radiographer they are allowing maximum £24,000.
Responsibilities and daily workload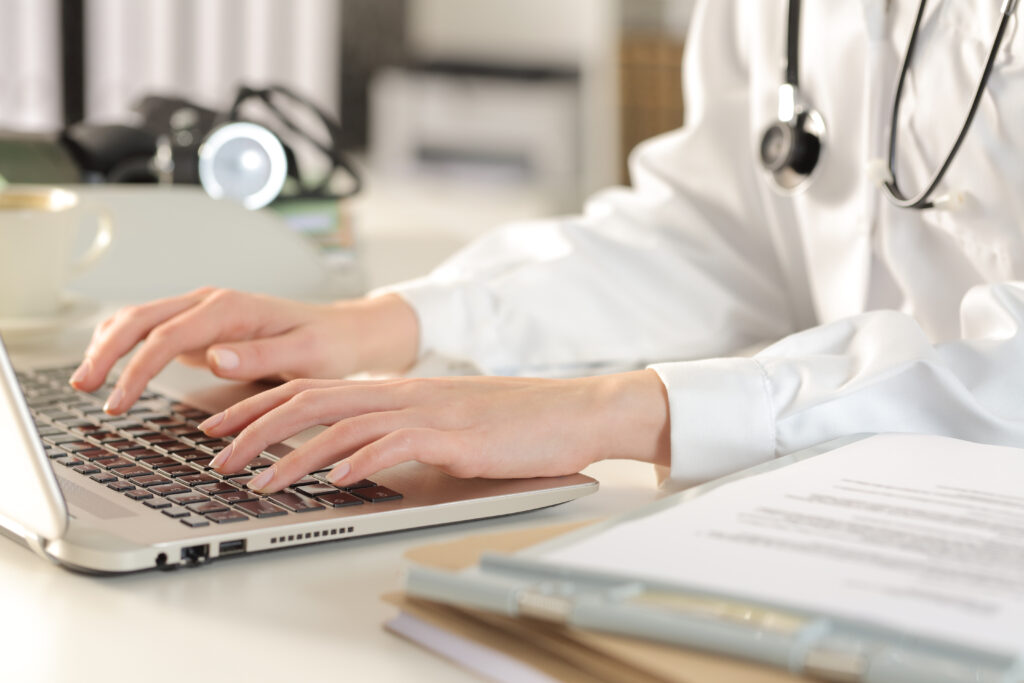 The main role of a Diagnostic radiographer is to use images from examinations to determine the appropriate actions. An employee in this occupation will be responsible for the safe use of imaging equipment and conduct of examinations. It is expected to contribute to a 24 hour, 7 day a week service with various shift patterns. You will primarily work in diagnostic imaging departments in hospitals. You will provide diagnostics on wards including, ICU, emergency department and operating theatres. As an Diagnostic you will have great understanding of imaging modalities and how you can help a patient to diagnose what is wrong with them.
As a part of your role, you have to carry out duties that will come towards competencies. Few duties are:
Clinically asses patient condition
Move imaging equipment safely
Evaluate images according to clinical criteria
Assist in procedures in Ultrasounds, MRI
KSB:
Knowledge has 27 competencies that you will have to cover within the apprenticeship. Some examples below:
Knowledge of different roles and scopes of practice.
Know of current trends.
Knowledge of patient confidentially and awareness of responsibility to maintain it.
Knowledge of the principles of radiobiological science.
Skills has 19 competencies that you will have to learn. Some examples below:
Assess image technical standard.
Read and critically analyse research articles.
Undertake basic patient observations.
Manage time and prioritise workload.
Behaviours, has 7 competencies, that you will need to act on. Examples below:
Confident, flexible.
Act with professionalism.
Demonstrate a calm demeanor with empathy and compassion.
Actively reflect and accept criticism.
These are all very important to learn, know and accept. Please see more on KSBs here: Diagnostic radiographer (integrated degree) / Institute for Apprenticeships and Technical Education
Diagnostic Knowledge and EPA
To show that you understand the knowledge covered on the level 6 diagnostic radiographer apprenticeship, you will need to complete the required modules: Assessment documents and be registered with the health and care council.
Conclusion
A level 6 apprenticeship will be an excellent progression in your career. Employers are keen to use apprenticeships to train and shape employees in a way that sets them up for the future and success. The job roles that will open over the years for a Diagnostic radiographer will be endless! Keep in touch and find Apprenticetips at LinkedIn