I'm guessing not everyone has thought to themselves "How can I create the perfect meta description?" Well, if you have it's your lucky day as in this blog piece, we explore the key components to make a great meta description and what NOT to do!
Meta descriptions or meta tags can play a vital role in getting your website to rank high on Google or creating an engaging first piece of content that a potential customer might read to want them to click onto your website.
For those who don't know what a meta description is, or are just learning about them, it is an HTML element that describes and summarizes the contents of your page for the benefit of users and search engines.
So, let's dive right in and see what makes the perfect meta description…
1. Always create a unique meta description for each page on your website
It might seem quite simple however some people DON'T do this. It can be an easy way to just use the same meta description for a similar webpage, but it just doesn't work the way you think it would.
It is preferred by many search engines to have unique meta descriptions that are relevant to your webpage. It also gives you an opportunity to specifically explain your webpage in a different way to others.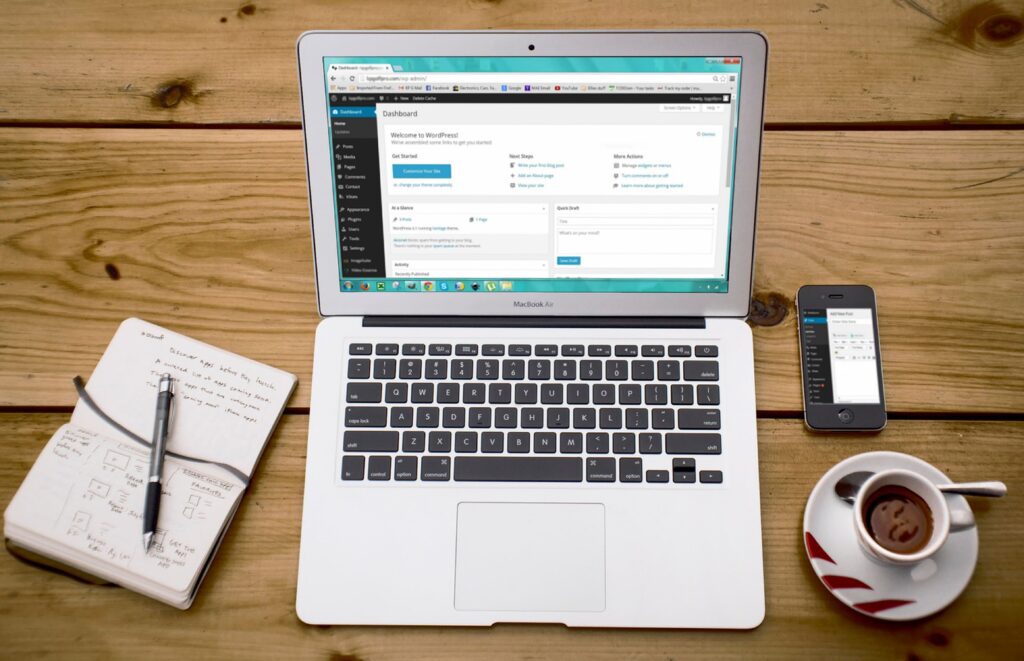 2. Don't exceed the character limit
Exceeding the character limit could have a negative effect on someone clicking on your webpage. You have a character limit of 50-160 before the rest of the content is cut off. To create a catching and engaging meta description that the user will be able to see all. Nothing puts you off more when a website has the starting point of their website introduction cut in half as you can already tell they haven't thought about this.
It will be the same with other platforms, but Yoast is a good extension used in Word Press that will automatically turn green or red depending on the length of content and whether you need to cut it down.
3. Input keywords into your meta description
Inputting keywords in your meta description could instantly give you an advantage for search engine optimization (SEO) as the search engine highlights these keywords are ranking high as search terms and can be highlighted in your meta description leading to catch the attention of a user.
SEMrush is a great tool to use when finding the best keywords that are relevant to your topic. They can be included in your meta description and even use in your page content.
4. ALWAYS make it engaging and interesting
This is the step that requires creative thinking. It's the most important step when creating a meta description as it's key in engaging the users. As it's the first bit of information that they would read from your brand before clicking on your website, so it needs to stand out against the rest. Keep it short and snappy that will engage the user to want to click on your website first.
Conclusion:
Meta descriptions are sometimes forgotten about however it could be the reason people are clicking on your website against others and why your website is ranking first on a search engine. Hopefully, this blog post can act as a guide and help you when writing your own meta description if you're just starting out in digital marketing or even refresh your brain!
If you'd like to share your creations or tag us in your posts follow us on Twitter, LinkedIn, and Flickr.
To find other helpful blog pieces, click here for other digital information.