Who in the World would employ you?
With the rapid growth of multinational companies and the globalisation of every countries job sector, it has never been more important to stand out from the crowd. A level 6 Improvement Leader Apprenticeship could be exactly what you need.
The UK's biggest company (BP) which according to the Global 500 is the worlds' 8th biggest company has the total workforce of 70,000 but only 15,000 are based in the UK. This means the most successful UK company only has 21.4% of its workforce based in the UK. This fact isn't unique, the world's biggest company (Walmart) the well known American supermarket chain have 700,000 of their total 2,300,000 employees working outside of America, which equates to 30.4% of their employees. So it is no longer a case of just competing with people from your town or county, you are competing against your continent and the World!
It is important to realise this mass globalisation of jobs isn't a bad thing, in fact it is a positive. There are almost 200 countries worldwide and now you have a chance to work for any company, from any of these countries, so you are no longer limited to a job in your local town you have the ability to find the job that fits you worldwide.
What will you gain from this apprenticeship?
From this apprenticeship you will gain a level 6 qualification, which is the equivalent of a Bachelor's or Master's degree from University. According The Guardian Only 27.2% of UK adults aged between the age of 16-74 have a qualification of this level, so based on qualifications you will have an advantage against 72.8% of UK adults. According to the HuffPost only 6.7% of the world have a qualification of this level so you are putting yourself ahead of 93.3% of the world's population with this qualification.
As well as earning this Improvement leader apprenticeship qualification you will gain many skills, including:
Improved Strategy Development: You will learn how to develop and adapt your plan and your ability to implement your plan.
Team Formation & Leadership: You will learn how to best form a team and the most out of each member of the team
Voice of Customer: Understanding and explaining to a team the thoughts of a customer
Process Mapping and Analysis: Improving your ability to spot new opportunities from analysis, leading to an improving cycle
Data Analysis: The ability to interpret data, and work out how you and your team are performing, and if there are any improvements needed
Project selection and scooping: Establishing guidelines for a project you have identified for your team to work on
Benchmarking: the ability to compare your company to rivals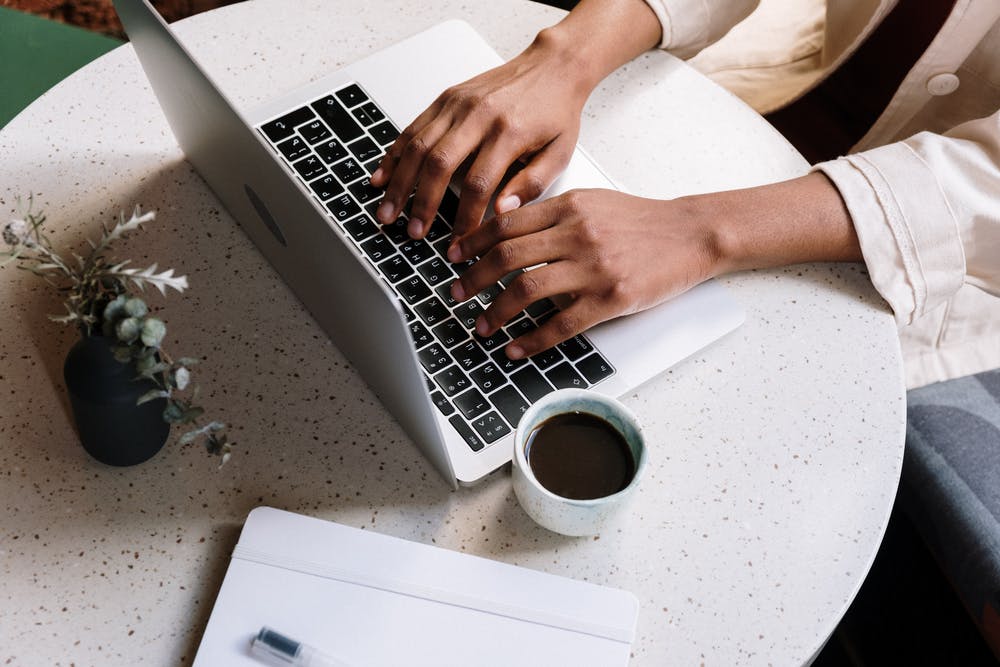 Drive for results
You will develop your drive for both sales and customer experience, inturn inspiring your team to follow suit. As you become successful you will become more passionate in your work creating a positive loop.
Team Working
You will learn you can't be the best in every field, it is important to create a strong team mentality. You will be responsible for improving team performance and resolving any issues.
Professionalism
You will learn to work to the highest standard, no regardless of any issues. This is desirable to both customers, company owners and members of your own team. Professionalism displays personal resilience to any challenge and shows you aren't swayed in decision by pressure.
Strategic Thinking
Instead of just planning for today you will learn to plan for different future eventualities. This could involve:
Diversifying range of product for if one range becomes unpopular. For example Amazon started off selling books but now they sell groceries, host websites and create TV shows
Finding new tools and planning how they could help and be implemented
Planning new sales campaigns
Safe Working
Recognising opportunities to improve safe working conditions