Check out the high pace Heath and Science Level 4 Apprenticeship
No two days are the same in this high intensity patient centred career. Problem solving with a close nit team of highly trained health care professionals. With a wide range of duties assisting from accident to hospital. Read on to find out if this is a potential career for you.
Jobs and entry criteria for the level 4 Associate Ambulance Practitioner (AAP)
The Associate Ambulance Practitioner apprenticeship gives apprentices a chance to learn the skills required to progress in the wide range of jobs that the NHS/private healthcare has to offer. Including jobs like: Paramedic, Ambulance Technician, Emergency Care Assistant. You'll be on the front line of the health service, helping people that need it the most. By learning on the job, you can get hands on experience from expertly trained Registered Practitioners.
To start this level 4 apprenticeship, you'll need to be 18 years+, complete a fitness test, hold a full UK driving licence, be supported by an employer, interview and complete a behaviour test that supports these AAP values:
Patient Centred – be professional and passionate
Dignity & Respect for all – be understanding and promote equality
Teamwork – guide and support others 
Care & Compassion – be compassionate and kind 
Effective Communication – be open and honest
Competence – maximising your learning opportunities 
No previous qualifications are needed but the employer may have their own requirements. After completing the course (normally 12 to 18 months long), you will have achieved: Level 2 functional skills in English & Maths (if not already achieved); Level 2 Award in Ambulance Driving (QCF); Level 3 Certificate in Emergency Response Driving (QCF); Level 4 Diploma in Associate Ambulance Practitioner (QCF).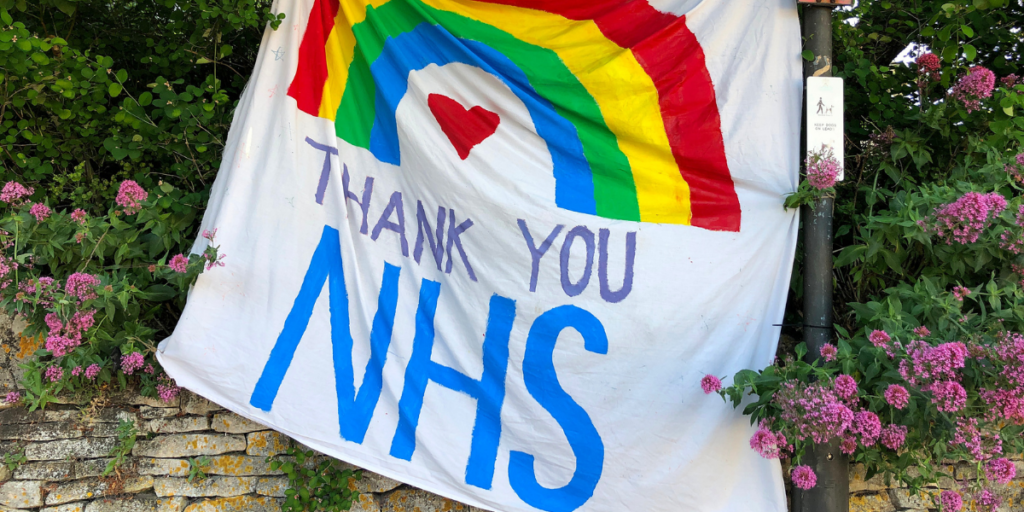 Key responsibilities of an Associate Ambulance Practitioner apprentice
The day-to-day duties of an AAP involve working within the ambulance crew responding to emergency calls and providing urgent assistance by driving safely at high speed to a destination. Once arriving the APP will assist their team to reduce the need for hospitalisation hoping to discharge at the scene. If this is not possible the APP will transport the patient to the nearest relevant care provider. Other tasks involve working closely with other emergency services and the wider NHS. The APP will need to use problem solving skills/depth of knowledge to deescalate situations while listening to team member's ideas and following guidelines.
Level 4 Associate Ambulance Practitioner Core Competencies
As part of your job role, you will learn the following skills:
Core Skills – communication, conflict resolution, health & safety, safeguarding, duty of care, confidentiality
Moving & Handling – risk assessment and use of correct equipment
Assessment & Measurement – follow a stepwise and holistic approach to patient assessment
Treatment & Intervention – have practical knowledge of treating a broad range of injuries
Intermediate Life Support & assisting the practitioner – use appropriate equipment and techniques
Light Rescue & Extrication – using techniques in a safe and effective manner
As part of your job role, you will gain the knowledge of:
Core Knowledge – key values, personal development
Moving & Handling, Light Rescue, Extrication & Environmental Safety
Assessment & Physiological Measurements, Administration of Medications, Treatment & Intervention, Safe discharging & referrals
Mental Health, Mental Capacity, Dementia & Learning Disability, End of Life & Bereavement
Intermediate Life Support & assisting the registered practitioner
Driving & electronic communication
The occupational profile, assessment plan, skills and knowledge for the APP apprenticeship help you understand these and other competencies in more detail. These three documents are key to understanding what you should do to prepare for the end-point assessment.
Associate Ambulance Practitioner vendor exams & assessments
As an Associate Ambulance Practitioner, you will need to equip yourself with the knowledge of all the ins and outs of the job. The vendor exams will test your understanding of the job:
Core Skills, Knowledge, Values & Behaviours – Interview (Professional Discussion) using Portfolio Submission
Patient Assessment & Measurements – Objective Structured Clinical Examination
Intermediate Life Support & assisting the practitioner – Objective Structured Clinical Examination
Safeguarding & Capacity (Behaviours) – Situational Judgement Assessment
Driving Pictorial – Examination
To demonstrate that you understand the knowledge covered on the level 4 APP apprenticeship you must achieve 40% and over in all assessments. During the apprenticeship, you will be completing a portfolio with written evidence of your on the job learning and CPD.
Conclusion
As you can see, the level 4 APP is an excellent starting point for anyone looking to pursue a career within the healthcare system. The core skills covered in the apprenticeship will open up a wide range of job opportunities. This apprenticeship lets you learn valuable skills while being paid in a practical environment that will give you a wealth of experience that you would have missed out on in a classroom. Employers are keen to use apprenticeships to shape how their employees learn and progress. The type of job roles that require these in-depth skills are endless even military roles are a possible career path.