Interested in a role in finance? Would you suit a job involving admin support? Well a financial services administrator apprenticeship may be the way forward for you!
A financial services administrator can expect to provide administrative support to a financial organisation. This may be at an "adviser firm", which is an SME (small to medium sized enterprise) that provides regulated financial planning, mortgage and insurance advice, or a network, which is an umbrella company providing support services to financial adviser firms.
Around 19,000 SMEs are currently looking for more admin support, so there's certainly plenty of opportunities in this sector.
What can I expect from a financial services administrator role?
The daily activities you can expect on the job are as follows:
Providing general office admin support.
Communicating with customers and insurers efficiently.
Maintaining customer/policy records through the customer management system and IT solutions. 
Managing installment and credit provisions for customers.
Reporting formal complaints to the managing director.
Ensuring compliance procedures are followed on a daily basis.
Managing new and existing claims, whilst also completing claims analysis. 
Ensuring customer records follow current procedures.
What skills and qualities do I need to be successful in this role?
To succeed in your financial services administrator apprenticeship, you should be able to:
Be a team player – can you support and collaborate with your colleagues well?
Build customer relationships – will you be able to communicate clearly with customers verbally, in writing and through IT?
Provide a quality service – can you deliver excellent service to your customers, colleagues and advisers?
Plan ahead – will you be able to plan and analyse to deliver the best outcomes?
Know the system – do you have strong IT skills? Will you be able to stick to risk, regulatory and governance requirements?
Be adaptable – can you change your priorities or work processes should you need to?
Show enthusiasm – will you be able to show drive and energy to overcome any obstacle?
Be reliable – can you meet the deadlines and plan your time effectively?
Personal commitment – do you want to see your own development, and have an impact on the whole company?
If you answered "yes" to these, this could be your ideal role! However, apprenticeships are also about learning on the job, so you can expect to develop these skills further.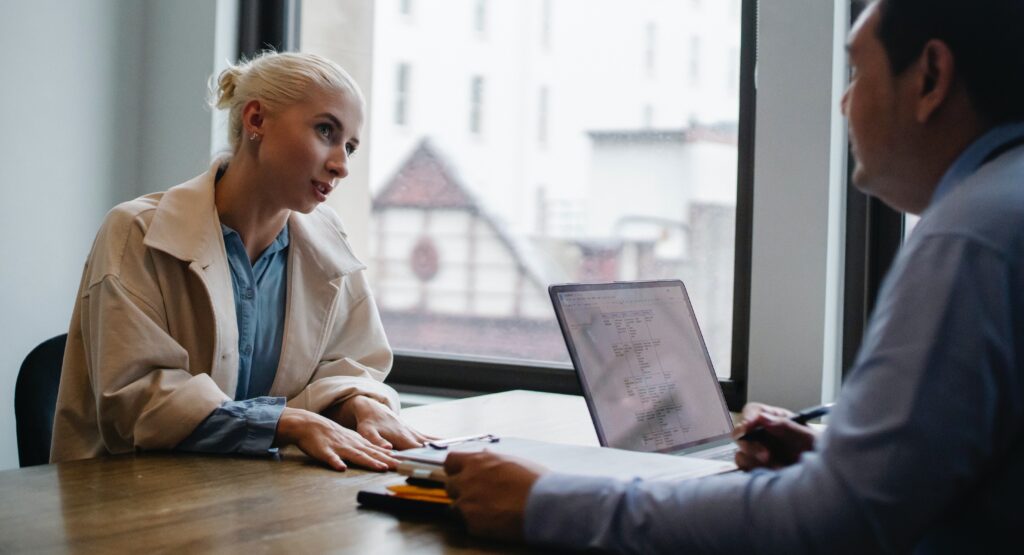 What qualifications do I need to be a financial services administrator?
Individual employers will set their entry requirements, but as a baseline, you will need Level 2 in English and Maths, preferably as part of 5 GCSE A-C grades. You may be employed without this, but you will be expected to get these qualifications before the completion of your apprenticeship if not.
What qualifications can I get on the job?
There are plenty of opportunities to advance yourself and gain extra qualifications whilst training to be a financial services administrator. This includes:
UK Financial Services, Regulation and Ethics.
Introduction to Investment.
Certificate in Insurance.
You may also do exams based on your line of work, for example: life, pensions, general insurance, investments and long term care. Plus, apprentices that display a higher academic capability could do higher level qualifications to fast track through the progression routes.
How long will the apprenticeship take?
Most financial services administrator apprenticeships take 12-18 months to complete.
What career can I expect afterwards?
This apprenticeship is considered an ideal entry point to a career in this sector; there are numerous roles that apprentices go into, including senior administrator, paraplanner, financial adviser or mortgage adviser.
Open the door to your future in finance with a Level 3 Financial Services Administrator apprenticeship. Discover more about all the apprenticeship options here, and if you would like to apply for a financial services administrator apprenticeship, head to the link here.
We have the latest news from the apprenticeship world, so follow us on social media @apprenticetips.