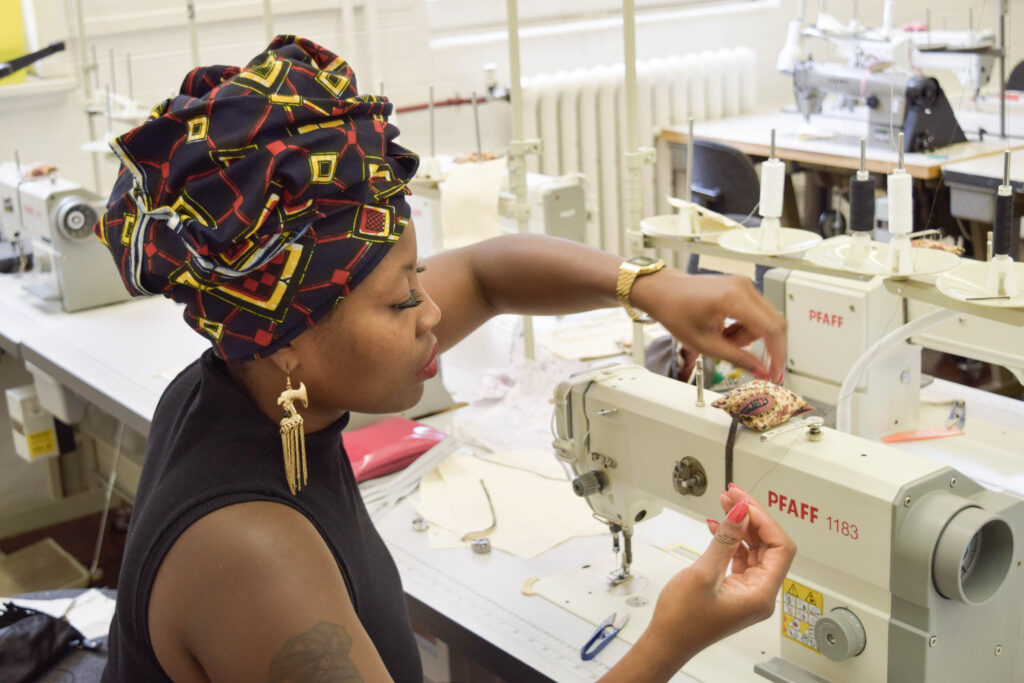 Whether you're just starting out or have some experience in the industry, this apprenticeship can help you develop your skills and advance your career in the world of fashion and textiles. In this blog post, we'll explore what a Level 2 Sewing Apprenticeship entails, what you can expect to learn, and how it can benefit your career.
Entry Criteria for the Level 2 Sewing Machinist Apprenticeship
Apprentices without English and mathematics at level 1 must achieve this level and apprentices without level 2 English and mathematics must take the tests for level 2 prior to taking their EPA. For those with an education, health and care plan or a legacy statement, the apprenticeships English and Maths minimum requirement is Entry Level 3.
Key Responsibilities of a Sewing Machinist
The key responsibility of a Sewing Machinist is to make sewn products that meet specifications and quality criteria, with particular emphasis on maintaining quality standards whilst working at the required efficiency rate and meeting targets and deadlines. Typically, the role of a Sewing Machinist includes:
Organisation and maintenance of an efficient workstation
Operating specialist industrial sewing machines
Adhering to health and safety rules and regulations
Working with a variety of materials, threads and trimmings
Using a variety of sewing production techniques and methods
Producing sewn items that meet quality standards, targets and deadlines
Interpreting and following instruction and technical specifications
Monitoring and maintaining the work flow
Routine machine maintenance
Conclusion
In conclusion, a Level 2 Sewing Machinist apprenticeship offers a great opportunity for individuals who are interested in pursuing a career in the fashion industry. Throughout the course of the apprenticeship, apprentices will develop a wide range of technical skills and knowledge that will enable them to produce high-quality garments using industrial sewing machines.
Through on-the-job training and classroom learning, apprentices will gain practical experience in areas such as pattern cutting, fabric cutting, sewing machine operation, and garment construction. They will also learn about quality control, health and safety, and how to work effectively as part of a team.
To get more information on this standard and how to apply, click here.