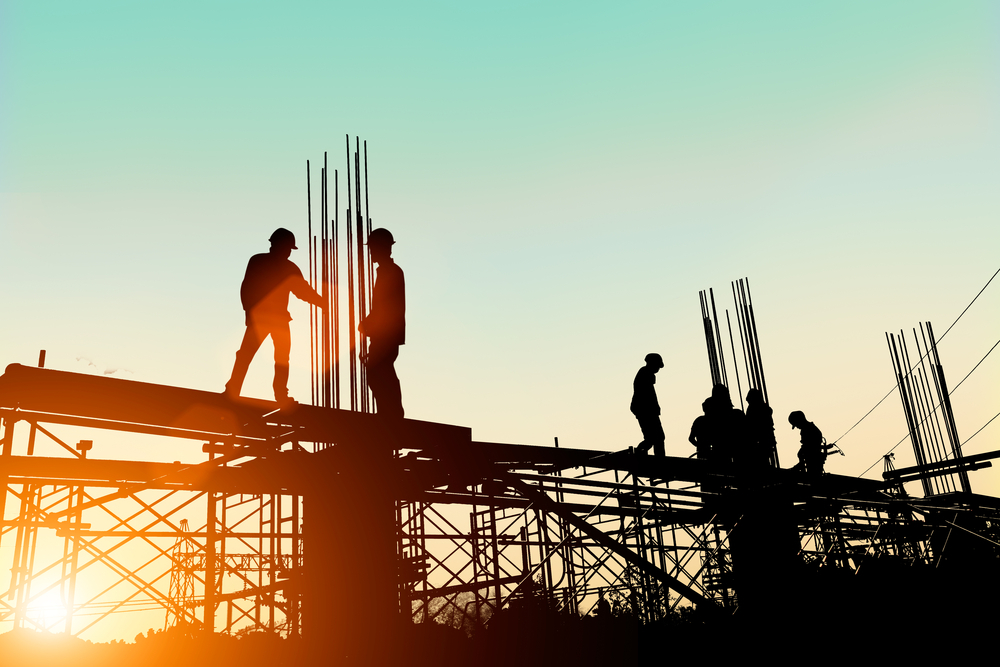 Have you just finished school and looking to start a new career in the construction sector? Do you love having hands-on experience and enjoy working outdoors? If so, then you may be suited for a Level 2 Apprenticeship as a Tramway Construction Operative. Read on to see if this role is right for you. This guide will give you an overview of what to expect and qualifications you will need.
What is a Tramway Construction Operative?
A Tramway Constructive Operative plays a crucial role in the construction industry. This course typically lasts 18 months. This apprenticeship involves a high standard of technical work relating to the construction and renewal of the Tramway the environment. A typical day might consist of setting up and maintaining a temporary traffic management system. Additional duties also include carrying out site clearance activities; the removal of waste and reusable items. Using a range of handheld tools and equipment is key in this role. Do you enjoy interacting with a range of people? As an apprentice, you will meet people from various parts of the sector, such as engineers, designers and councils. As a result, you will get exposure to different construction methods, gaining transferable skills essential to any role! You can also check out some more construction apprenticeship roles on offer.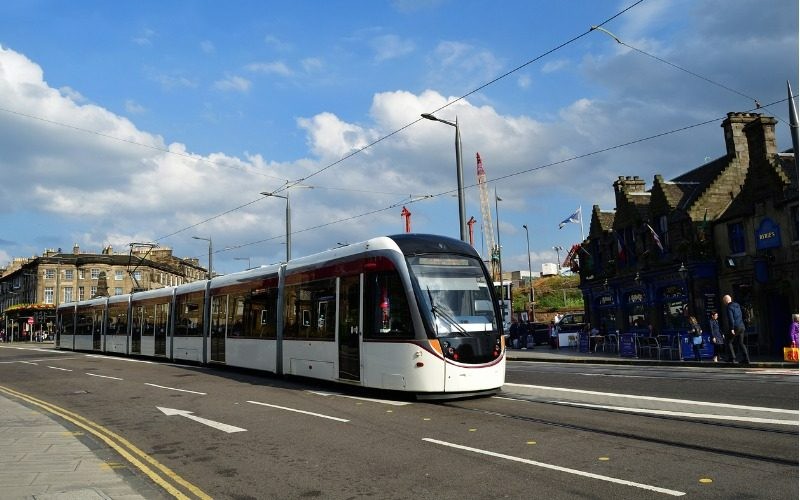 What Skills Can I Gain From an Apprenticeship?
Skills
Planing and installing traffic systems, barriers and walkways
Supporting construction renewal activities
Communicating with teams and also being the central point for any questions and queries
Working in accordance with health and safety regulations
Knowledge
The tramway environment, including history, customers, structures
The principles of civil engineering
Construction and inspection methods and techniques
Safe working practices and code of conduct
Behaviours
Professionalism
Customer Service
Confident in taking accountability and questioning methods
Reliable and dependable
What Do I Need?
Level 1 and 2 English and Mathematics is required for this apprenticeship. You will need to take Level 2 English and Mathematics before your EPA, if you do not have this. Additionally, a knowledge of the tramway environment is desirable. Specifically, understanding how pedestrianised and traffic areas relate to each other. Communication skills are essential as you will be liaising with various stakeholders throughout your role.
How Much Does a Tramway Construction Operative Earn?
The current National Minimum Wage rate for an apprentice is £4.81 per hour. However, upon completing your first year, you are entitled to the National Minimum Wage rate for your age. Typically, a Tramway Construction Operative earns around £36,000 annually.
Interested?
This Level 2 Tramway Construction Operative apprenticeship is a great way to kick-start your construction career. You will also gain the essential skills and qualifications to help develop yourself and your future.
Check out some more of our blogs on different apprenticeships to help get you started with your career! You can also follow us for more updates! We're available on LinkedIn, Facebook and Twitter