Digital Marketing through Influencers is a form of social media marketing. Companies use influencers for product placement and endorsement. It works because of the connection and trust between the person and their followers. But where did it start, what's the true value of it and where is it heading?
Influencers in Digital Marketing Origins
Influencers really started around 2009, with the likes of PewDiePie, Alfie Deyes and Zoella. Hobbies with engaging content attracted fans and followers, which in turn gave them status as industry leaders, and therefore, influencers.
Instagram started in 2010 which really started the influencer craze. Here, posts were image and video lead which enabled them to reach larger audiences than ever before.
By the mid-2010's, the statistics showed the real power influencers had over opinions and buying habits.
40% of people say they've purchased an item online after seeing it used by an influencer on Instagram, Twitter, Vine, or YouTube (2016)
74% of people turn to social networks for guidance on purchase decisions. (2014)
Twitter users report a 5.2X increase in purchase intent when exposed to promotional content from influencers. (2016)
Among teens, YouTube stars are perceived as 17X more engaging and 11X more extraordinary than mainstream stars. (2015)
The global pandemic saw an even bigger rise in influencer marketing as social media consumption boomed. So, with all these amazing statistics up until today, where do influencers take digital marketing in 2023?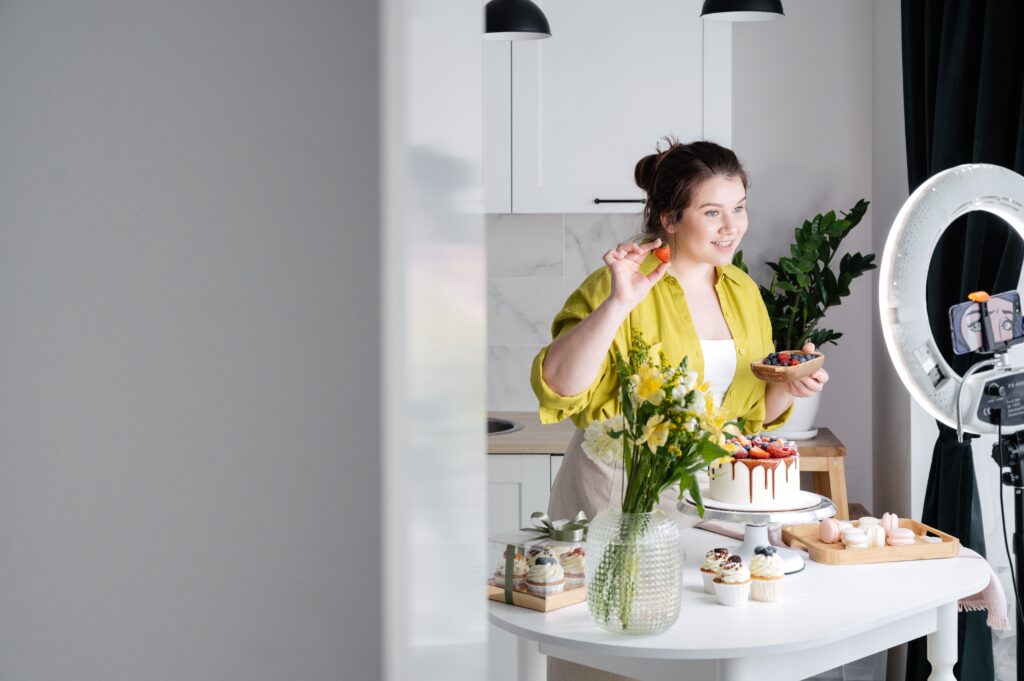 Trends for Influencers in Digital Marketing in 2023
With the influencer industry predicted to be worth $24.1bn by 2025, these are the trends that are likely to get us there:
Longer content is going to be ok! TikTok saw a trend of short content going viral, however, they have since raised the video length to 10 minutes proving that there is room for both types of content
Smaller creators will be given the chance to shine. For businesses, it makes sense to partner with influencers with huge followings. However, there is now a trend for micro and nano influencers to be used. These influencers engage more personally with their audience, which is a great thing.
Niche creators are becoming more widespread. This is great news as there's always an option for someone to fit what you want as a business.
Being real is becoming more popular. You're going to be seeing fewer filters and seeing more off-the-cuff content.
Live shopping has become big in China, so you can expect to be seeing more influencers taking you out shopping with them.
Brands are collaborating on products with influencers too. As the influencer gains name recognition, it only makes sense to use it with the products.
Conclusion
In conclusion, using influencers as a form of digital marketing has come a long way. It will continue to be a valuable tool for brands looking to reach targeted audiences and generate buzz. Furthermore, brands can drive amazing results by using authentic influencers. In partnering with influencers who have large and engaged followings, brands can reach new audiences and drive traffic to their own channels which is essential.
Stay Up to Date