Level 3 Fire Emergency and Security Systems Technician Apprenticeship
Does installing and maintaining fire emergency and security systems for homes and commercial properties interest you? Do you value the safety of people's working and home lives? Keep reading to see if this apprenticeship could be your ticket to a promising career in fire emergency and security systems.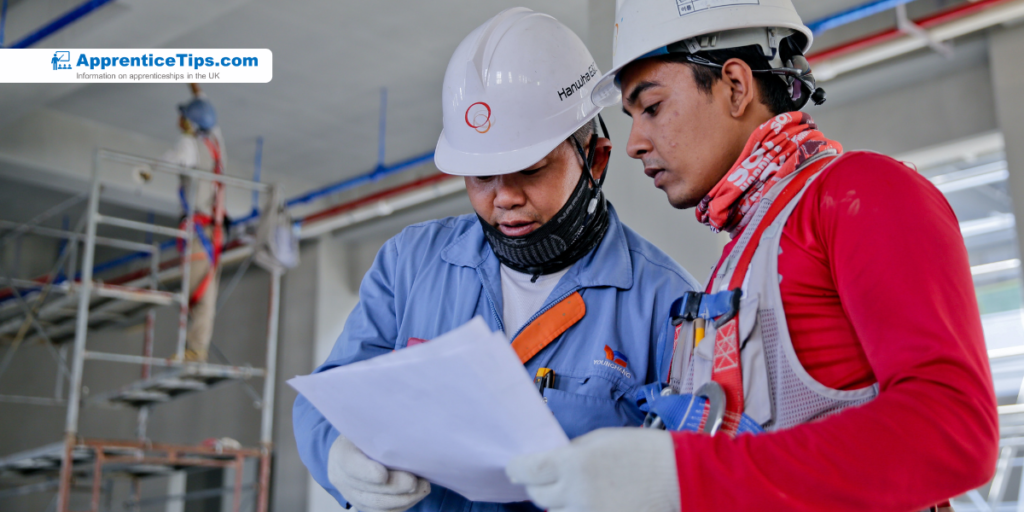 Jobs and entry criteria for the level 3 fire emergency and security systems technician apprenticeship
This apprenticeship provides the foundations for finding a role in the fire emergency and security systems sector. These include roles such as: fire alarm technician or security engineer. Fire alarm technician salaries average at £28,000 with an achievable salary of £38,000 making for a fruitful career option. If you are looking towards the security engineer role, this has an average salary of £40,000 with a potential salary of £74,000. This of course being the higher of the two salaries would be more lucrative, however, it is important to note that money is not the be-all and end-all and that it is important to search for a job role that you will enjoy and professionally prosper. The level 3 fire emergency and security systems technician apprenticeship could be the keystone to you successfully obtaining the career path you are looking for, and even breaching out to other related areas in the far future.
With regards to entry requirements, these will be determined individually by employers however apprentices must show the necessary literacy and numeracy skills required to achieve the main outcomes of the programme. However, apprentices who do not currently hold a level 2 in English and maths will need to achieve this level prior to completion of their Apprenticeship. It is also important to note that an employer's decision to employ you can heavily depend on whether or not they think that you are the right fit for their organisation.
What key responsibilities will you need for this apprenticeship?
The general role of a technician in this field is to be able to implement fire safety and security into systems situated in commercial buildings and homes. The main focus is the installation of these systems followed by maintenance to protect properties from risk and danger. The projects will vary in complexity, which as a technician you will gradually begin to understand and work towards becoming competent in this field.
Core Competencies
With regards to the job role, you will need to satisfy the following competencies:
Understand health and safety legislation, codes of practice and safe working practices.
Complete installation and testing techniques for electrical and electronic components, equipment and control systems for fire, emergency and security systems.
Understand fundamental principles and quality processes associated with industry/company codes of practices.
Understand fundamental design criteria, installation, commissioning and maintenance of fire, emergency, security systems and components.
Know how to store, retrieve, manipulate, transmit or receive data/information electronically in a digital form across a range of ICT applications (e.g. personal computers, digital transmission over IP, email, mobile communication technology).
Be compliant to environmental legislation and the impact of processes and technologies associated with fire, emergency and security systems.
Follow principles of high-quality customer service and the needs of others.
Use different communication styles, know how to communicate in a clear, articulate and appropriate manner and how to adapt communication style to suit different situations.
Understand commercial risks and responsibilities.
The competencies listed above will be detailed in the appropriate apprenticeship documents.
Knowledge modules
Fire
Security
Fire and emergency lighting
Fire and security (both themes have equal weighting throughout)
Working safely
System technologies
Supervisory
These are the general areas which you will be studying. Exams will be taken on these areas and is concluded by and end point assessment. This includes a knowledge test and a practical skills test, followed by a professional discussion.
Conclusion
Taking in the above-mentioned, you can see that the level 3 fire emergency and security systems technician apprenticeship creates a fantastic foundation for those pursuing a career in the fire safety/security industry. This course provides the necessary skills to advance your career and progress in this industry. With the way that the modern world is progressing, anyone who commits their career to fire safety/systems will have a plethora of career choices and a prosperous future ahead of themselves.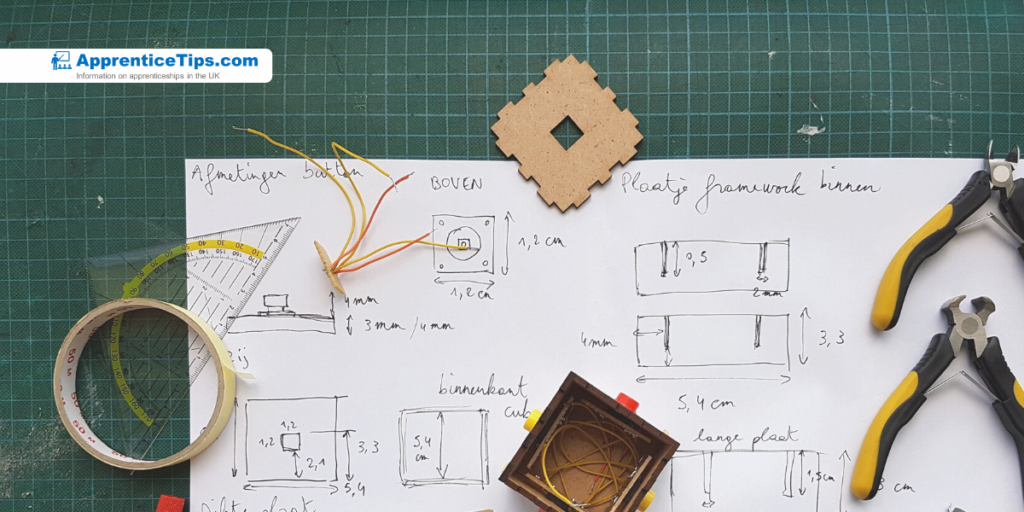 More Information:
💻 Apprenticeships UK
🧑‍🔧 Find out more here about the Role Overview of the Level 3 Apprenticeship
📄 Level 3: Fire Emergency and Security Systems Technician Assessment Plan
Connect with us:
Make sure you follow us for more updates! We are available on: LinkedIn, Twitter, Flickr and Facebook.