Email Marketing plays a crucial role in any digital markers marketing campaign. It is a great way to nurture your leads as it allows you to communicate with those who are already subscribed to your mailing list, meaning that you are communicating with those already interested in your company. It can also increase brand awareness and drive traffic to your website to ultimately reach your goals.
In 2022, Litmus found that the average ROI (Return On Investment) for email marketing was $36 for every $1 spent. With many different types of emails, you can send to your customers, email marketing is a great way for businesses to reach out to their target audience, It is no surprise that Litmus found that 79% of marketers list email marketing as their top 3 most effective marketing channels.
Getting started with email marketing
Getting started with email marketing is easy but the first thing you must do is work out what you want to achieve from your campaign. Do you want to drive traffic to your website? Convert your audience into leads? Encourage people to sign-up for an event? Establishing your goals is key to a successful email campaign and aligning those goals with your KPIs (Key Performance Indicators) means that you can easily measure the success of your campaign as well.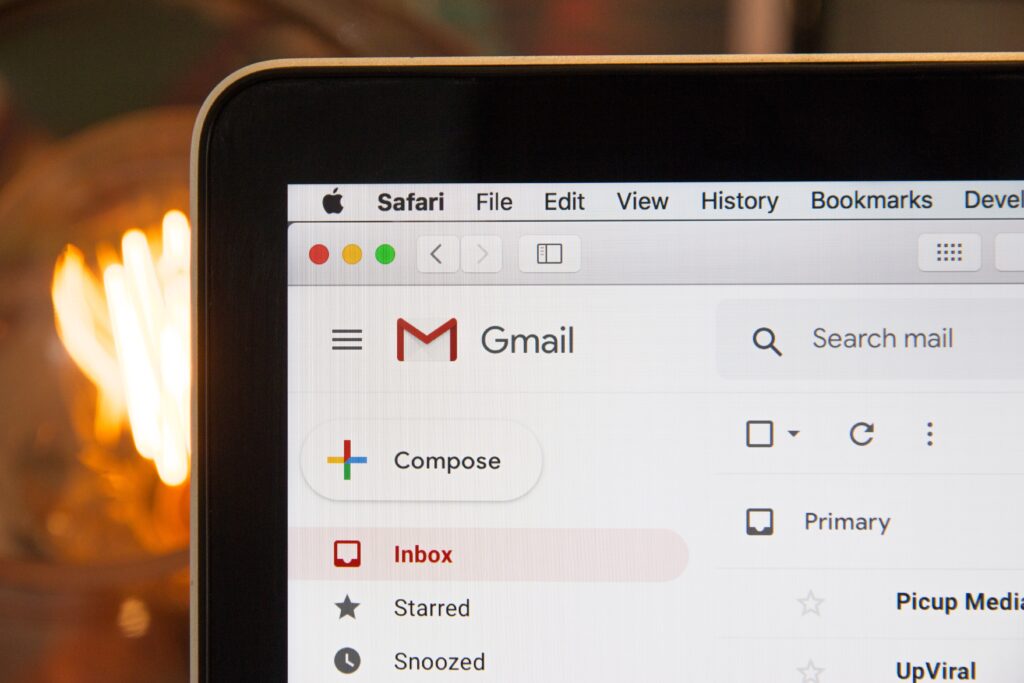 Building a mailing list
When getting started with email campaigns companies will need to bring together a mailing list. A mailing list is a list of people to whom you want to send your email campaign. These are the people who have given consent to receive email marketing from your company. If you do not already have a mailing list you will need to start thinking of any which you can get people to sign-up for your emails. You can do this by:
Putting links/buttons to sign-up forms on email signatures, your website, your social media pages, the end of blog posts, etc.
Making sure that the sign-up form is short and easy to fill in.
Providing sneak peeks of your newsletters, this could be in social media.
Advertising offers only available through email sign-ups.
When building your mailing list you should also consider segmenting your list. You can put your audience into different categories depending on characteristics they may have stated on your email sign-up form, such as location, interests, etc.
Types of email marketing
Another thing to consider is deciding the type of email campaign you will send to your audience. There are countless types of email marketing and the type you choose to send should align with your goals to achieve a successful campaign. Types of email marketing include:
Welcome emails
Newsletters
Company updates
Job advertisements
Promotional
Different technologies
You will need to decide what technology you want to use before getting started with email. There are hundreds of different technologies available to create email campaigns, all of which have different factors which set them apart. You should choose the technologies that will help your company achieve its goals and objectives. Some examples of email marketing technologies include:
HubSpot – a cloud-based Customer Relationship Management (CRM) platform which helps marketing teams optimise their email campaigns powered by CRM data.
MailChimp – an email marketing platform used for creating and managing email campaigns. It is best for actionable data insights to improve your strategy.
Moosend – an email marketing automation platform designed to send and manage email campaigns. It is best for creating automation and sending personalised emails.
Why is email marketing important?
There are many reasons why email marketing is important for your business. For starters people use email every day and according to Statista there were over 4 billion email users worldwide in 2020, so it is easy to connect and communicate your messages to your audience. It has many benefits, some of these include:
Boosting other marketing channels.
Keeping your audience engaged with your company.
Cost-effective
Allows for targeted messages
Generates traffic to your website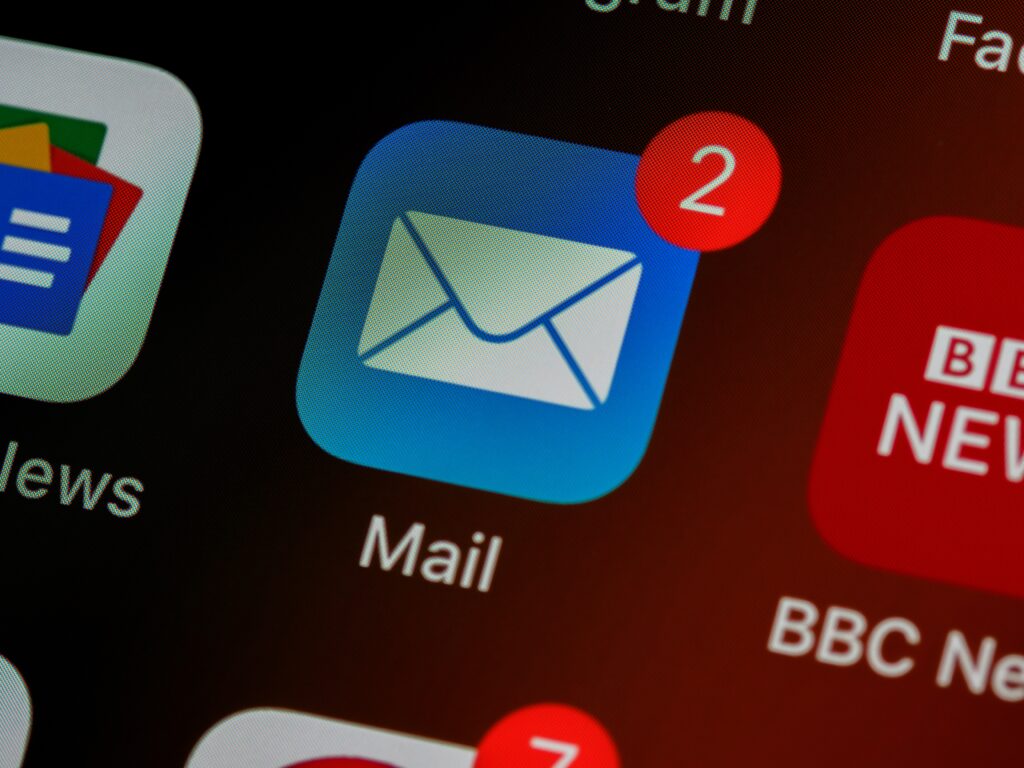 What makes a successful email campaign?
There are many things that can make an email campaign successful, these can include:
Relevant to your audience – making your email marketing relevant to your audience, whether that be through personalised/targeted content can lead to your audience driving traffic to your website and making purchases.
Engaging subject lines – subject line will be one of the first things your audience sees and this will determine whether or not they will open your email. Making your subject line engaging will help push them to open your email and click on your content.
Clearly defined goals – setting goals means that you know what you want your email campaign to achieve and it can help measure the success of your campaign.
Optimised for mobiles – according to Adobe in 2018 85% of email users use their phone to access emails.
Proofread before sending – by proofreading your email before sending you can check that you have made no errors such as spelling mistakes. Sending test emails allow you to see what your email would look like to your audience and it allows you to test that all links work and go to the right places.
Email marketing regulations
It is important to note that there are rules to email marketing. Since 2018 there have been GDPR regulations introduced that restrict whom you can send emails to. People must have given consent to receive emails from your company, whether that be by signing up for or opting in to email marketing. This means that companies need to be careful when sending email campaigns and make sure that everyone on their mailing list has opted-in to receive and has not unsubscribed.
Email marketing is a great way to connect with your target audience and it is a technique that all digital markers should consider in their marketing strategy as it is easy to do with little cost.
If you would like to discover more posts about digital marketing click here: Digital Apprenticeships Archives – ApprenticeTips.com