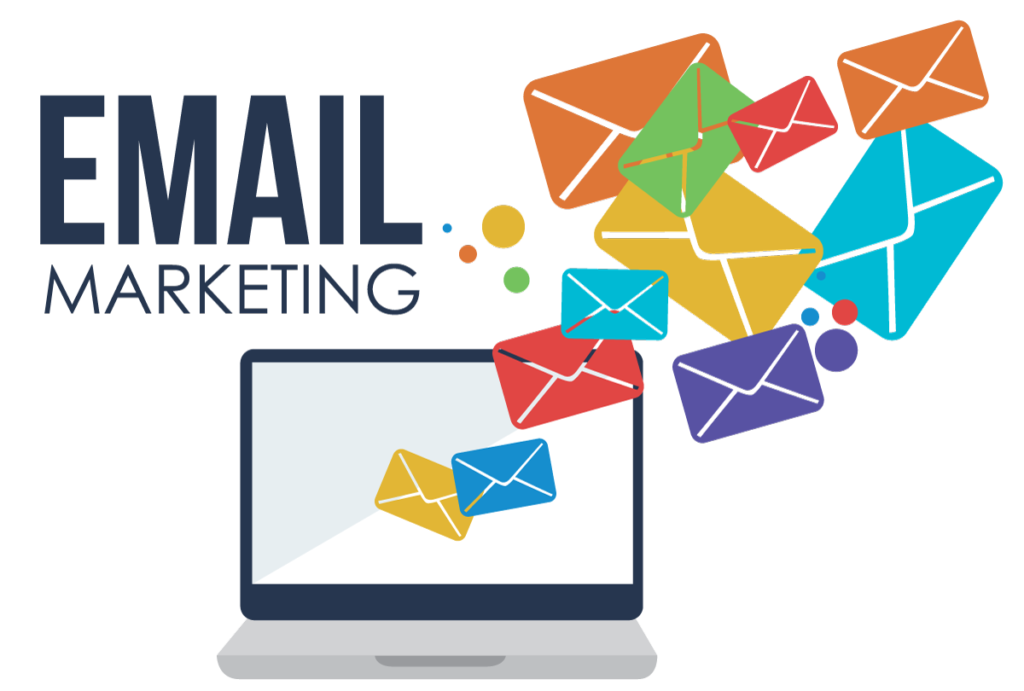 What makes a good email marketing site?
A good email marketing site should have the following features:
A User-friendly interface means the site should be easy to use and navigate. The user interface should be intuitive, and the features should be easy to access.
Quick email automation, a great site should provide email automation features, such as drip campaigns, triggered emails, and personalized emails.
The option to list management and the ability to manage your email list is an advantage. You are able to add and remove subscribers, segment your list, and create custom fields, which means you are using a good email marketing site.
Use of analytics and reporting, every marketer needs to track their metrics therefore a good site should provide analytics and reporting features that allow you to track email opens, clicks, and conversions. This information can help you improve your email campaigns and measure their success.
A range of customizable templates is a key box ticker when looking for a good email marketing site. It should have customizable email templates that allow you to create professional-looking emails that are consistent with your brand.
Allowing integration with other tools such as CRMs, landing page builders, and social media platforms, to streamline your email marketing efforts.
A good reputation for deliverability means that your emails are more likely to land in subscribers' inboxes rather than their spam folders.
Lastly, great customer supports a good site should be able to provide excellent customer support, including email support, live chat, and phone support. This can be important if you have any issues with your email campaigns or need help with the site's features.
Look for the best sites
The following sites rank the best due to the reasons listed above:
Constant Contact
AWeber
GetResponse
ConvertKit
Campaign Monitor
Drip
ActiveCampaign
Sendinblue
How can they help boost your campaign strategy?
Email marketing can help boost your campaign's strategy by delivering personalized messages to subscribers based on their interests and behaviours. Also, by segmenting your email list and using automation, you can send targeted messages that are more likely to be opened and acted upon.
Email marketing can also increase engagement with your audience, build trust, and drive conversions. It's also a cost-effective way to reach your target audience with a higher ROI than traditional marketing channels. Overall, leveraging personalization, segmentation, automation, and valuable content can help improve the effectiveness of your email campaigns and achieve your marketing goals. For more information look here.
If you liked the content, please stay in touch via Linkedin, Twitter or Facebook.