When it comes to marketing it is important to ensure that you are always up to date with the latest trends and marketing techniques. A consistent marketing tactic that has been used for several years is blogging, although it has developed along the way. Some people may view blogging as an old-fashioned approach however when used to its full capabilities it becomes an essential element for any business. Regardless of what genre of company you run, it's vital that you have a blog and here are 5 reasons why.
Blogs Can Help To Attract New Customers
Blogging is a key component to any digital marketing strategy, and it is proven to increase leads as well as direct more traffic to your website. Provided that your blog posts are well-written and informative readers should be able to gain an insight into your business and the products or services you have to offer. Blogging not only provides a platform for creative and informative content but it also allows you to showcase calls-to-action that make it easy to convert into leads.
Blogs Provide An Insight Into Your Brand
A blog provides a platform to tell your brands story, it is a great way of giving consumers a better insight into your company, employees and the product or service you offer. Writing a blog post is an opportunity for marketers to share the brand identity through tone of voice and personality which will in time build up a customers trust and increase brand likability.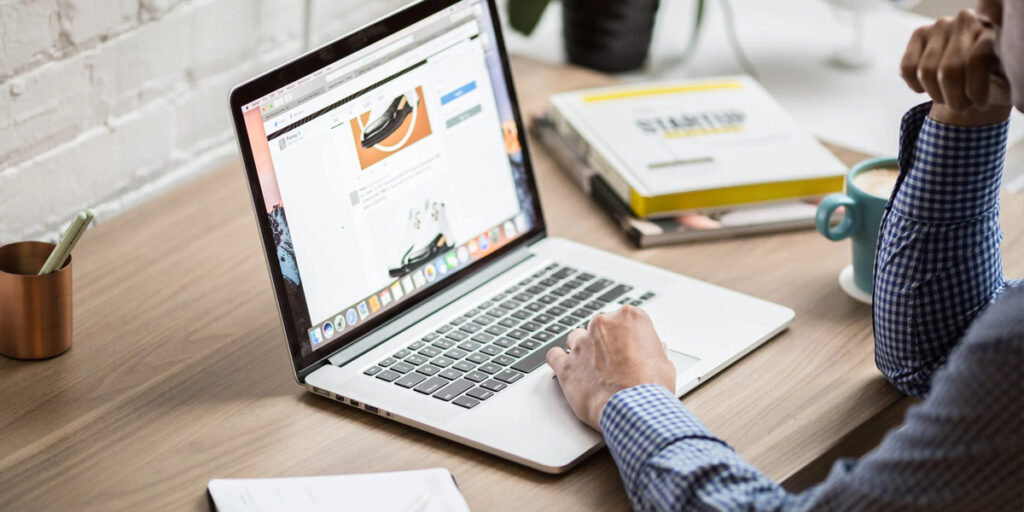 Blogging Improves SEO
Content is key when it comes to producing blog posts and as marketing has evolved blogging has played a huge part in improving a company's SEO performance. When you develop a blog, you are able to reach a wider range of search queries. Blogging is great for generating broader search results that your website alone would not be able to attract.
Adding a blog to your website is an easy, yet effective way of increasing the amount keywords and search queries you can rank for on Google. This makes it easier for potential customers find YOU!
Blog Content Helps With Your Social Presence
Creating regular blog posts for your business can help to direct people to your social media platforms. Every time you are publishing a new article you are producing helpful content that people can share across various social networks which in turn will help with brand awareness. Blog content helps to boost social presence by driving new visitors to your blog via different social channels.
Blogging Boosts Brand Awareness
When you product blog content on a regular basis this will naturally increase your brand visibility. It can only take one relatable post for your post to go viral which will in turn increase your audience. Blogging allows you to determine an authentic voice and persona behind the brand image and logo.
The best way to grow your business is by providing the information that customers are searching for. Blog posts can broaden your site visitors while still staying within an appropriate target audience.
To Conclude
Whether you're a small business owner or blogger, your blog is an extension of the company's online presence. It provides value by providing information on what sets them apart from others in the industry. It also showcases products that can help people achieve success with whatever goal might be important enough for this purpose!
A blog is a great way to reduce your marketing spend, increase website traffic and generate new leads. But most importantly for businesses: blogging provides value in the form of content that helps build strong customer relationships!