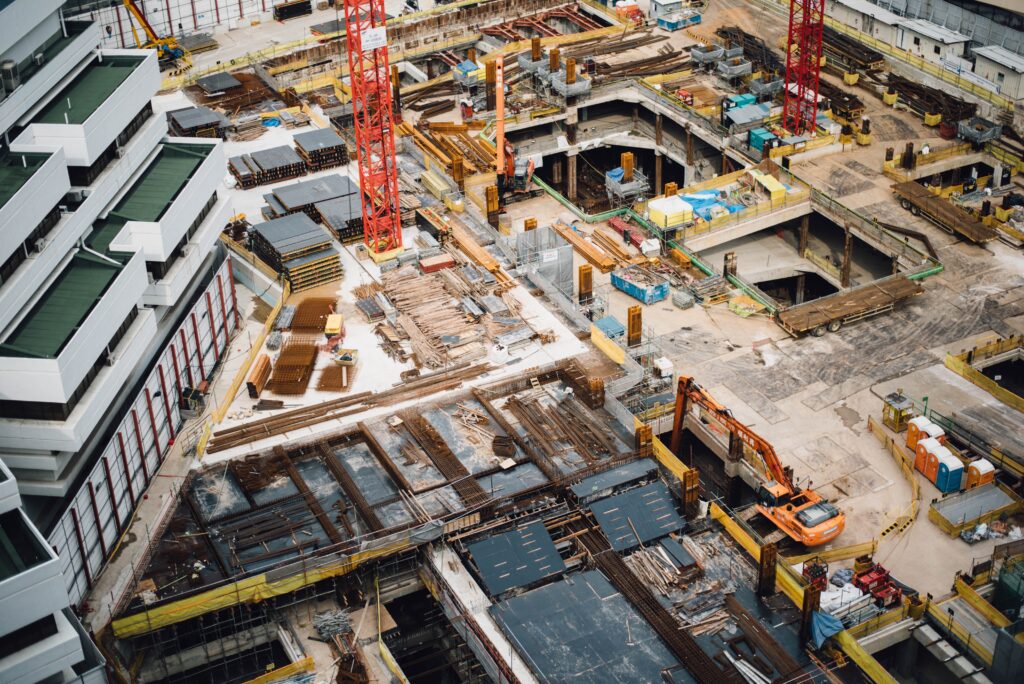 Keen for more of a hands on learning approach? Interested in maintenance and engineering? If so, a building services Service and Maintenance engineer apprenticeship could be just what you need to start your career. Read on for more information about what you could expect from this course.
Chapters
Service and Maintenance Engineer – Occupational Profile
Building services engineering is vital in making sure buildings work. Service and Maintenance engineers work across a whole range of maintenance jobs. For instance, their role covers both industrial and commercial engineering systems. These can include ventilation, heating, water supply, waste and drainage. A Service and Maintenance engineer will make sure that these systems are operating within specific specifications and oversee the management of them. In addition, they also have the responsibility for fault finding, fault diagnosis, maintenance and repair and components and equipment found in industrial settings such as offices, hospitals, factories, schools and more.
These engineers undertake work with a high level of autonomy. They therefore require advanced diagnostic skills and specific, detailed knowledge about each system and its principles. As well as the practical elements of the role, a Service and Maintenance engineer will also need to deal with clients. This is important as they need to make sure that work is completed efficiently and with as little impact on the buildings use as possible.
In order to meet the high standard that is expected, an engineer will need to be able to demonstrate complete competence in the following areas;
Health and safety
Quality control
Communication
Environmental requirements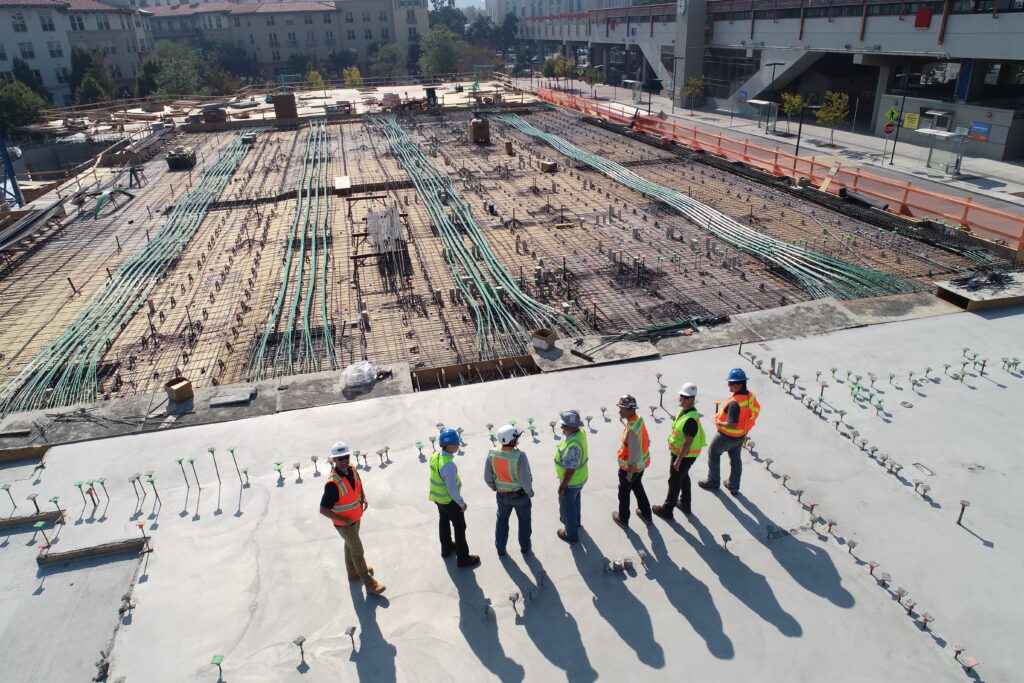 Core Competencies of a Service and Maintenance Engineer
This role requires that you can demonstrate a number of skills and behaviours that are essential to carrying out work. A selection of these can be seen below.
A good knowledge of safety legislation and safe working practices. The ability to apply these to yourself and others where relevant.
Working sustainably. Planning, organising and working in a way which uses resources most efficiently. Therefore being able to consider cost, quality, time, safety, security and environmental impact are vital.
A good knowledge of the procedures, standards and codes of practice required. And subsequently, the ability to put these effectively and efficiently into practice.
Being able to communicate effectively across a range of methods with colleagues, clients, supervisors and more.
Being aware of your own personal development – maintaining and enhancing competencies across all areas of your role as your career progresses.
In order to further understand these and the other competencies required in more detail, have a look at the 'Occupational standard' and 'Assessment plan' for this role.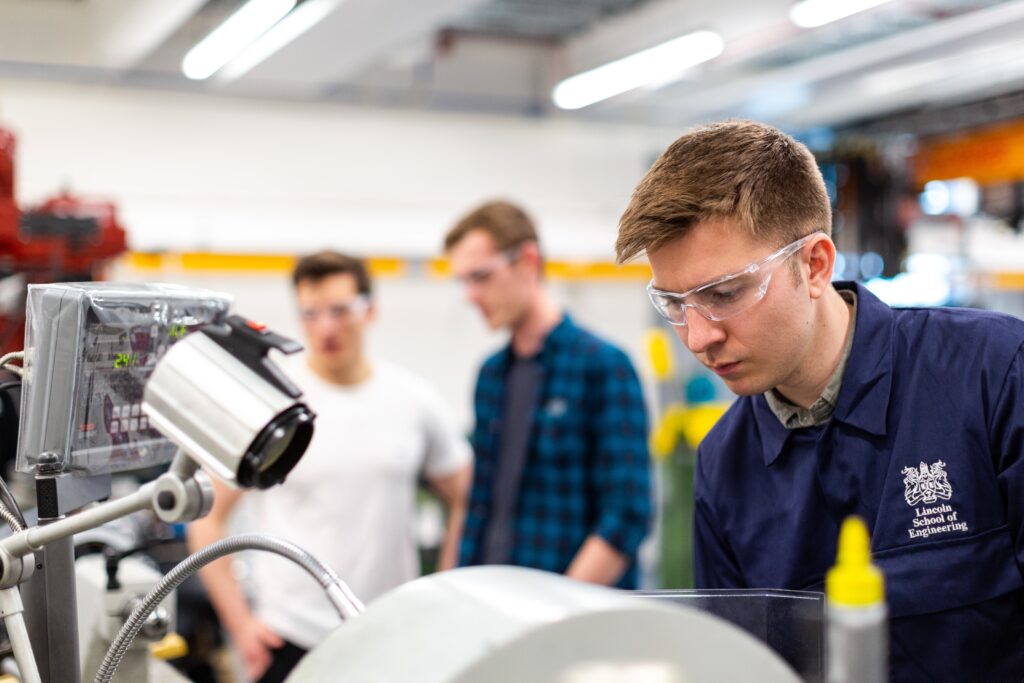 The Qualification
This course is for a Level 3 Building Services Engineering Service and Maintenance Engineer Apprenticeship.
The duration of the course can vary from 36 to 48 months depending on previous experience.
Entry requirements are subject to the individual employer. Apprentices without Level 2 in either English or Maths will need to complete these before the end of the apprenticeship.
Future Steps
This course would provide you a great foundation to further your career in the building services industry. Whether you want to continue your learning journey, or jump straight into a permanant role. Here is a few steps you could take when you achieve the Level 3 qualification.
Level 6 Building Services Design Engineer. Upon successful completion of this course, apprentices would receive a BSc or BEng building services degree with accreditation by the relevant professional engineering institution. Read more about this course here.
If you loved everything about the Level 3 course, you could look to become a full time Service and Maintenance engineer.
Or, if there a particular element of the role you enjoyed, you could look to specialise by going on to qualify in plumbing and heating for example where the average salary is over £32k.
The skills and behaviours you learn in this course will set you up to a wide range of potential careers. As well as the above, you might also be interested in supervisory roles, project management roles or even training apprentices just like yourself.
Conclusion
Hopefully this blog has helped you identify whether Service and Maintenance engineering is for you. Whether it leads you onto further learning opportunities or lands you that new job, there is no doubt of the benefits.
To keep up to date with all the latest apprenticeship news, subscribe to our newsletter.