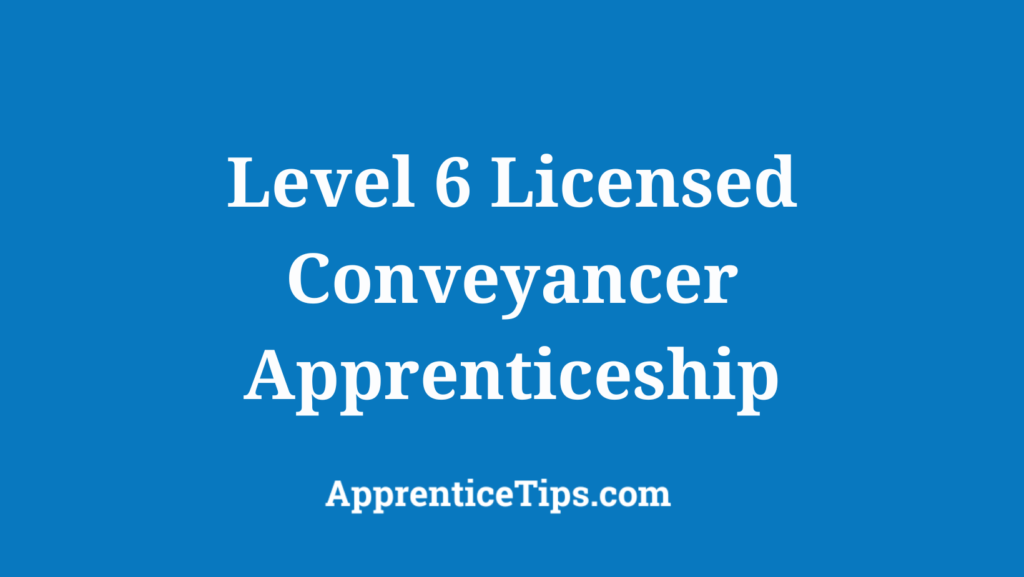 Are you looking to gain a degree level qualification as a Licensed Conveyancer? If so, then this Level 6 Apprenticeship is perfect for you! Read on below to learn more and see how you can start your career in property law!
Entry Requirements for Level 6 Licensed Conveyancer
For those with previous legal experience this course will take one and a half to three years. This course may take up to five years for applicants with no previous legal experience. Additionally, apprentices will be required to complete recognised CLC qualifications and have at least a level 2 in English in Maths prior to taking the End-Point Assessment.
Key responsibilities of a licensed conveyancer
Licensed Conveyancers are specialist property lawyers who deal with all legal matters relating to the transfer of ownership of land or property from a seller to a buyer. Key responsibilities include:
providing an ethical and efficient legal service to the client/consumer
upholding the Firm's policies and procedures and the Regulator's code of conduct
delivering professionally and ethically satisfactory outcomes on behalf of the client(s) and the business
managing a complex case load of property and land transaction
providing professional supervision to others; including but not limited to Conveyancing Technicians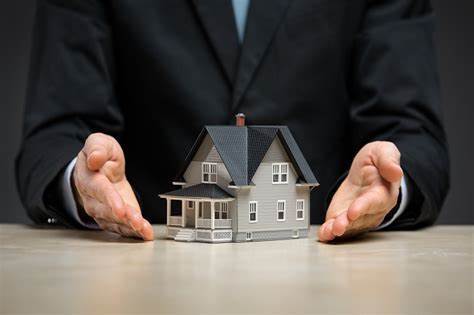 Skills you will gain as a level 6 licensed conveyancer apprentice
On successful completion of this apprenticeship you will:
be a professional licensed accountable person in a legal environment and able to provide legal services, including advice and guidance to clients/consumers;
have the means to assess legal, regulatory and commercial risk related to property and land transactions;
be able to prioritise and plan the most appropriate actions for the business in which you work and in your clients best interests
have the means to effectively manage dealings with other lawyers and professional third parties;
be able to reliably manage clients/consumers and their expectations;
know how to manage legal files, case management and accounting systems;
know how to draft and review all the legal documents related to property and land transactions;
understand how your work contributes to broader business targets
Upon completion, you will be able to demonstrate your success as a licensed conveyancer and the full range of knowledge, skills, values and behaviours that comes with the role.
Conclusion
Overall, the licensed conveyancer apprenticeship is a great way to learn the skills, knowledge and behaviours necessary to be successful in this industry. The core skills covered in this apprenticeship will open a wide range of job opportunities upon successful completion. With these skills you will be able to demonstrate a comprehensive knowledge of the principles of law applicable to conveyancing, professional conduct; including compliance and consumer ethics, and professional behaviours such as customer service, problem solving and critical thinking.
If you would like to learn more about a job role as a Licenced Conveyancer follow this link to the National Careers Service:
Licensed conveyancer | Explore careers | National Careers Service
Alternatively, for more information on specific apprenticeships, check out our homepage: