Firstly, what do we mean by KPIs?
Key Performance Indicators are something that all marketers should know about, as these metrics can take your business to the next level. To keep it simple, Key KPIs support you to come up with strategic plans, operational improvement and reaching targets for your business.
Examples of Key KPIs that can influence your business
Sales focused KPIs:
Customer Lifetime Value (CLV): This KPI represents the total amount of money that a customer is expected to spend on your products over the entire business relationship.
Cost Per Acquisition (CPA): This KPI represents the total sales and marketing cost required to land a new customer. By comparing CPA to CLV, businesses can measure the effectiveness of their customer acquisition efforts
Traffic focused KPIs:
Social Media Traffic: This KPI similarly tracks the views, follows, likes, retweets, shares, or other measurable interactions between customers and the company's social media profiles.
Clickthrough Rate (CTR): This KPI measures the number of specific clicks that are performed on social post or email distributions. For example, certain programs may track how many customers opened a social post or email distribution, clicked on a link, and followed through with a sale.
Bounce Rate: This KPI calculates the percentage of visits to a web page, where users don't interact and immediately exit the web page. This can be a good indicator to work out if your home page is engaging enough to keep users interacting on site.
Email Marketing Campaign KPIs:
Email OR (Open Rate): This KPI highlights how many users have opened your targeted email, compared to those who have not interacted. If the OR was poor, a business may look to improve their subject line and pre header for example to entice users to open their email next time.
Email UOR (Unique Open Rate): Your unique open rate tracks the number of individual users who open your email. The difference between OR and UOR, is if one of your customers opens the same email three times, it only counts as one unique open so this can seen as a more accurate approach
Email Delivery Rate: Email deliverability rate tracks the number of emails successfully sent to a recipient's inbox.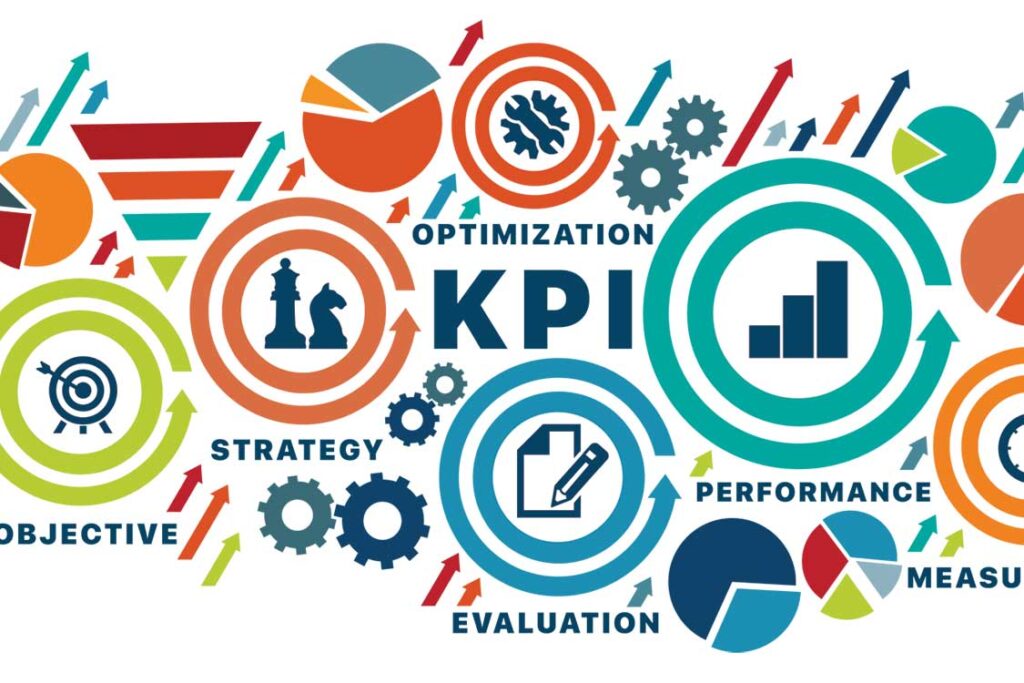 What KPIs you should select:
For example, if you're running a brand campaign one of your key objectives would be reach and awareness which relates to the traffic KPIs listed above. This is because if you want users to be aware of your content, you will need to work out how to achieve Social Media Traffic, CTR and a low bounce rate.
On the other hand, you may be running a specific Email Marketing Campaign and your goal could be to ensure that your EM (email) is delivered to all targeted users. Once you have a clear understanding of your Email Delivery Rate, you can then set realistic goals across the board for your EM campaign. This could be looking deeper in OR and UOR and setting realistic targets.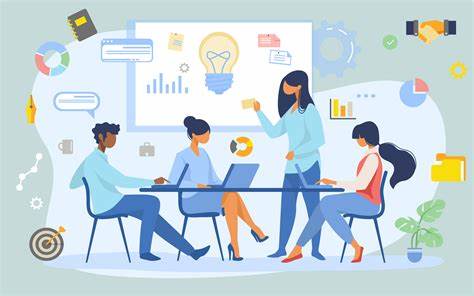 Conclusion
You should now have a much broader understanding on how KPIs help your business to understand if the strategy is working or may need tweaking. We can also agree that without KPIs, businesses cannot find what is working well and which process requires improvement. Therefore, it's also clear that having structed KPIs can motivate your employees. This is because by setting targets and measuring progress, KPIs can help to keep employees focused and motivated.
If you'd like to learn more about Digital Marketing, take a look at the Digital Marketing Level 3 Apprenticeship to take your knowledge to the next level!