Social media, as we all know, is a wonderful but difficult platform to perfect when it comes to digital marketing. Social media is full of differing opinions, which is one of the reasons it is so exciting at times, but it's also the reason there are strict guidelines you need to follow as a digital marketing apprentice.
Without following guidelines, you are increasing the risk of harming your brand/personal reputation. Social media is increasingly becoming a key factor in business-to-business deals, so ensuring you are representing your brand strongly in social media is ever more important.
Below are listed some of the most important Do's and Don'ts of social media.
Use social media scheduling tools
Starting off with the do's of social media, there is nothing more important than a social media scheduling tool.
With social media being 24/7, being able to post at the right time for when your audience is online. If you work the common 9-5, then posting at 3 pm might not be suitable if you're targeting office workers. This is where a social media scheduling tool is beneficial.
A tool like Hubspot, Hootsuite, or SEMRush will allow you to schedule posts, while you're at work (so you're not spending out-of-office house posting online), and then the tool will post on behalf of you at your desired time.
There are multiple benefits of this, including:
Advanced scheduling
Posting at times your audience is online
Being able to create one post and schedule across multiple platforms
Social media analytic tools
Utilising effectively a social media analytics is growing ever more important, to prove to senior managers that the work you're doing provides value to the business.
Tools like SEMRush or Hubspot will allow you to see post engagement, times that your audience is online, what type of posts work well, and your level of followers over a set period of time.
This is extremely useful for not only yourself but also when presenting your strategy and research to the senior managers. An analytics tool will allow you to review your own social media strategy, over a period of time, in order for you to make improvements.
A range of content across your social media is necessary
A common misconception about social media is that you always need to have a selling point in every one of your posts. This isn't the case.
Nowadays, social media is flooded with companies trying to sell constantly, but the new generation of social media listeners want to build a personal relationship with brands, from which they will then purchase.
This leads to my above point of posting a range of content, incorporating 'soft' content with posts that are directed towards inbound leads or sales. 'Soft' content would ebb team updates, product updates, which allow your followers to feel a part of your brand, which builds the personal relationship between them.
Don't leave messages from customers or clients unread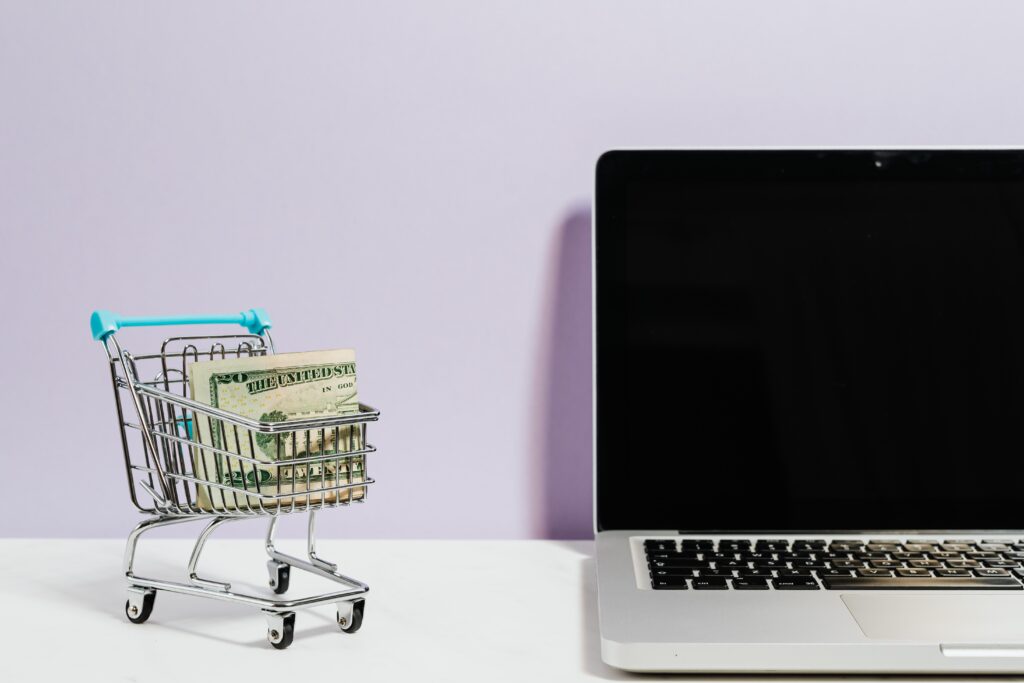 Answering queries or engaging with comments on your posts is critical. Sometimes, negative reviews can often be left to avoid conflict, however, followers have to see that your brand takes negative reviews seriously, and deal with them in the appropriate manner.
Commonly, the best practice is to ask the negative reviewer to message the company's social media page privately to avoid the conflict taking place in the comments, and for everyone to see.
Responding to customers also allows your brand the opportunity to build a personal relationship with the customer further, by engaging in conversation with them and assisting/replying to them.
Don't allow obvious grammatical areas
Social media is one of the most important brand representation tools for your business, so ensuring you represent your brand appropriately is necessary.
This is extremely important for grammatical errors. To avoid this error, always ensure you have double-checked your posts, and installed Grammarly, just in case you miss anything!
Another good practice is to send your posts to another team member to check over. This can ensure you have two pairs of eyes, checking posts for grammatical and context errors.
Don't follow accounts that are not useful to your company
Although not commonly checked, or viewed by clients or customers, the accounts you follow on social media are extremely crucial to your brand reputation.
By following companies on social media, you are almost creating a connection between the two brands, because you are following them to view their posts or tips.
This makes it extremely important as to who you follow, as the brands you follow can reflect on your brand also.
Conclusion
In conclusion, adhering to these points above can somewhat ensure your social media reputation is proofed, and you have tools to ensure your social media management can prove its value, with little effort, made easier by the scheduling tools.
As with anything though, social media management requires you to be adaptable, in order to stay on-trend.