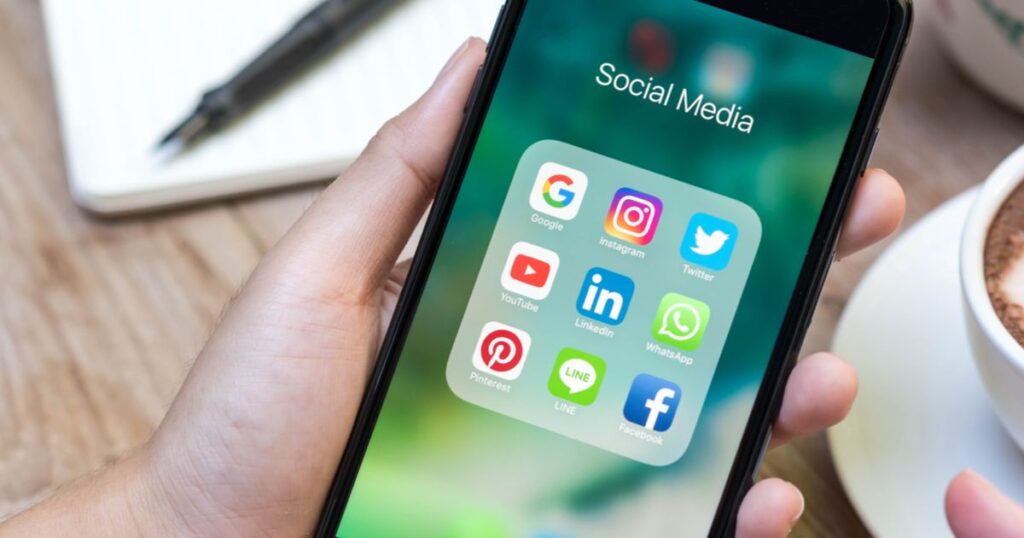 There's no business without your customers, and with the rise in social media a lot of business now happens online. Therefore, we've put together a handy top tip guide to help you put your customers first when replying to them via social media. By providing first class customer service you are making your customers feel valued and are putting them at the very heart of your business.
Social Media Customer Service Top Tip 1:
Pick the best social media platforms for your business
It's all well and good being on every social media platform, but if that is not where your customers are you won't be able to reach them. A good idea for gaining knowledge on where your customers are is to do a survey and see which social media platforms are the most popular. By going where your customers actually are, you can deliver a support experience that's native to their preferred network.
What you learn about where your customers spend their time might surprise you. Don't make the mistake of assuming that Twitter or Facebook is the best fit for your audience just because you might spend the most time on them.
Social Media Customer Service Top Tip 2:
Monitor social media mentions
You don't have to stare at your social media feed all day (as tempting as that may be) to know when your customers need help. There are some very useful tools now that will alert you when you get mentioned.
They range from free search tools like Social Mention to full-featured paid products like Mention. These tools can help you stay on top of when and where your product gets mentioned so that you can respond to your customers. They're great for marketing, but just as important for customer support.
Social Media Customer Service Top Tip 3:
Set up a dedicated handle for social media customer support
Your customer service team can likely address client questions faster and in more detail than your social marketing team can. This helps filter out support and service issues from your primary channel. It also ensures you assign the right teams to monitor the right types of incoming public messages.
If you create a dedicated social channel for customer support, include that handle in your brand's other social profile bios. This lets people know where to reach out for support-related requests. If a service request comes into your main social channel, pass it along to the right team and respond from your support account.
Social Media Customer Service Top Tip 4:
Create Social Media Guidelines
Social customer support has different challenges and opportunities from social marketing. But it's no less important to have social media guidelines in place. These should align with your company values and with the social marketing team.
Your brand guidelines for social customer support should cover things such as:
Tone of voice
Response time for each channel
Answers to frequently asked questions
Protocol for escalations or other customer issues
A message approval procedure and a permission management system
Social Media Customer Service Top Tip 5:
Manage customer expectations
Customers don't expect all companies to offer the same levels of customer service on social media. A recent study found that customers who pay more for their services expect a higher level of social customer care. Of course, how companies use social media for customer service will vary based on the size of the available team.
The most important thing is to set customer expectations appropriately. Make it clear when your service team is available, and how long it might take you to respond. If there are other resources they can use to get answers faster, let them know. But the most important thing is to always respond.
Conclusion
If you follow these tips, you will be on track to improving your customer service skills via social media whilst keeping a loyal and valued customer base. Whenever you find yourself stuck on a reply , you know where to find us!
If this blog has sparked your interest in social media and digital marketing, click here for more details.