We have evolved to find answers to our everyday questions within our fingertips for its convenience. It influences our searching style, either within short keyword searches or phrasal searches. To adapt to this, search engines had to continuously update their algorithm to create better search results for their users. This also means that the practice you once knew a couple of years ago is probably not as effective today. Here are the eight industry's latest strategies that generate traffic in 2022.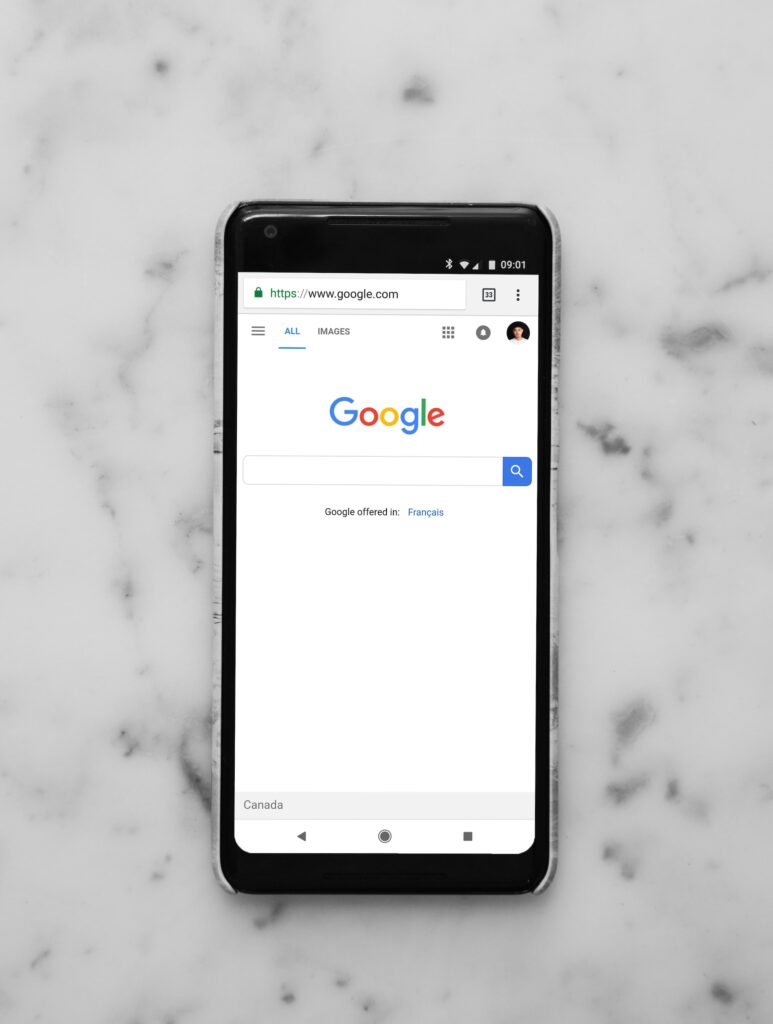 1. Pick a Primary and Secondary Keyword
Pick one primary keyword to represent every page on the website, and keep it relevant to the message, branding, and available products or services. This will be followed by a series of secondary keywords to support it. To help with this, external services like Keyword Magic Tool can be used to find your primary and secondary keywords.
2. Keep the Content Original
To build a remarkable branding, produce quality content that is original, comprehensive, and timeless to show your unique standpoint and expertise and enables them to build a relationship with you. In a long run, the search engine's algorithms will pick up on unique content over generic or duplicated content. This practice also will put you as a superior on that topic compared to other results, which will increase searches and visibility over a long period.
3. Optimize Page Title and Meta Description
During the search process, internet users are overwhelmed with endless answers and results. This is when the page title and meta description could make or break your click-through rate as they are the first thing your audience will see on the result page. To optimise this, keep the page title between 30 and 60 characters, keep the meta description under 160 characters, and include target keywords in both and unique for every page.
4. Use Concise, Descriptive URLs
A simple URL can help search engines understand your page and give you a more user-friendly appearance in the Search Engine Results Pages (SERPs). Include primary keyword, keep it shorter than 60 characters, and make it easily readable to the users
5. Generate Backlinks
an incoming hyperlink from one web page to another website, also widely known as Backlinks, is a critical ranking factor. It increases the site's authority and improves the SEO over time. To strategize this, find out who your competitors get their backlinks from through a third-party generator. Once this is done, get listed in those industry directories, join professional industry associations, and expand your networking groups and organizations. These practices can increase trust and eventually establish credibility.
6. Improve Page Speed
A page speed correlates closely with SEO ranking. This is a result of the amount of time a user spent on your website, also known as the bounce rate. Google PageSpeed Insights is a free SEO tool that scores your desktop and mobile page speed. If the score is low, you can remove any elements on the website that are unused or could be further optimised and simplified. A common factor for a slow page speed is the images' size and formatting that are not optimised to separate devices. For instance, the same image viewed on a phone does not have to render at the same pixels as on a desktop, and vice versa.
7. Conduct Regular Site Audits
Schedule a Site Inspection procedure into your monthly calendar to ensure that the site remains purposeful, user-friendly and updated. This will give an opportunity window to spot broken links or slow load times. This can be done by creating a 'Checklist' to inspect the health of each page. Get a copy of our 'Site Audit Checklist' file to evaluate your site's health and ensure you don't oversee any critical issues.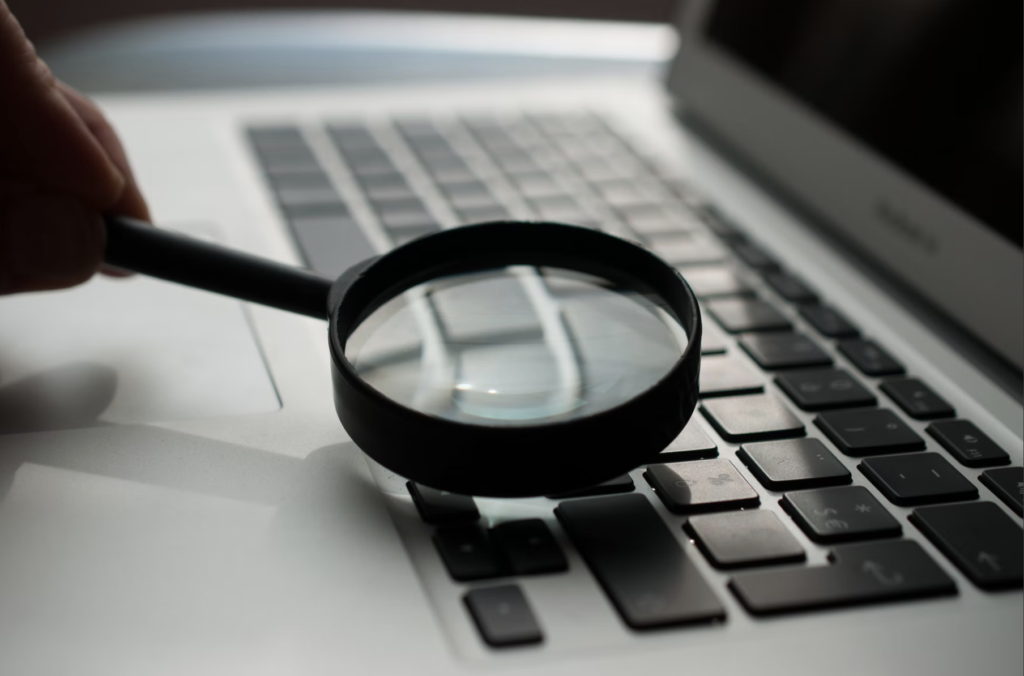 8. Treat Competitors as References
Your competitors are likely to have an identical set of content and audience in the market. By exploring your competitors' websites, you can learn more about their effective content mediums and adapt the positive points to your website and improve the negatives to make it work better.
Conclusion
SEO is a constantly developing area that is always looking to change its ranking factors and what it determines to be "good content". It is crucial to continue with the SEO basics and meet the minimum standards. Stay in the know with the latest practice can help you always stay ahead of the game.
Download our FREE 'Monthly Site Audit Checklist'
If you're not sure where to start, our 'Site Audit Checklist' file can help you evaluate your site's health and ensure you don't oversee any critical issues. Get a free copy of the 'Monthly Site Audit Checklist' for you to learn, experiment, and develop creativity in generating traffic to your site. The kit includes in-depth tips to produce the results you want and conquer the SERPs within the 2022 practice, and beyond.