A career in Bioinformatics
Developing a career in the science industry may be hard to navigate. Here at Apprentice Tips we want to share with apprentice's careers that apprenticeships can offer. In this post we will look into Bioinformatics scientist level 7 degree apprenticeship.
What is a Bioinformatic Scientist
Bioinformatics is a career that specializes in analytical data which is applied to different scientist problems. Examples of this includes the process of developing new drugs within the pharmaceutical industry or other industries within the science field that is for discovery purposes. Within Bioinformatics there are various career pathways an individual can look into; this includes roles in:
Medical informatics: This role caters to using resources such as technology to research ways to resolve issues within the medical field.
Health informatics: This insists on looking into research and data to find solutions that is related to the health sector
Agri – informatics: This involves evaluating data and technology to develop issues that the agriculture sector faces.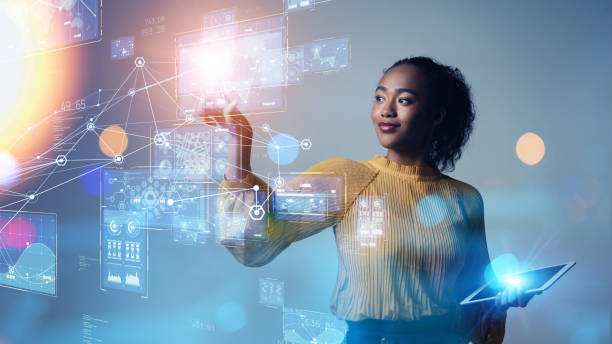 Knowledge, skills and behaviors for a Bioinformatic scientist level 7 Degree apprenticeship
Must be able to understand how:
Topics within the science field work together in a chosen field, this can be any field within the Bioinformatics sector listed above or that is in the Bioinformatics sector.
Researching Bioinformatics' broader learning and context of life sciences.
Technical limitations within biology can contribute to assumptions that impact quality data.
Must be able to present the following behaviors/skills:
Self-development skills in relation to discoveries within the science industry to help improve day to day skills such as analysis and techniques
Awareness within the technology industry to help develop and present opportunities that can progress data and research
Commercial awareness within polices, economics, legal, cultural, and environmental to help apply wider context within research
Enthusiastic and have self-confidence to ensure that you are consistent within the role
Benefits of an apprenticeship for employers
Each employer can set the criteria for what the apprentice would study
Apprentices would have the basic qualifications such as Maths and English meaning that they would be qualified to start the position as an apprentice.
Benefits of an apprenticeship for employees
Once the degree apprenticeship has been completed the apprentice would receive a master's degree
Work with an experienced team who have expertise in various departments who will help support experiments from the design stage to the biological analysis stage.
Learning how to develop plans for data purposes, this can include implementation of databases and using resources such as ontologies and software's
Working with private and public resources, to take account the legal, ethical, and confidential factors and purposes.
Entry Requirements
All apprentices must have Level 2 Maths and English to do this qualification. However, a Level 3 British sign language would be accepted if this is a primary language. It is also essential for apprentices to have a background in life science / informatics or computer science.
Information for apprentices who would like to pursue the Bioinformatics degree apprenticeship
The salary for this role is £18,000, this may go up during your apprentice depending on your employer, however it is important to consider that the degree apprenticeship would be paid for. The start date has not been confirmed however this course lasts 30 months (2 years and 6 months) where a master's degree would be obtained.
Conclusion
Undertaking a Bioinformatics degree apprenticeship allows development in skills such as learning about the technical limitations within biology and ontologies. Experiencing these skills through a paid degree allows the apprentice an opportunity to excel their career.
The Apprentice Tips platform offers exclusive information on apprentices for different careers.
Want to hear more about what Apprentice Tips offers follow the business on their social platforms below.