Have you always wanted a career in the dental industry? Or to learn how to care and educate those who need help with their oral health? If that appeals to you, read on to find out more about the Level 4 Oral Health Practitioner Apprenticeship and begin your journey to a rewarding career.
The Role Profile of an Oral Health Practitioner Apprentice
Being an Oral Health Practitioner apprentice requires you to have a high level of autonomy and responsibility when carrying out your work. Under the direction of a dentist, Oral Health practitioners will perform an array of oral health procedures to prevent poor oral health. This involves working in the patient's mouth and applying fluoride varnish, tooth brushing, taking impressions and taking clinical photographs. As an Oral Health Practitioner, your role will fit alongside other dental professionals, working at a level above a dental nurse but below dentists.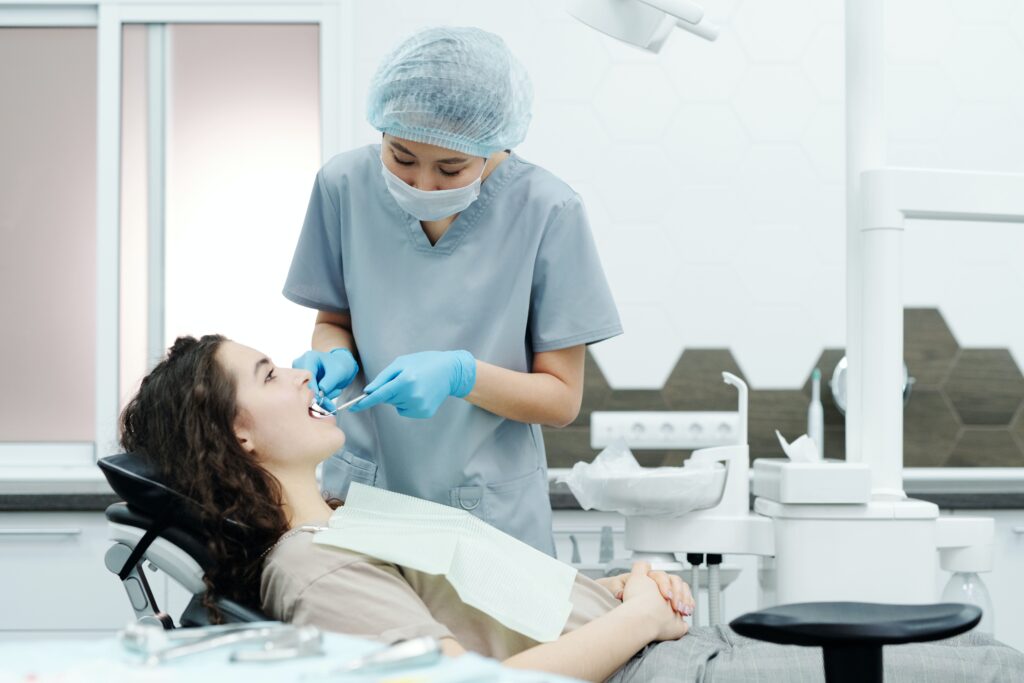 In addition to working with dentists, Oral Health Practitioners work within the community to deliver helpful information about Oral Health. Interacting with a range of ages, you will visit schools, care homes, and hospitals to educate people about Oral Health. Furthermore, you will provide general health screenings in addition to oral health checks, to ensure that the whole health of the individual is being cared for. This may include checks for diabetes, blood tests and blood pressure checks.
Daily Duties of an Oral Health Practitioner
As an Oral Health Practitioner, you will:
Work with a number of different people of varying ages and abilities
Plan community sessions and work with stakeholders
Prepare the dental and clinical equipment and patient records for all sessions
Be responsible for infection control and keeping a safe, clinical environment
Examine patient's mouths for dental plaque indices and debris scores
Directed by a dentist, you will apply fluoride to patient's mouths
Be responsible for taking clinical photographs of patient's mouths
Teach and assist people with dental healthcare tasks, such as brushing their teeth
Conduct general health screenings including blood tests and blood pressure checks
Educate people about their oral health
Motivate people to change their oral health habits, such as stopping smoking
Refer patients to dentists when necessary
Refer patients to other healthcare professionals when needed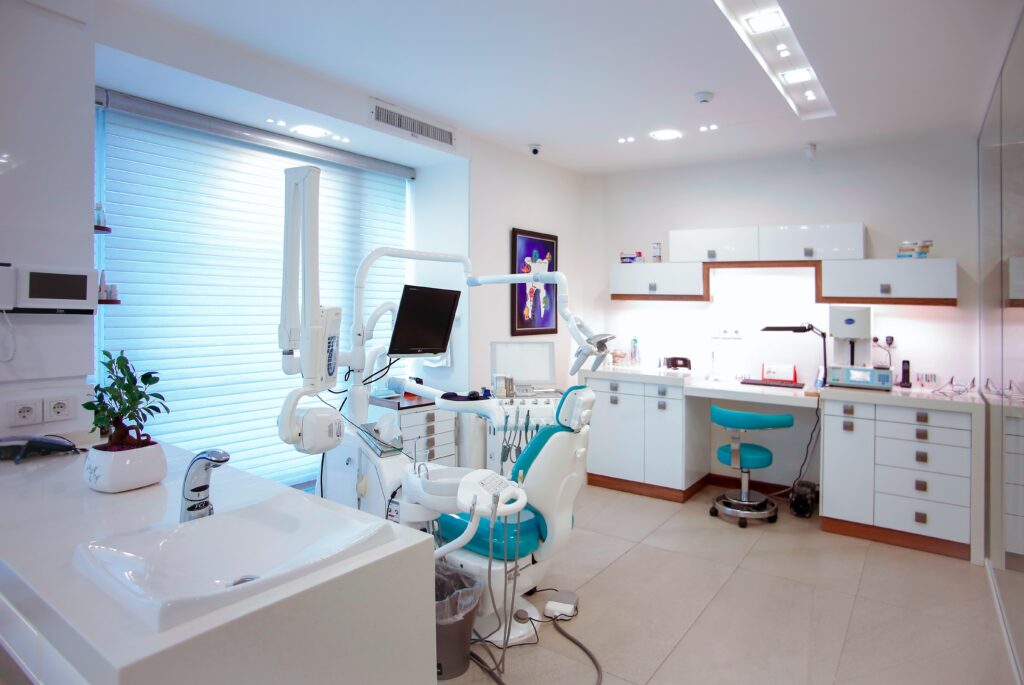 What is required of an Oral Health Practitioner:
As an Oral Health Practitioner, it is important that you are an understanding and caring individual who treats people with respect and dignity. As well as this, you must be able to work as part of a team, and be able to speak up when needed. You must follow best practice and be a reliable member of the healthcare team.
How to become an Oral Health Practitioner Apprentice
To become an Oral Health Practitioner Apprentice, you must currently be a dental nurse or other relevant registered dental care worker with the General Dental Council.
If you do not have level 2 English and Maths qualifications, these will need to be completed before end point assessment.
Conclusion
The Level 4 Oral Health Practitioner Apprenticeship is an amazing opportunity for those looking to progress in their dental career. Providing opportunities to progress once qualified, this career path is perfect for ambitious individuals with a passion for helping others. This apprenticeship will provide you with the key skills to flourish in the health and sciences sector, as well as the opportunity to provide care and help for those who need it every day.
If you want to find out more information on apprenticeships, our website has many resources that can help you discover your perfect apprenticeship.
Follow our Twitter and LinkedIn accounts for regular updates. Or if you'd like quality information delivered right to your inbox, sign up to our mailing list.