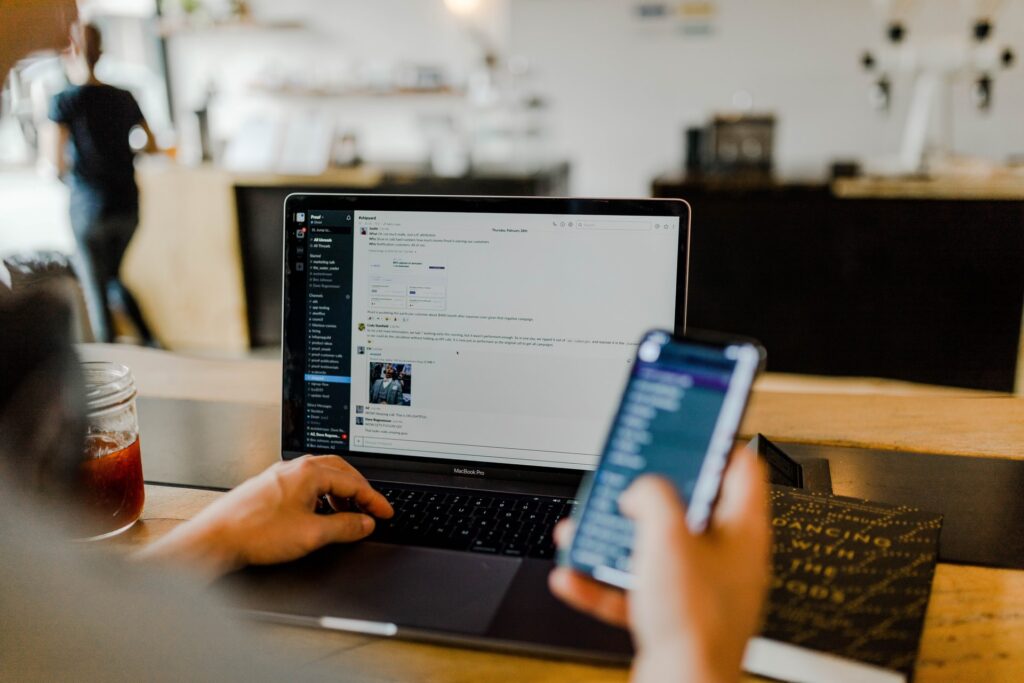 Apprenticeship Summary
Software development technician refers to the design, documentation, programming, testing, and ongoing maintenance of a software deliverable. The combination of these steps is used to create a workflow pipeline, a sequence of steps that when followed produce high-quality software deliverables.
Skilled Software developers are some of the most sought-after professionals in the world, especially in this digital age. It commands huge salaries and excellent perks, and this apprenticeship opportunity will grant you the experience to mix creativity and innovation within a framework of challenging objectives and a passion for delivering the best practice in the technology industry.
One motivation that will surely push you forward to pursue a career in this industry is the salary potential. According to Glassdoor, a Software development technician in the United Kingdom can earn a minimum salary of £32,000 per year. Apart from being a technician yourself, here are the other roles that you can branch out from this qualification and the average salary in the UK, in the year 2022.
Assistant programmer and automated test developer: £36,535
Junior application developer: £30,282
Junior application support analyst: £30,516
Junior developer: £30,067
Junior games developer:£32,233
Junior mobile app developer £34,216
Before you start: Entry criteria for the Level 3 Software development technician
You can enrol on this Apprentice programme without level 2 English and maths, with the requirement to achieve it prior to the End-Point Assessment. For those with an education, health and care plan or a legacy statement, the apprenticeship's English and maths minimum requirement is Entry Level 3.
What you will learn on Level 3 Software development technician
In this programme, you will learn how to Write simple code for discrete software components following an appropriate logical approach to agreed standards (whether web, mobile or desktop applications) under supervision, Apply algorithms, logic and data structures in a supported context in line with work instructions, Use collaboration tools and technologies for writing technical documentation for, and adapting to, specific audiences.
Successfully apply your knowledge to the end-point assessments
To successfully pass the end-point assessment, you will need to supply evidence of your strong organisational and administrative skills, written and verbal communication skills, as well as your problem-solving abilities. This usually applies after 18 months into the programme.
You are required to document your works into a portfolio that underpins the professional discussion, with a format and structure agreed between the employer with sufficient evidence of your applied knowledge and skills. The portfolio should contain evidence of work projects completed such as written accounts of activities that have been completed, photographic evidence and work products, work instructions, safety documentation, technical reports, drawings, company policies and procedures as appropriate to the activities.
More information
Learn more about the Level 3 Software development technician apprenticeship here
Find out more about the Level 3 Software development technician assessment plan here
Contact us for further inquiries.