Are you one for getting your hands dirty whilst learning new skills? An apprenticeship as a Land-Based Service Engineer could be right for you. This could be your ideal entryway into a brand new career, or simply stepping up your current role to the next level. Whatever your approach, read on to find out more about this unique and exciting opportunity.
Page contents
Role description and entry requirements for engineers
Prior to diving in head first into a (potentially) new career, you should know what is required.
Land-Based Service Engineers will work of their own initiative on an employers premise under supervision of a senior technician. This one role contains a wide variety of tasks, including: preparation of new & second-hand equipment for sale, performing routine service and maintenance on said equipment, and conducting operation and systems testing. In reality, LBSE's will be required to perform a wide range of duties. It's a strict environment with the opportunity to develop useful knowledge, as well as learn the disciplines of safe working practice.
This may sound pretty heavy hitting right now, but this is a fantastic path to explore. Especially if you love the outdoors! Now let's talk entry requirements. These are set by the employers but will typically include English and Maths GCSEs at a C/4 or equivalent. It is preferred that potential candidates also have a basic understanding of ICT, but this isn't strictly necessary to begin with. Don't panic if you haven't got recent English and Maths certificates, however. There will be a chance to complete these before the end point assessment of the apprenticeship.
Occupational behaviours and knowledge of an engineer
As well as the entry requirements it's vital that Land-Based Service Engineer apprentices adhere to a certain set of behaviours. This is to ensure success both in their role and in the overall company.
These behaviours include being:
Safety orientated – disciplined, responsible, risk-adverse.
Quality focused – logical, good listener, seeks opportunities to improve.
A strong communicator – open, honest, respectful.
A team player – considerate, pro-active, interactive with others.
Open to learn – reflective, adaptable, attentive.
These behaviours should be demonstrated in the day-to-day work environment. It is vital to adhere to them, not only for personal development, but also for safety reasons.
By the end of the apprenticeship, you will also have a decent bank of knowledge under your belt. It's important that our apprentices understand how to operate within this working environment as well as how to do the job itself. This is to ensure the safety of workers, both during their apprenticeship and after.
This is a unique aspect of practical apprenticeships such as this one.
Knowledge requirements include:
How to comply with Health & Safety at Work Act.
How to comply with Manual Handling regulations and the abrasive wheel regulations.
Learning workplace procedures, such as the chain of command and company staff handbook.
How to record information.
Workshop best practices, such as tool identification and storage.
Knowing the methods of thermally and chemically joining metals and components.
Learning the operating principles of certain machinery.
Interpreting and accessing technical data relating to machinery and equipment.
Handing over machinery, plant and equipment to the control of another.
A good grasp on emergency first aid.
Again, it sounds like a lot to begin with! But it certainly will be worth it by the time you reach your end point assessment.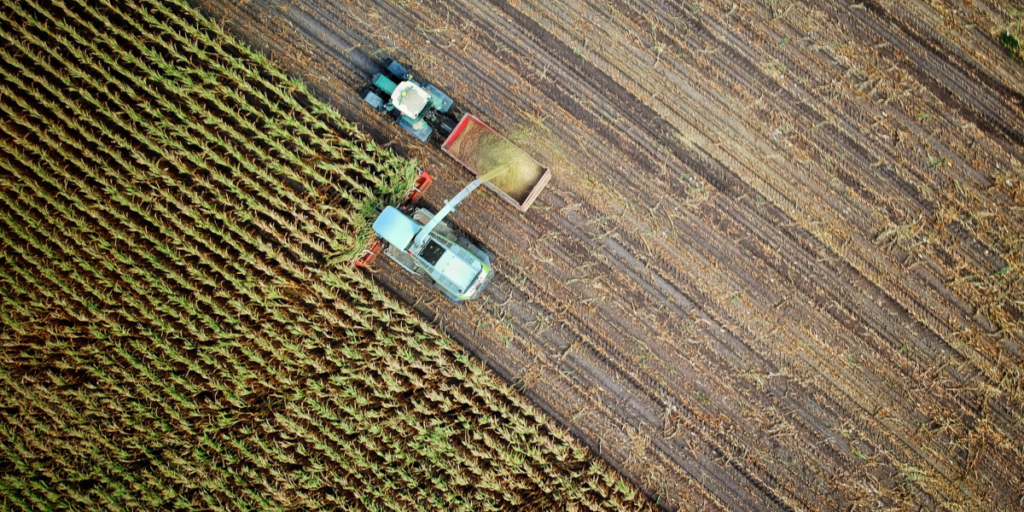 What you will learn as a Land-Based Service Engineer
Speaking of end point assessment, by the time you get there you will have a wealth of knowledge at your disposal. All things you will be able to take with you into the wider working world. Below are a list of the key things you will learn on this apprenticeship:
Select and apply appropriate tools and equipment.
Demonstrate dexterity, resourcefulness, and a professional approach.
Maintain and conduct basic repairs and maintenance activities under supervision.
Thermally and chemically join metals and materials.
Access and interpret technical data relating to service and maintenance operations.
Communicate well with customers and colleagues, written and oral.
Expressing technical information in clear concise terms whilst demonstrating customer care principles.
Work efficiently both under supervision, individually and as a team member.
Demonstrate a logical, safe and systematic approach to work practices.
Carry out operational tests on low technology plant, equipment and machinery.
Conclusion
If you're looking for a unique, hands-on apprenticeship, then a Level 2 Land-Based Service Engineer could be just the right one for you. The skills you will learn will open up a wide range of job opportunities within the Agriculture, Forestry and Horticulture sector. Some examples of this are Agricultural Service Engineer, Forestry Equipment Service Engineer, or an Outdoor Power Equipment Service Engineer. Employers are looking towards apprenticeships to accelerate their work force, and this opportunity could be just what you need to take your first steps within such a specialist industry.
For a more in depth look at this apprenticeship, you can read the brief full brief here.
Not feeling like the right fit? Why not take a look at Apprentice Tips full range of Engineering and Manufacturing Apprenticeships here.